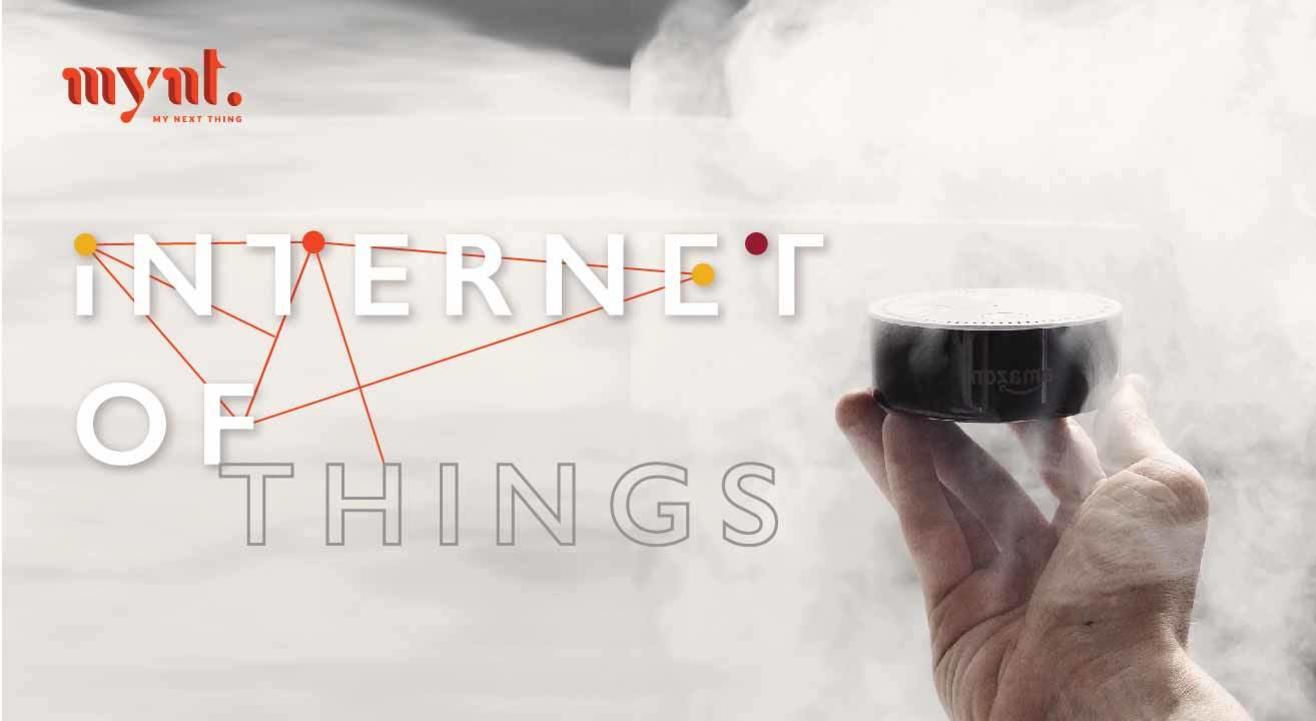 Comedy
Internet of Things Capsule Course
About
How do humans & machines interact with each other?
The Internet of Things (I.o.T.) capsule aims to provide participants with insight into a dynamic landscape—one where everyday objects and physical devices are connected and can be remotely monitored and controlled via the internet.
The course has been designed to cover the key aspects of this technology, technical processes, and the processes involved in building smart devices.
At the end of this course, participants will work in groups to develop and build a smart device.
Other Details
28 September to 13 October
Saturday & Sunday only
2 to 4.30 pm
Venue: Velmenni Labs, Okhla Phase III
Who is this for?
This capsule course is for anyone who in love with technology and its infinite possibilities. The course will take you through the ins and outs of the industry, what's hot, what's old etc. Get a crafted portfolio to start with and find if I.o.T. is your next thing
Venue
Velmenni
82 Right Lower Ground Floor, Okhla Phase III, Okhla Industrial Area, New Delhi, Delhi 110020
GET DIRECTIONS