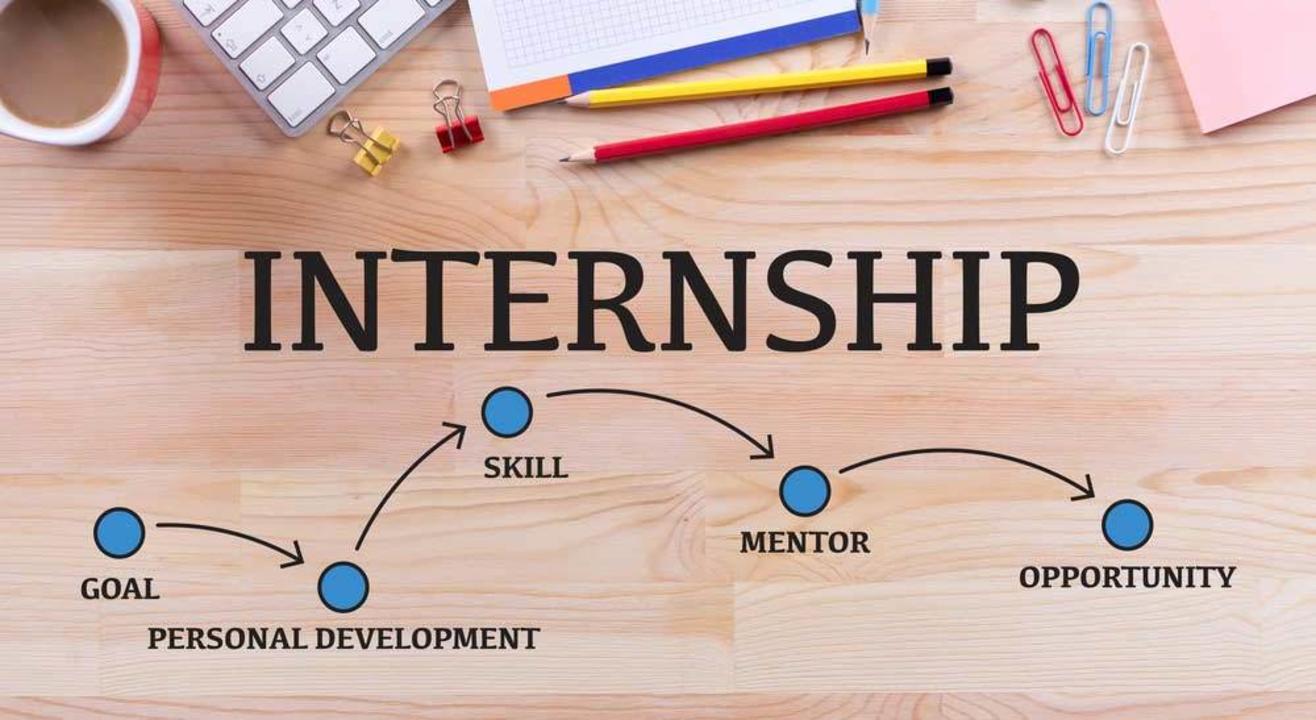 INTERNSHIP OPEN !! Comprehensive Internship cum Training Program - CITP
July 17 | 5:02PM - July 15 | 9:02PM
Event Guide
Language
English, Hindi, Hinglish
Masterclass
Learn from an expert
Invite your friends
and enjoy a shared experience
INTERNSHIP OPEN !! Comprehensive Internship cum Training Program - CITP
July 17 | 5:02PM - July 15 | 9:02PM
Event Guide
Language
English, Hindi, Hinglish
Masterclass
Learn from an expert
Invite your friends
and enjoy a shared experience
Event Guide
Language
English, Hindi, Hinglish
Masterclass
Learn from an expert
Invite your friends
and enjoy a shared experience
CAREER DREAMS EDUCATIONS
hereby invites Young minds – Freshers, Graduates,
UG-PG Students, MBA-PGDM Aspirants & Passed Outs, Technical Students,
Techlancers, Students and Professional from vivid spheres of Education for
Comprehensive Internship cum Training Program, where the Candidates will be
provided with Live Projects, Online Administrative Managerial Work , Assignments
and Tasks with Practical Operational Performance and Business Orientation . The
Candidates will be given Opportunities to Work with a Core Professional Qualified
Team and share the same Work pace in a Competitive Business Environment.
Program Guidelines are based on the Concept of
LEARN-PERFORM-TRAINING-EXECUTION-ACHIEVEMENT
Progressing On the Lines of SKILL INDIA INITIATIVE, started by Gov. Of India, the candidate will be supported with Placement Support Services.
Marketing Management Core Working Areas
Corporate Marketing
Digital Marketing
Business Networking
Client Customisation
Product Development
Marketing Analytics
Marketing Segmentation
Targeting & Positioning
Marketing Planning & Strategizing
Marketing Research
Market Monitoring & Evaluation
IT with Technical Specializations
Web Designing
Web Development
Cyber Security
Artificial Intelligence
Machine Learning
Graphic Designing
We provide Comprehensive Internship cum Training in the following Domains
Human Resources Management
Marketing Management
Financial Management
IT with Technical Specializations
Financial Internship Core Working Areas
Investment & Portfolio Management
Insurance Management
Banking Management
Taxation & Tax Planning
Accounting & Analytics
Business Regulatory Framework
Corporate Financial Management
Financial Analysis with R&D
Taxation & Tax Planning
GST & Allied Services
We provide Comprehensive Internship cum Training in the following Domains
Human Resources Management
Marketing Management
Financial Management
IT with Technical Specializations
Financial Internship Core Working Areas
Investment & Portfolio Management
Insurance Management
Banking Management
Taxation & Tax Planning
Accounting & Analytics
Business Regulatory Framework
Corporate Financial Management
Financial Analysis with R&D
Taxation & Tax Planning
GST & Allied Services
INTERNSHIP OPEN !! Comprehensive Internship cum Training Program - CITP
July 17 | 5:02PM - July 15 | 9:02PM
Event Guide
Language
English, Hindi, Hinglish
Masterclass
Learn from an expert
Invite your friends
and enjoy a shared experience