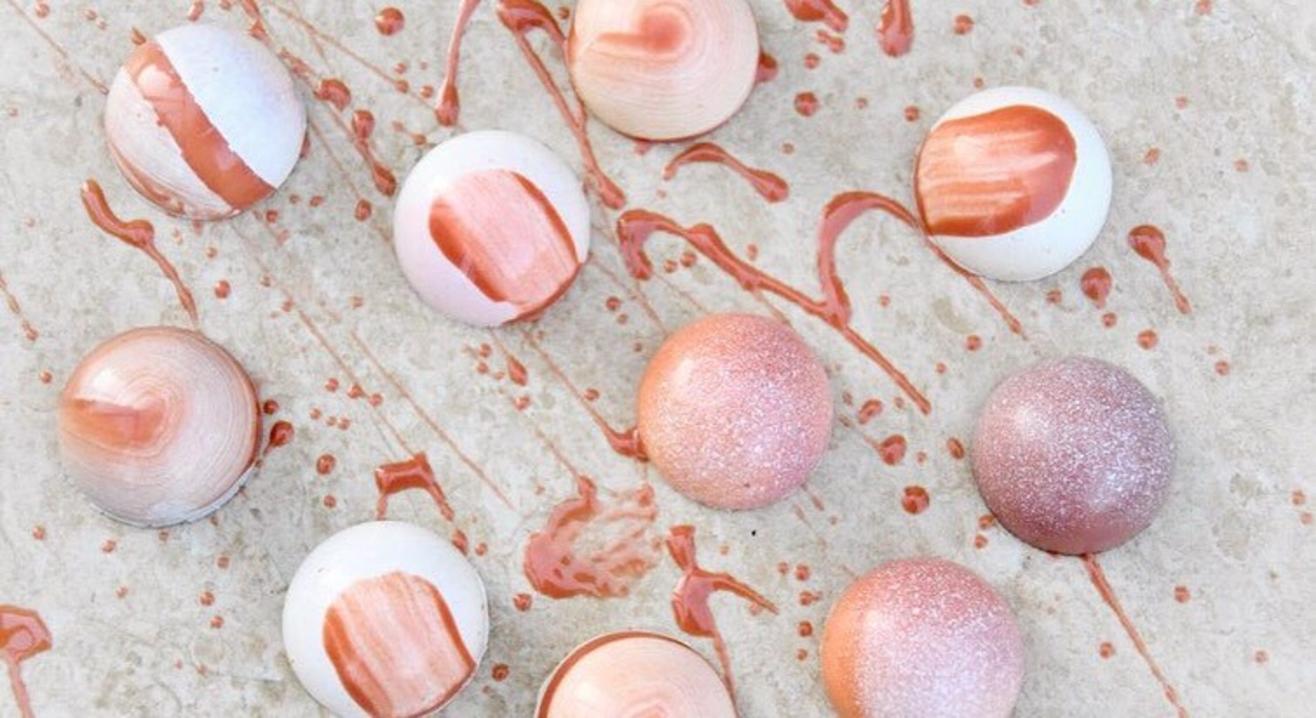 Cook
Introduction to Chocolate Making with Chef Tejasvi Chandela
July 13 & 14 | 11 AM - 2:00 PM
Magazine Street Kitchen, Mumbai
About
Explore and simplify the art and science of Chocolate making in this interactive hands-on session with Chef Tejasvi Chandela.
Day 1 is all about Introduction to Bean to Bar Chocolate Making - INR 4,500/- (11:00 AM - 01:00 PM)
Day 2 is all about Chocolatiers Essentials - INR 5,900/- (11:00 - 2:00 PM)
Day 1 + Day 2 - INR 9,500/-
13th July - Introduction to Bean to Bar Chocolate Making
In the Bean to Bar workshop, you'll learn the steps of making chocolate from a bean to a bar. Introducing Cocoa in its rawest form to talking about different bean origins. We will start with selecting the beans and then roast them to derive optimum flavour and define the flavour notes we are looking for in our bar of chocolate. Everyone gets to hand peel the beans and then we grind and start the Conching process. Later we will add the Raw cane sugar and once our chocolate is ready we will temper it to get the perfect shine and snap.
14th July - Chocolatiers Essentials
For the Chocolatiers essentials: we will use our 64% Malabar Dark chocolate to temper. Talking about the different types of tempering methods and the variety of thing one can do with tempered chocolate. Making Coloured Bonbons and Ganache as filling.
Venue
Magazine Street Kitchen, Mumbai
Gala No 13, Devidayal Compound, Gupta Mills Estate, Reay Road, Mumbai, Magazine St, Darukhana, Byculla, Mumbai, Maharashtra 400010