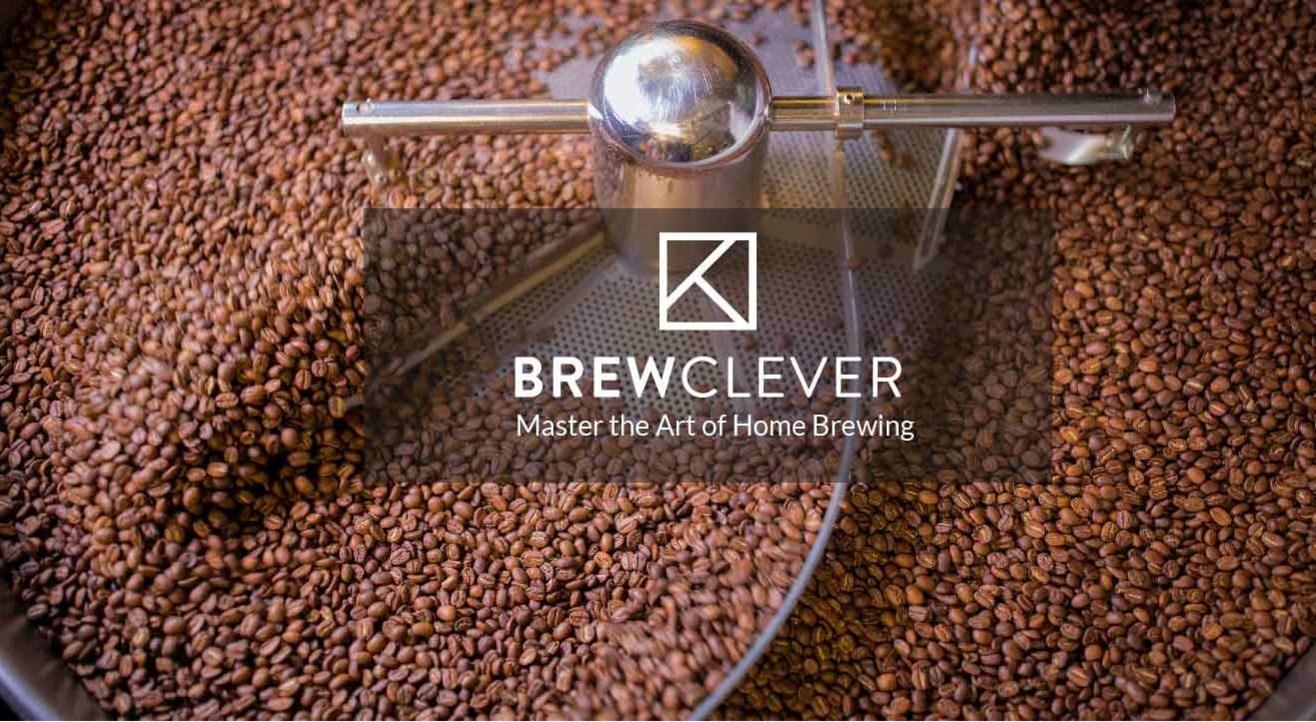 Coffee
Introduction to Roasting and Cupping
About
Koinonia Coffee Roasters brings to you a concept that is designed to make Brewing at home an easy process.
BrewClever teaches you to the art that goes into making the perfect cup of coffee with precision. We also give you key insights on coffee processing and roasting. This class is for anyone from beginners to an expert who wants to learn more about coffee.
This is your 101 class on farm to cup. Understanding the principles of the green bean, roasting, smelling kits and brewing a cup of coffee.
Event Schedule
1. We will talk about the coffee belt, the difference of Arabica and Robusta, and the three different processes of green beans
2. Basics of the Roasting from green bean to french roast
3. Smelling kit session is an introduction to cupping and sensing coffee
4. Customers will get to taste pour over coffee vs instant coffee
Venue
Foodhall@Linking Road
Foodhall@Linking Road, 106, Linking Road, Santacruz West, Mumbai, Maharashtra – 400054.
GET DIRECTIONS