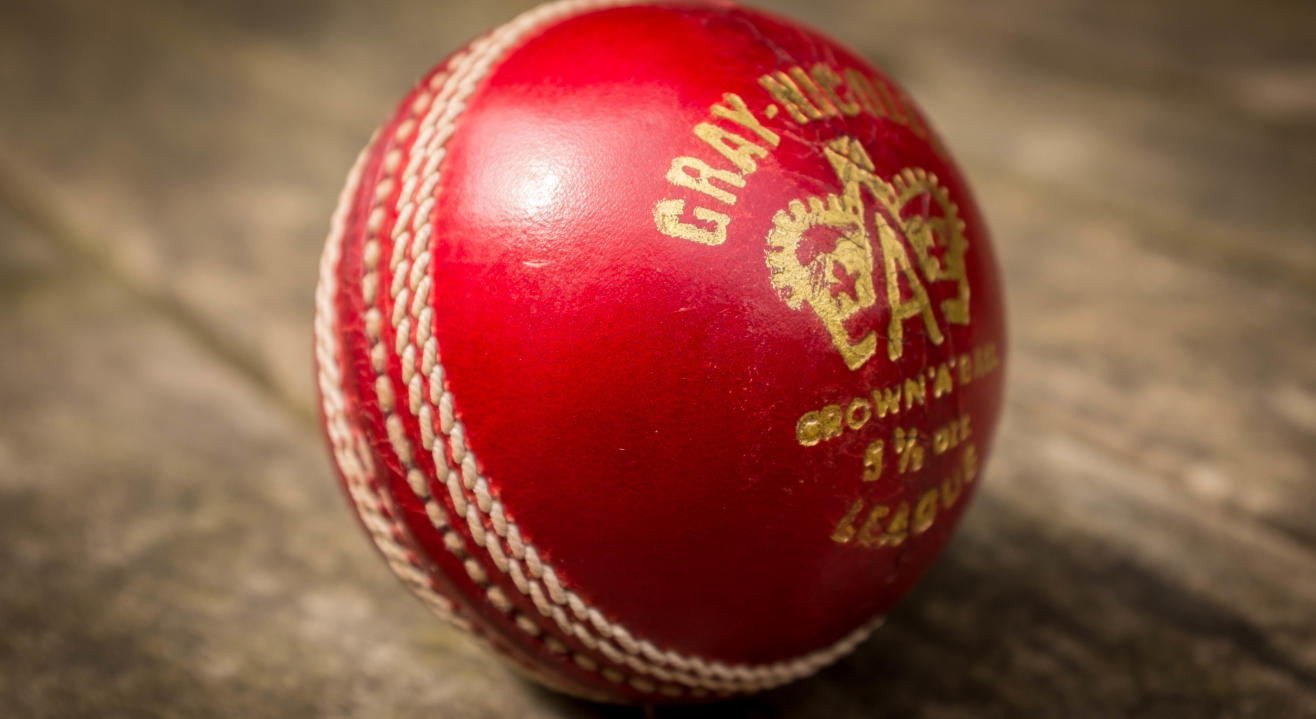 Cricket
Five Fantastic Bowling Spells By Kings XI Punjab Players Over The Years
The best spells by the Lions in the history of the VIVO IPL.
Kings XI Punjab have had an impressive variety of bowlers play for them during the last 10 years. From searing quicks to intelligent spinners and accurate medium pacers, they've had it all. Here's 5 spells that their fans won't forget anytime soon!
Dimitri Mascarenhas 5/25 vs Pune Warriors India, 2012
Dimitri Mascarenhas' 5/25 remains the only 5 wicket haul taken by a Kings XI Punjab bowler in the history of this tournament, and it couldn't have come at a better time. With the Kings struggling to find form and without a single win in the tournament, they faced a Pune Warriors side in a must win game. Winning the toss and bowling first on a greenish wicket, the Kings XI bowlers used the conditions to perfection and none more so than Mascarenhas. Starting with the dangerous Sourav Ganguly, he then picked up the wickets of Marlon Samuels and Robin Uthappa with clever and accurate medium pace bowling. Returning towards the end he got rid of Mithun Manhas and Rahul Sharma to finish with 4-0-25-5 and Pune Warriors were left in tatters at 115 allout. The fantastic spell helped Kings XI Punjab to their first win of the season, and made history along the way.

Watch it here.
Lakshmipathy Balaji 4/13 vs Sunrisers Hyderabad, 2014
Who doesn't love Lakshmipathy Balaji? His large, infectious smile and his penchant for pulling out some big shots at the bottom of an innings made him a crowd favourite wherever he went. In 2014, he extended this to Sharjah, in a game against the Sunrisers Hyderabad with a fantastic spell of fast bowling. Thanks to Glenn Maxwell's stupendous 95, Kings XI Punjab were able to put up 193/6 in their 20 overs. With a top 4 of Finch, Dhawan, Warner and KL Rahul you'd think the Sunrisers had a chance, but Balaji thought differently. Getting the dangerous Aussie pair of Finch and Warner in the same over killed all the Sunrisers' momentum and he came back with the wickets of Darren Sammy and Dale Steyn to make sure there were no lower order heroics. Balaji finished with 4/13, his best bowling figures in the tournament, and a thousand watt smile that stole everyone's heart!

Watch it here.
Marcus Stoinis 4/15 vs Mumbai Indians, 2016
The Kings XI Punjab took the field vs Mumbai Indians in an important game for them in 2016. With only a slim chance of staying alive in the tournament, they had to register a win in Visakhapatnam. The Mumbai Indians won the toss and decided to bat first, and were soon struggling at 36/3. The Indians had a tremendous middle order though so a big score was still possible. Marcus Stoinis came into the attack and extinguished all such possibilities with the crucial wickets of Jos Buttler, Nitish Rana, Krunal Pandya and Kieron Pollard, all dangerous batsman in their own right. His intelligent bowling was hard to get away and he kept mixing it up to deceive the Mumbai batsmen, who couldn't get the boundaries they so desperately required. Stoinis' spell helped his team to restrict Mumbai to just 124/9, which was chased easily, and Kings XI Punjab remained alive.

Watch it here.
Axar Patel 4/21 vs Gujarat Lions, 2016
Kings XI Punjab had one win in 6 games when they travelled to table toppers Gujarat Lions, and they knew it wasn't going to be easy to get 2 points. Things started well, and they were going at 10 an over in the powerplay after being put in. A collapse of sorts meant they ended up with 154 which was a competitive but by no means a match winning score. Axar Patel, aided by Mohit Sharma, refused to give in, and bowled a ferocious spell of left arm spin to break the Lions' resistance. His 4/21 included his and the season's first hattrick, and his wickets included Dinesh Karthik, Ravindra Jadeja, Dwayne Bravo and Dwayne Smith. Not bad eh? They remain his best bowling figures to date in the tournament and a fitting performance that helped tame the lions.
Sandeep Sharma 4/20 vs DD, 2017
Something extraordinary has to happen for a T20 game to be completed inside 25 overs. Kings XI Punjab's win over DD in 2017 fit that description nicely. Put into bat by Glenn Maxwell, DD never got going and succumbed to 67 all out, thanks largely to a determined spell by Sandeep Sharma. The deceptive seamer, who has taken at least 13 wickets in each of his last four seasons, found the perfect line and length to disturb DD's top order. His brilliant spell reduced DD to the lowest first innings total ever in this tournament. Sharma bowled to his field, and induced the DD batsmen into false shots and finished with his best ever T20 bowling performance.

Watch it here.
Here's some more content you might enjoy!
Kings XI Punjab Indore Match Tickets
Insider.in is ticketing the home games for DD & Kings XI Punjab in the VIVO IPL 2018.
If you have questions regarding these or your order, please mail help@insider.in or call +91-22-61548585 / +91-9136622662. For bulk / corporate bookings, please mail corporatebookings@insider.in or call +91-22-33604736.
Subscribe to receive our newsletter!
Find the best experiences happening out there in your city or enjoy handpicked content while sitting comfortably at home. Insider is your go-to place to figure out what to do today!