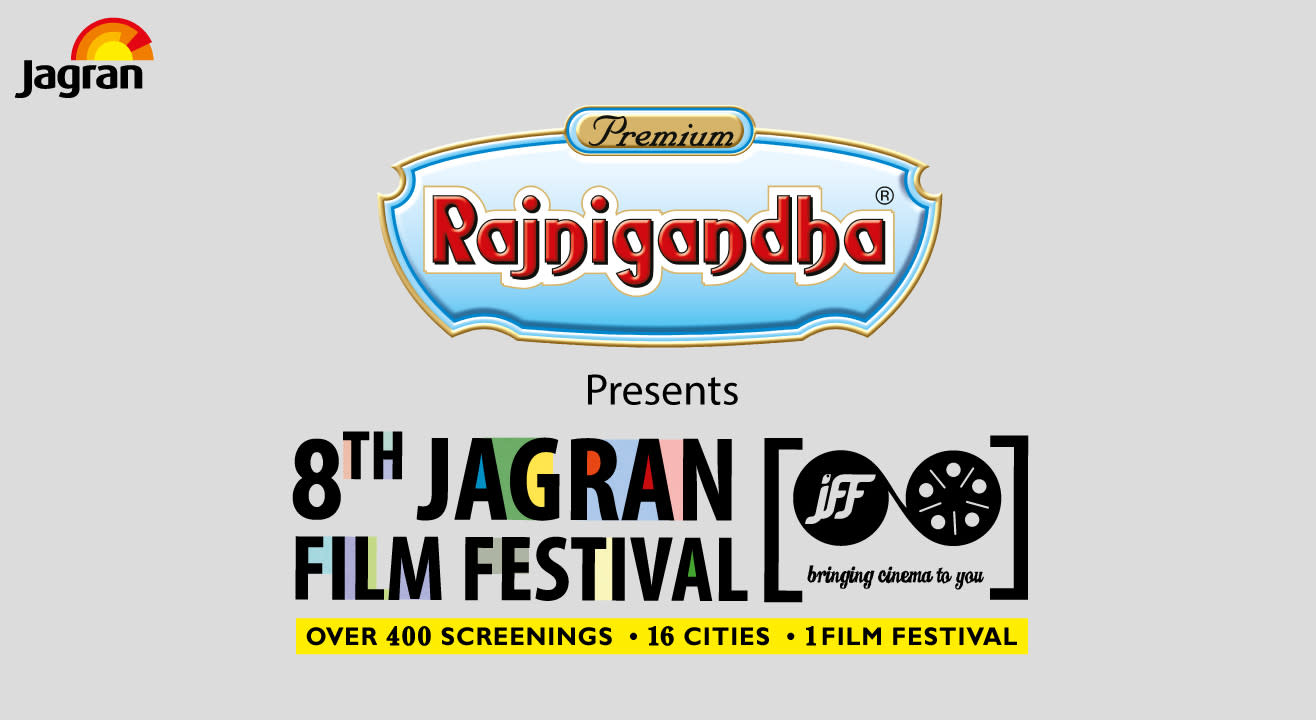 Screening
Jagran Film Festival (JFF), Delhi
Siri Fort Auditorium I, Delhi
About
Gear up for some of the best films in Indian & World Cinema, headed your way this July. It will feature full-length films, shorts and documentaries across multiple languages and genres. This i s your chance to catch mainstream films like The Wolf of Wall Street and Hindi Medium as well as lesser known foreign language films like Purple Horizons and The Narrow Frame of Midnight.
Besides world class cinema, look forward to master classes, debates and interviews with actors, directors, producers and other film professionals. Catch all the action across 5 days at Siri Fort.
Here's why you should go
- Over 60 films to choose from.
- Watch movies that you won't find anywhere else.
- The festival opens with Farhan Akhtar's latest, The Fakir Of Venice.
Check out some of the top-rated movies screening at the festival, and some films from countries you probably haven't seen a film from!