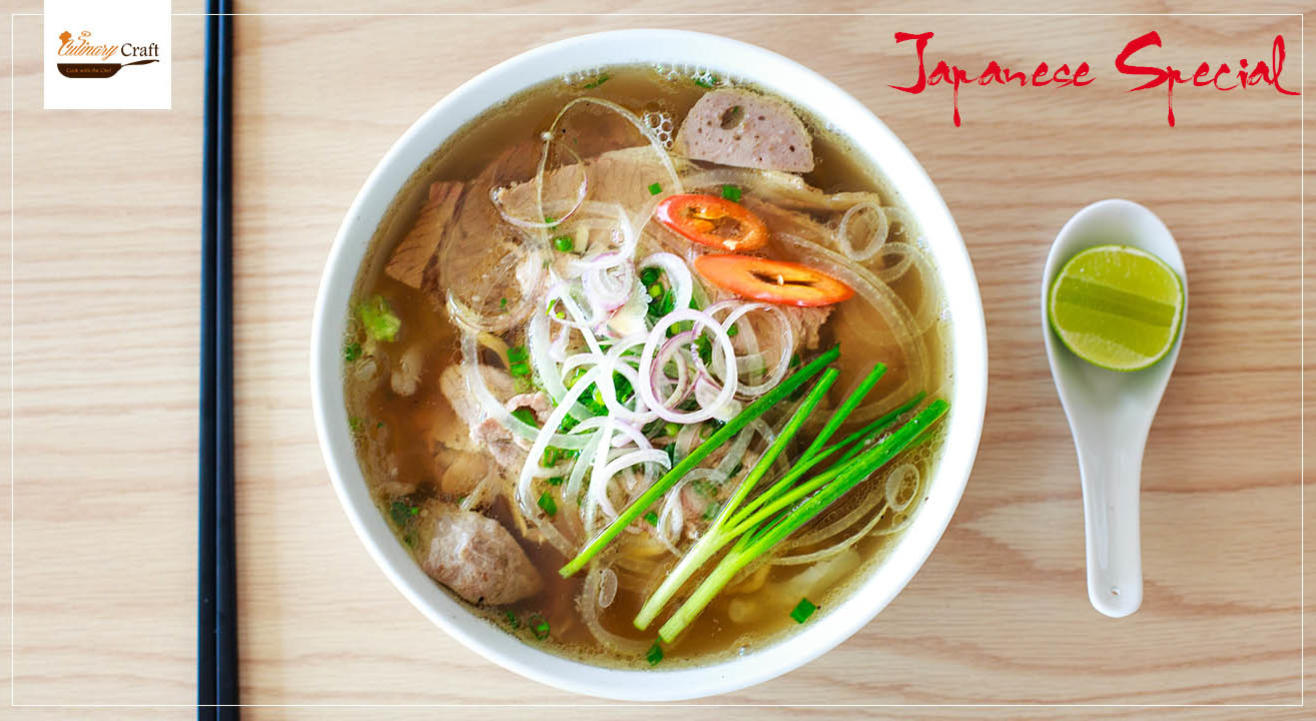 Cook
Japanese Special Workshop By Culinary Craft
Culinary Craft, Powai Plaza
About
Konnichiwa!
Japanese food is a delectable marriage of tastes and textures. It's a treat for the taste buds, providing a plethora of culinary weaves, from crispy to smooth to tender! Ever wondered to create this magical style of Japanese cuisines yourself? So, people, this is your chance to get an experience to learn authentic Japanese dishes like Okonomiyaki (Japanese pan cake), Togarashi sauce, Yaki tori(chicken). Prawns in butter garlic sauce (main course), Tofu In teriyaki sauce, and a lot more! So do not miss this pristine rendezvous with lip smacking Japanese dishes
1. Soba Noodle Soup
2. Gyoza Chicken Terriyaki
3. Veg Okonomiyaki
4. Prawn Katsudon
Type - Demo
We are a hands-on cooking studio located in Powai, where you can learn to cook under the guidance of a professional chef. We work with novices who want to master their basics to professionals looking to broaden their horizons when it comes to food. After the session we gather together to eat the delicious food we made.
Venue
Culinary Craft, Powai Plaza
Powai Plaza, 247/248, Second Floor, Hiranandani Gardens, Sainath Nagar, Powai, Mumbai, Maharashtra 400076