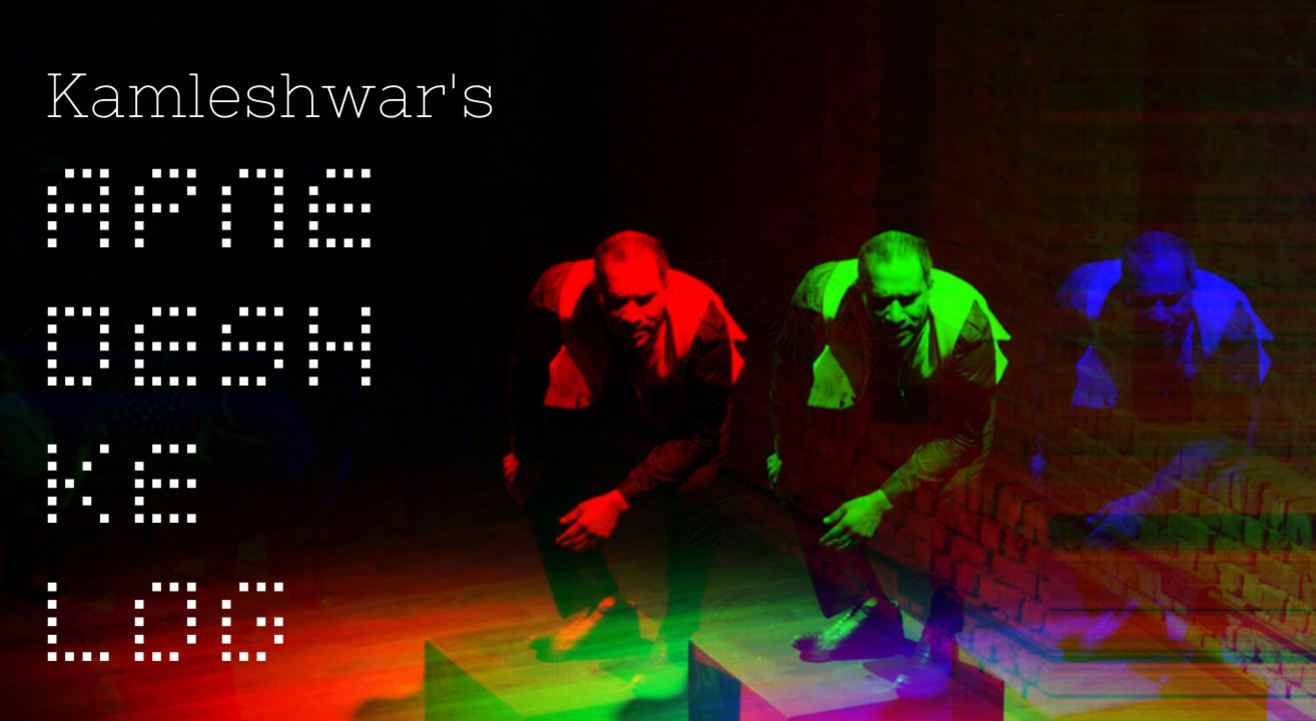 Jashn-E-Qalam | StoryPlay
Invite your friends
and enjoy a shared experience
Invite your friends
and enjoy a shared experience
About the Event
Celebrating Hindustani Literature!
Solo Performances of Hindustani Short Stories
Kamleshwar's APNE DESH KE LOG | Enacted by KC Shankar
After phones and cities, it's time to make our citizens smart, too. Get a sneak peek into this Kafkaesque future where Discipline & Development go hand in glove.
Kamleshwar (6 Jan 1932 – 27 Jan 2007) depicted the trials and tribulations of society in flux, groping for new values in a crumbling old value system. True human sensitivity, his works demonstrate, is the antithesis of today's pervasive sense of alienation.
Duration: 60 Mins (including Audience Interaction) | Language: Hindustani
With no sets or props, only the Actor and Audience are at Play.
The multiple roles of the 'Narrator' and 'Characters' are enacted by the 'Actor', using 'Voice' & 'Body'.
Theatre at its simplest, where Story is King & Imagination reigns Supreme!
P.S. Please use Headphones/Speakers. Laptop/PC with a Webcam & Mic is recommended.