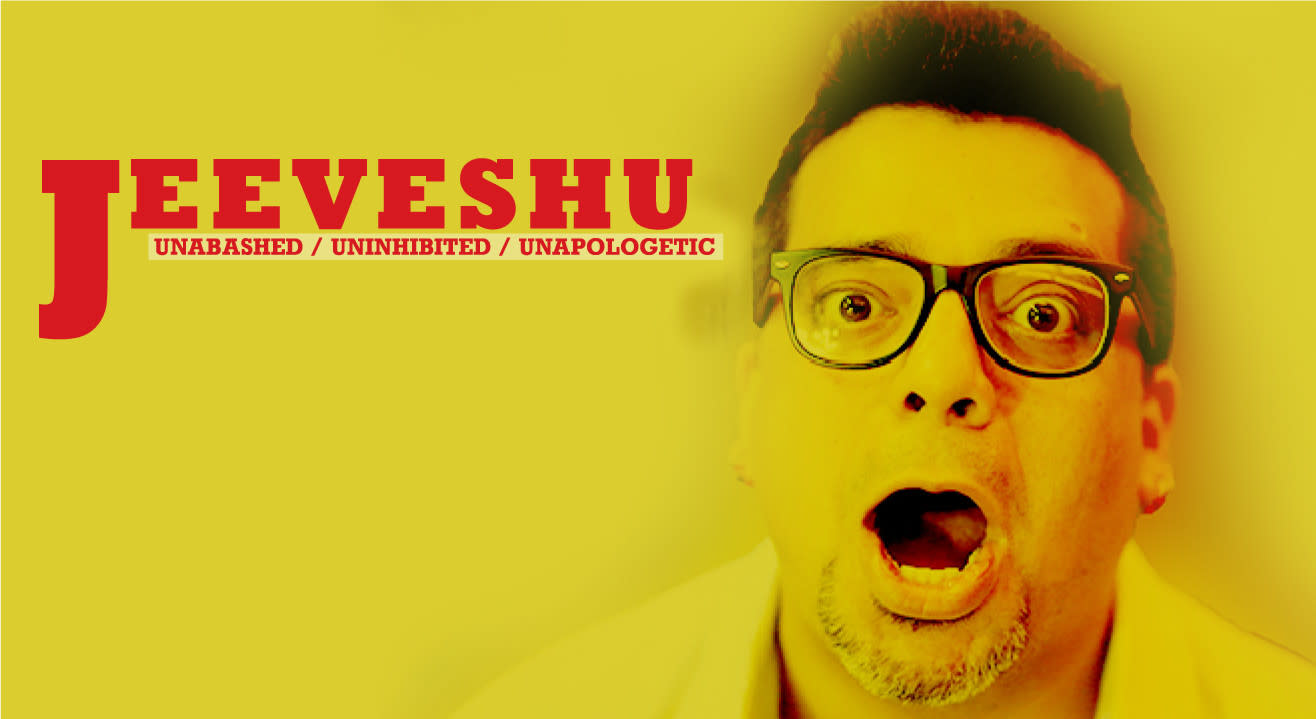 Comedy
Jeeveshu - Unbashed / Uninhibited/ Unapologetic
Canvas Laugh Club @ The People & Co.
About
How about you spend your evening laughing away? It's absolutely possible by going to this hilarious stand-up show by Jeeveshu Ahluwalia presented to you by Punchliners.
About Jeeveshu Ahluwalia: 'Salman Khan of the Fat World' – that's what Jeeveshu Ahluwalia is known as in the comedy circuit. After being diagnosed with Monday allergies, he quit his teenage (16-year-old) job and walked away to do Stand-Up. Three years later, he's happier bringing roaring laughter to thousands than lecturing a corporate smart-ass. His fascination with comedy normally sways between a fat guy's amusing life (his) and failed attempts to please his over optimistic mother whose only dream is to get him married. And thinner. And taller. And younger...Jeeveshu's quick wit can be easily spotted in spontaneous one-liners & quirky jokes. His peculiar style of comedy is most inspired by everyday observations.
He has done over 1500 shows across different genres. His journey from the boardroom to the biggest clubs, colleges, corporates, auditoriums and comedy festivals has taken him to every corner of India and other countries such as Singapore, Dubai, Doha, Thailand, Philippines and Malaysia (who doesn't love travelling for free!).
He made his Bollywood debut with Tamasha starring Ranbir Kapoor and Deepika Padukone directed by Imtiaz Ali. You can spot him on TV in commercials for Comedy Central India, Phillips, Apollo Hospitals, ICICI Prudential, Grofers and more. His TV Debut was with Zee TV in the comedy show Gangs of Haseepur. Winner of Radio Mirchi Comedy Ka King 2014, his stand-up videos and comedy sketches have been featured in viral videos on YouTube.
Come together to set the evening on laughter!