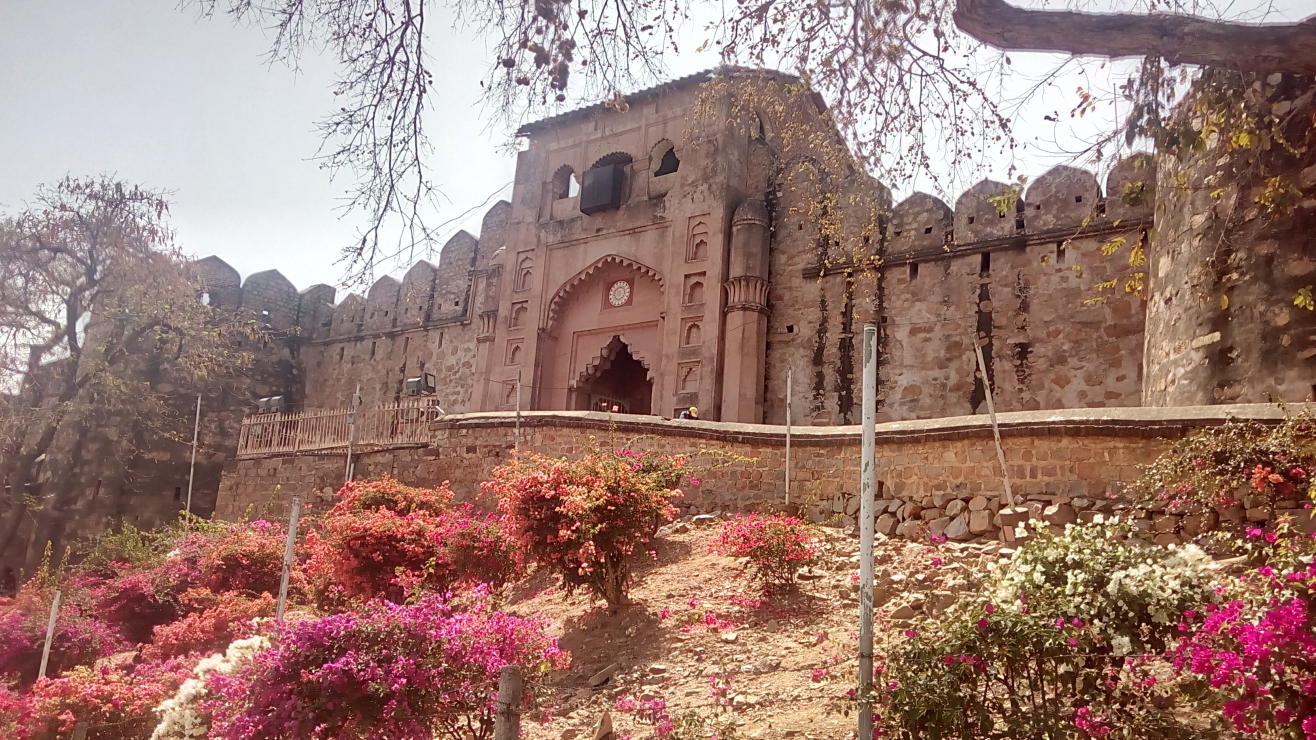 Monuments
About
Built on top of the Bangira Hill, the Rani Jhansi fort was constructed on orders from the Bundela Rajput chief - Vir Sing Deo. The fort was later given as a part of a gift to Peshwa Bajirao & was handed down until Rani Lakshmibai's husband ruled it. Along with a mammoth strengthening wall surrounded by a moat on both sides, the fort was impregnable. Enjoy the classic North Indian style of fort construction as you explore this architectural marvel.
The 10 gates giving access to the fort. Some of these are Khanderao Gate, Datia Darwaza, Unnao Gate etc.
The different temples inside the fort, such as the Shiva temple and the Ganesh temple at the entrance.
The Kadak Bijli cannon, a canon used in the uprising of 1857.
The Rani Mahal, currently an archaeological museum which was built later half in the 19th century.
The Jhansi Railway station is the nearest railway station about 3 km away from the fort.
The nearest airport is Gwalior airport, which is 103 km from Jhansi.
The Jhansi Fort Terminal Bus Stop is the nearest bus stop to the Rani Jhansi Fort.
Venue
Rani Jhansi Fort
Jhansi Fort, Jhansi, Jhokan Bagh, Jhansi, Jhansi, Uttar Pradesh, 284002
GET DIRECTIONS