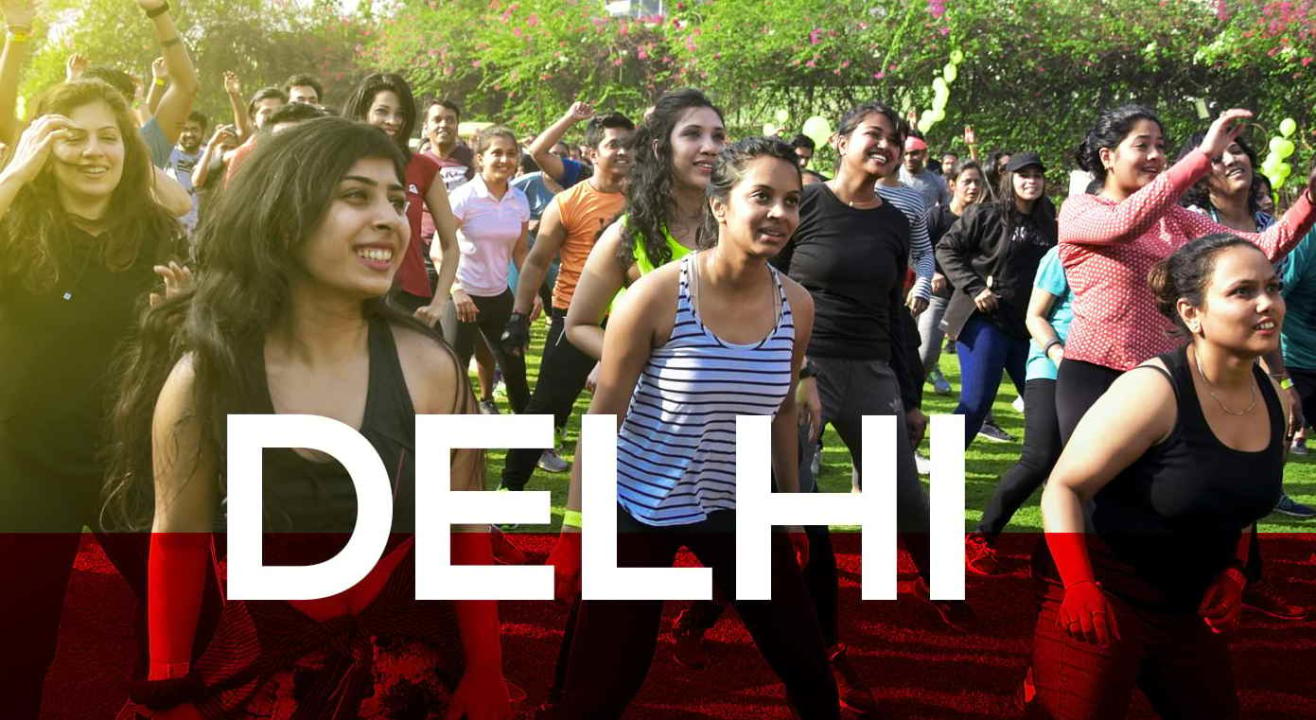 Fitness
Jockey Morning Fitness Party - Delhi
About
Time to become a morning party animal​ as the #MorningFitnessParty comes to your city to bring a new groove to monotonous morning routines.
Ditch the snooze button, get up and get kicking to make it a morning to remember with celebrated trainers, groovy music, healthy food and a whole lot of fun and fitness.
Get ready to dance, chill, sweat or just be with your friends, family and like-minded enthusiasts. Discover the Jockey Morning Fitness Party near you and buy your passes below.
7:30 AM - 8:00 AM | Yoga - Sakshi Gupta
8:15 AM - 8:45 AM | Crush Club - Crush Fitness
9:00 AM - 9:30 AM | Breakletics - Ankit Mahal & Abhinav Tyagi
9:45 AM - 10:15 AM | Functional Training - Bodh Crossfit