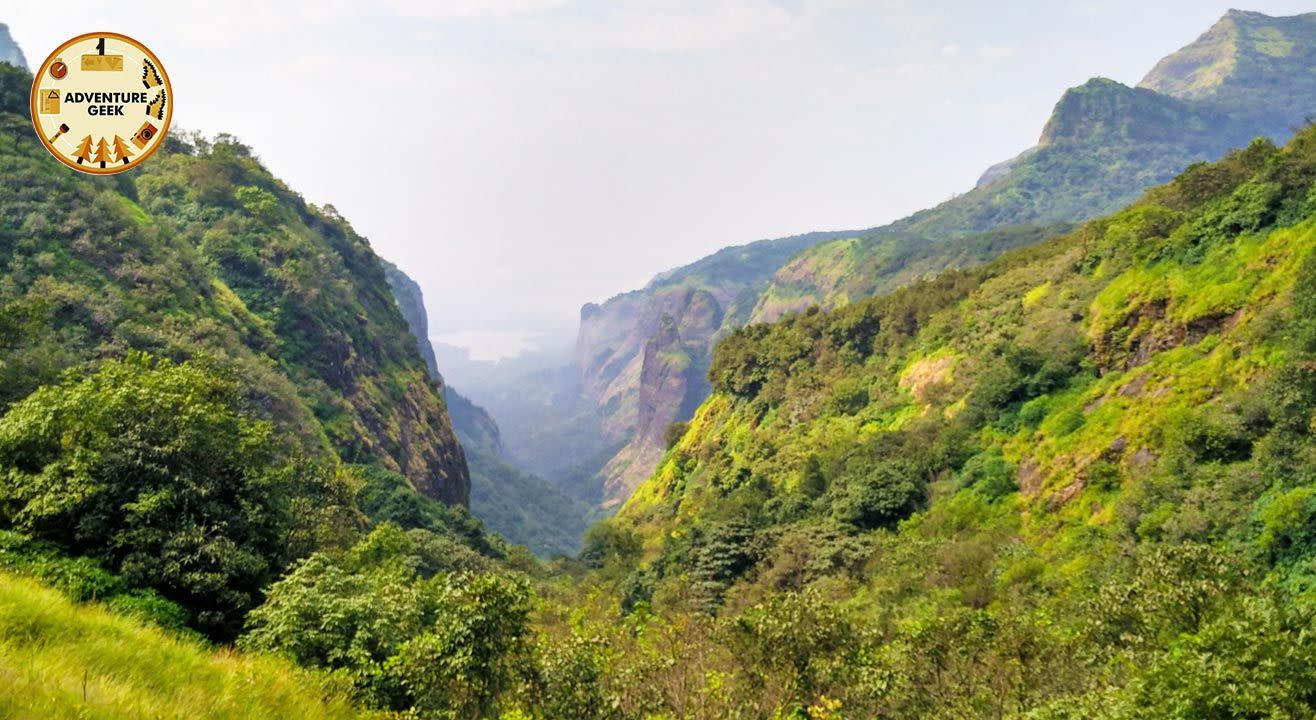 Trek
Jungle Trail to Andharban
About
Andhar [अंधार] in Marathi means Darkness and Ban [बन] means jungle, so Andharban [अंधारबन] means The Forest where you can feel darkness during daytime and you can call it as Dark Forest !
This is simple trail yet checks your endurance, trail of around 13 kilometers passing through dense forest on the edge of valleys of Tamhini ghat … overlooking the waters of Kundalika river ..
Includes travelling by private bus SGNP to SGNP
Morning & Evening Refreshments
Expertise Charges
Hypnotic Kundalika Valley View
Visit Tamhini Ghat
Bhira Dam start point
Spot 4-5 small waterfalls on the way
Walk through dense and dark jungles
Extra pair of clothes and socks
Identity card
Camera. (Optional)
Some ready to eat food, biscuits etc
A bottle of water (atleast 2 Ltrs) compulsory
Medicine those if you require usually
Good trekking shoes, extra pair of floaters.
A haversack to put in all the things to be carried so that one has ones hands free while trekking.
Pleases do not carry Jholas.
It's not a PICNIC or LEISURE TOUR.
Be in a group its not a race.
We all are going for an adventurous and interesting trekking exploration.
The leader's decision will be final and all the members should abide by it.
Do not destroy or dirty the archaeological, historical monuments.
Any kind of addiction is strictly prohibited, e.g. drinking, smoking.
Please do not carry or wear any valuables, ornaments, jewellery, etc. If carried, then we Do Not take any liability for the same. Rock Climbing, Rappelling, Trekking or any adventure activity is potentially risky. For all these events you are at your own risk. Organizers are not responsible for any accident or compensation in whatsoever manner. We should strictly follow the code of conduct, to avoid troubling our fellow trekkers or other people from our group or even local people.