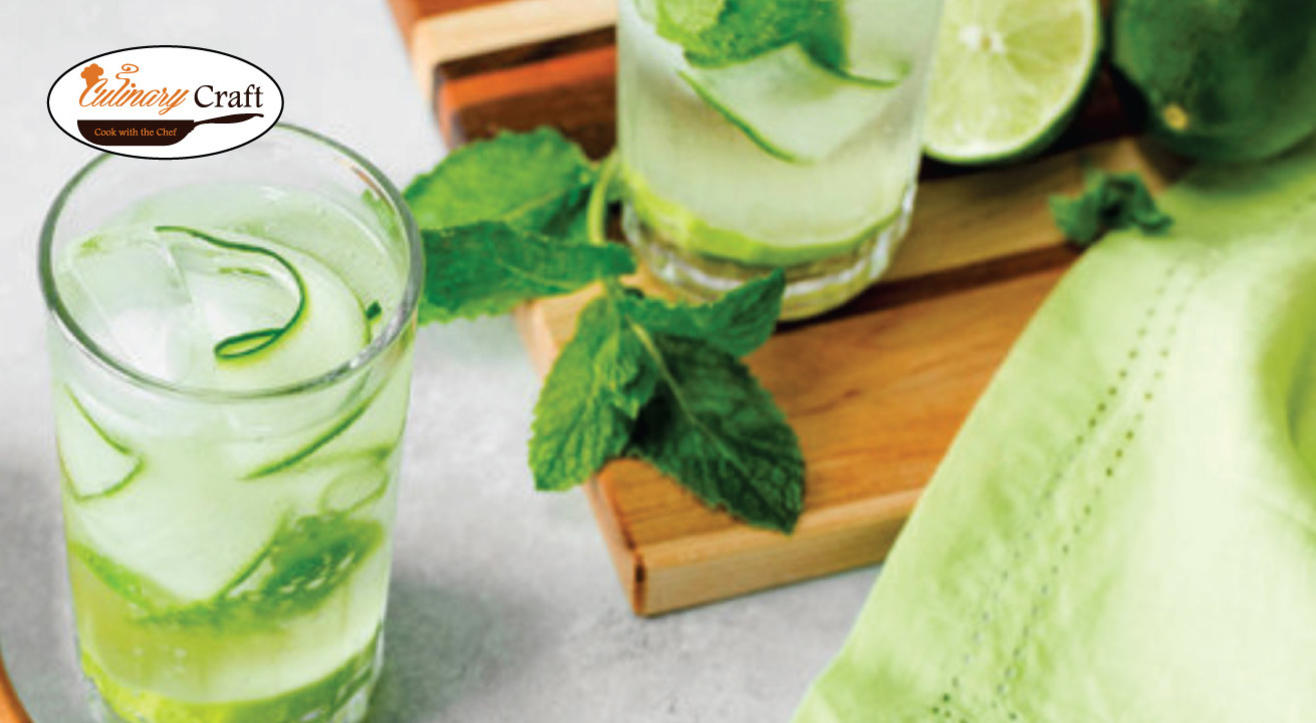 Learn
Just Mocktails
Culinary Craft, Powai Plaza
About
Whoever said that mocktails aren't as fun as cocktails haven't made or tasted them yet! There is nothing like the cool refreshing taste of a delicious mocktail, whether it's sweet, sour or tangy! We will let our menu speaks for itself!
Learn to create these fun, non-intoxicating beverages along with our chef… whether its for a dinner party, a luncheon or just for yourself on a quiet, relaxed evening…you can make these drinks for any occasion!
Hurry and sign up today!
Classic lemon mint mojito (non alcoholic),
Ocean Bliss,
Peach &Basil Squash,
Green Apple & Rosemary Cooler,
Berry Burst Infused Water,
Mermaid Punch Mocktail,
Pina Colada,
Oreo Toss.
Venue
Culinary Craft, Powai Plaza
Powai Plaza, Central Ave, Hiranandani Gardens, Sainath Nagar, Powai, Mumbai, Maharashtra 400076