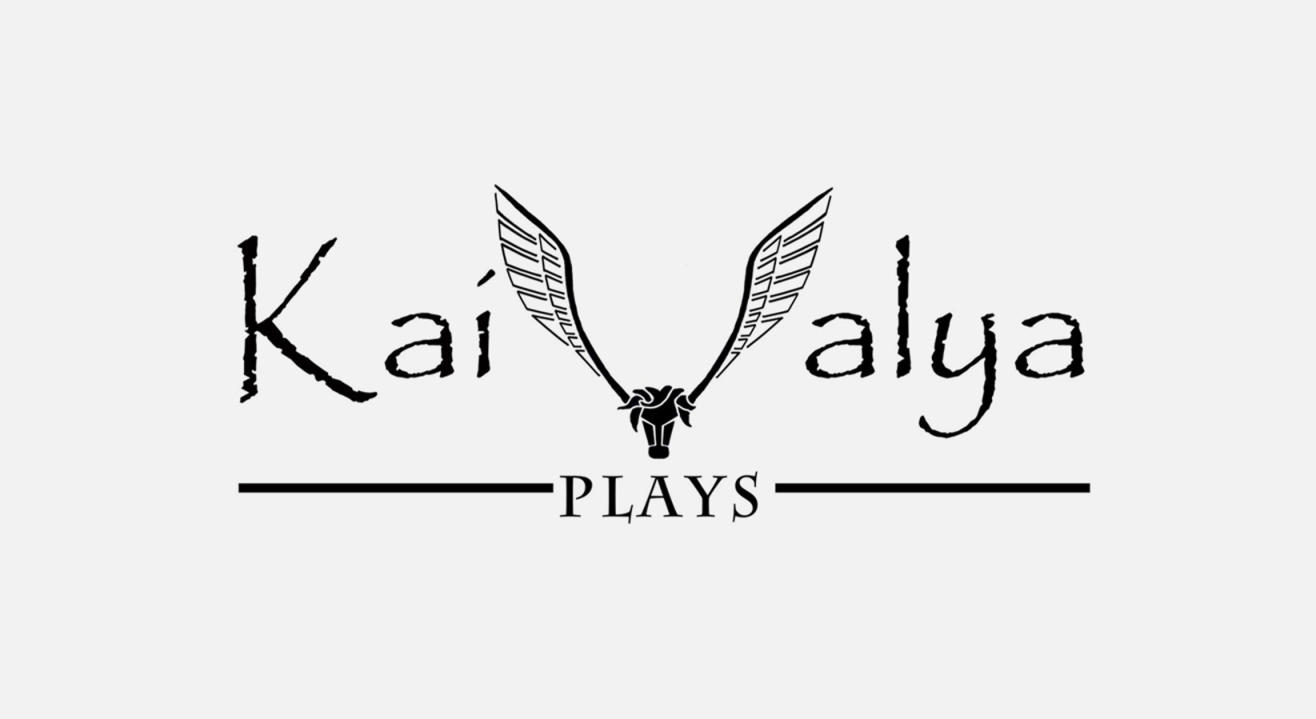 Stories come alive, online with Kaivalya Plays' theatre experiences
Workshops, Improv, Plays; All-in-all a lot of love for theatre. Tune-in online.
Invite your friends
and enjoy a shared experience
Kaivalya Plays bring their new set of experiences online. So, join from home 'cause it's online and oh it's ON! Check out the virtual events this week and stay tuned. More at-home experiences are on the way.
Up next at Kaivalya Plays:
Kaivalya Plays is a performing arts and production company led by Varoon P. Anand as its Artistic Director and Gaurav Singh Nijjer as General Manager. With its root in the cultural capital of India, New Delhi, the group has created innovative artistic experiences with a focus on community-building. Over the course of seven years, they have worked consistently, been very noisy, and built associations with institutions all across India. The team has worked with many diplomatic institutions like the Embassy of Spain and Instituto Cervantes, Embassy of Argentina, Embassy of Ecuador, Goethe-Institut / Max Mueller Bhawan in Delhi and Bangalore, among others, to produce cross-cultural theatre productions in English, Hindi, and Spanish which have been staged at festivals like Gender Bender, Old World Theatre Festival, Reconnect Theatre Festival, Short & Sweet Delhi, among others.
The team has also undertaken a slew of community-building initiatives through theatre training workshops, dramatized readings, installations, festivals, and more. Their artistic training is grounded in spontaneous improvisation, lying at the intersection of short-form improvisations (for performances and workshops) and applied improvisation (with a focus on mental health, business, education, training). Their improv group CueLess improv was one of Delhi's first improv teams and became the training ground for a generation of improv performers and heads of new teams. In late 2018, Kaivalya Plays created Unravel, an interactive theatre production produced under the Refunction theatre grant by the Goethe-Institut / Max Mueller Bhavan. The play brings conversations about mental health to the fore, with the ensemble using improv theatre and audience suggestions to devise the final performance on the spot.

Kaivalya Plays also kick-started the Theatre Management Fellowship, a one-of-a-kind training program for strategic management and creative administration of theatre. They have also created Headspace, a national improv for mental wellness project. Over the last year, they have engaged over 2000+ audiences from India, Spain, Colombia, Germany, UK, US, and more countries. They have worked with corporates like Atlan, IFFCO, Uber, Dalberg, Floh, and more. Their work and associated projects have been featured in India Today, The Hindu, Indian Express, Financial Express among others.
Subscribe to receive our newsletter!
Find the best experiences happening out there in your city or enjoy handpicked content while sitting comfortably at home. Paytm Insider is your go-to place to figure out what to do today!