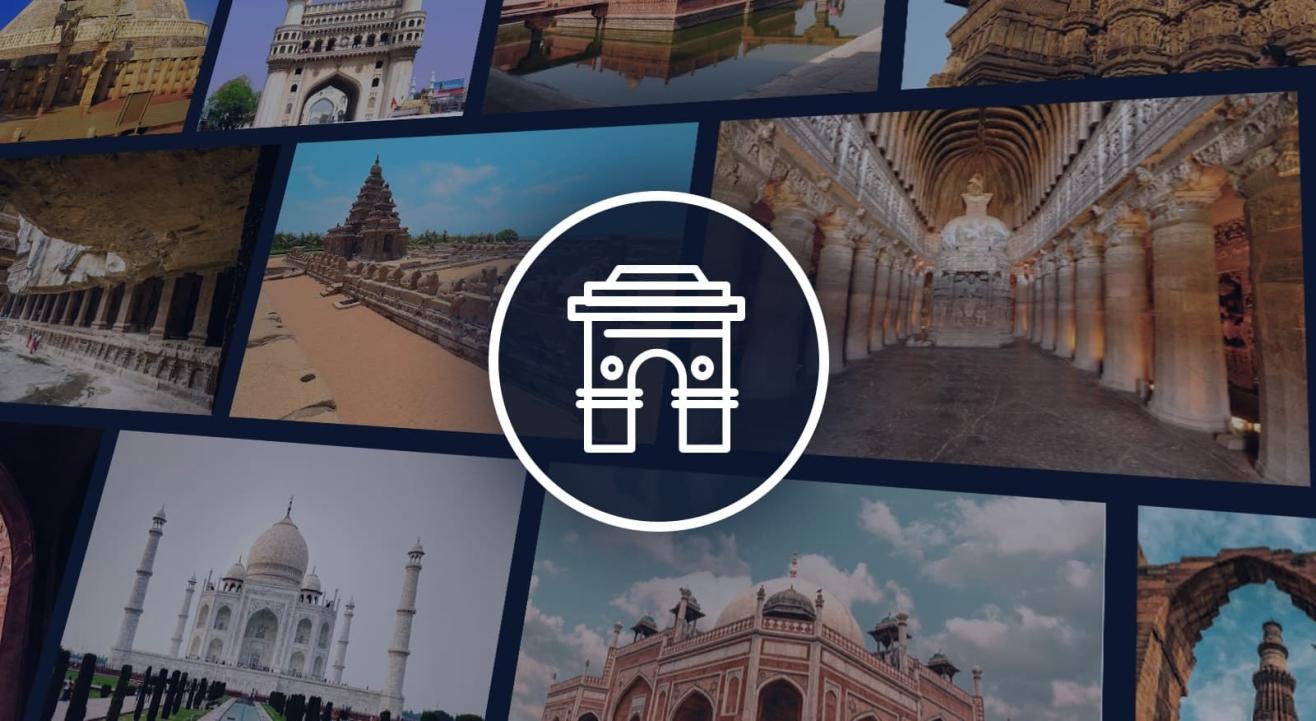 Monuments
About
Kalinjar Fort is located at the foothills of the famous Vindhya Mountains in Uttar Pradesh. It is one of eight forts built by the Chandela rulers. This fort has religious importance as it is considered the place Lord Shiva achieved victory over death after consuming the 'Halahala' poison. Have a look at the amazing structural features of the fort which contains several extravagant doorways and elaborately carved gateways. The fortress played an important role in the 1857 uprising. Book tickets now and relive the era of pre-independence at this site known for its active protests against the British Government.
The temple dedicated to Lord Shiva.
Rock figure of Lord Bhairava
Hanumankund, a pond built along with a statue of Lord Hanuman.
The nearest airport is at Khajuraho, which is located 130 km away.
The nearest railway station is the Attara Railway Station, located 36 km away.
The Kalinjar Bus Station is the nearest bus station
Venue
Kalinjar Fort
Kalinjar Fort, Banda, Kila Kalinjar, Kalinjar, Banda, Uttar Pradesh, 210129
GET DIRECTIONS