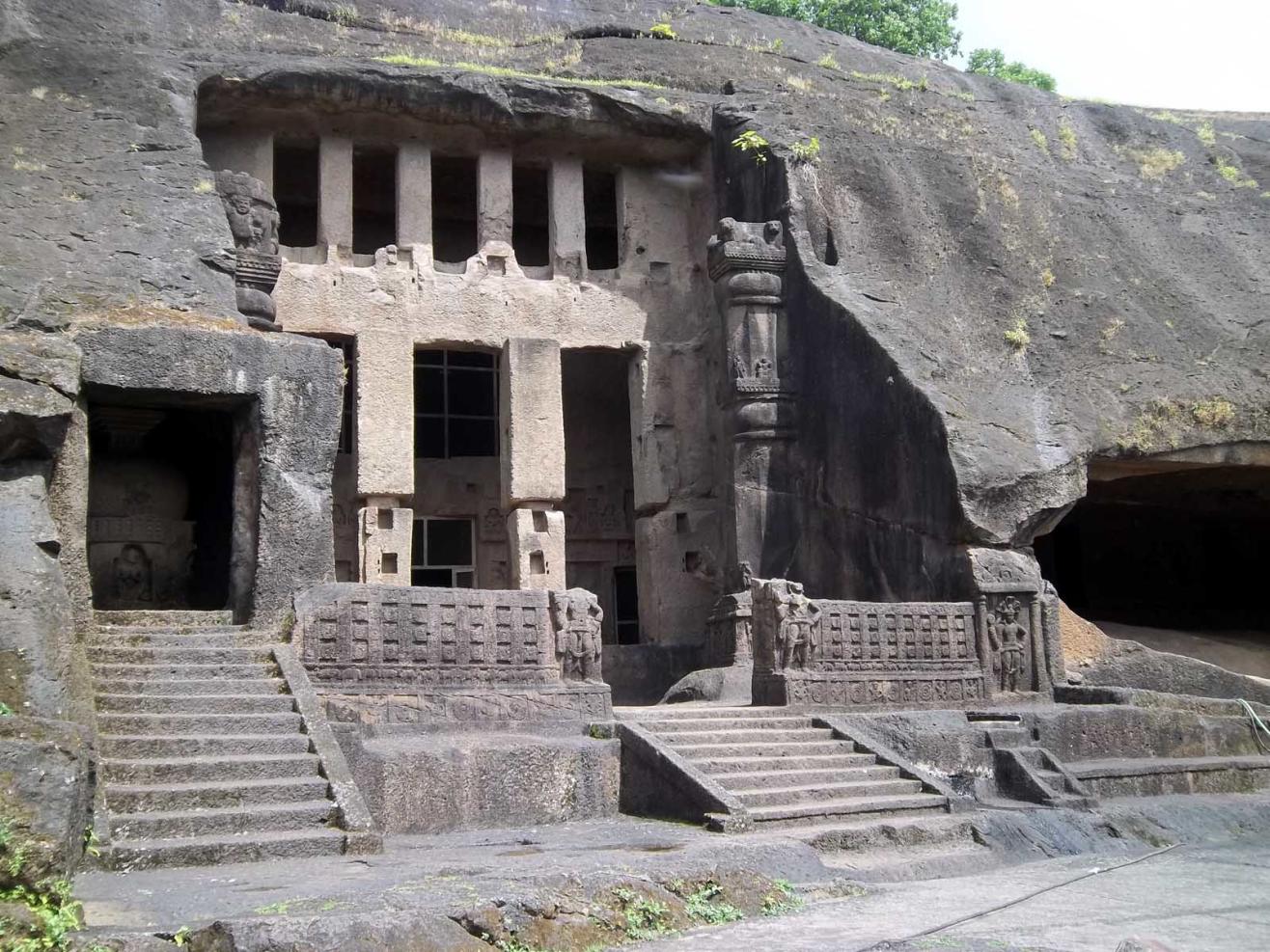 Monuments
About
No less than 109 ancient caves stand majestically in Mumbai's backyard, Sanjay Gandhi National Park. They are more than 2400 years old and are known for being one of the country's oldest and largest cave formations in a single hill. Kanheri saw activity for about an entire millennium (1st century BC to 11th century AD). Inscriptions refer to it as Krishnagiri, meaning 'black mountain' since it is made of black basalt stone. Imagine the time taken to hand-chisel the caves themselves, let alone their elaborate sculptures!
The Chaitya in cave 3, which has beautiful acoustics with its tall pillars and high ceiling.
The painted ceiling in cave 34
A large sculpture of Avalokiteshvara in cave 2 (Bodhisattva who represents compassion of all the Buddhas)
Entry to the caves is five km from Sanjay Gandhi National Park's entrance. You can drive, walk, or take a bus or cycle up to the caves.
To get to Sanjay Gandhi National Park using public transport, get off at Borivali Station or Malad Station and take local transport from there.
Venue
Buddhist Caves, Kanheri
Kanheri Caves, Mumbai, Mumbai, Mumbai, Mumbai, Maharashtra, 400101
GET DIRECTIONS