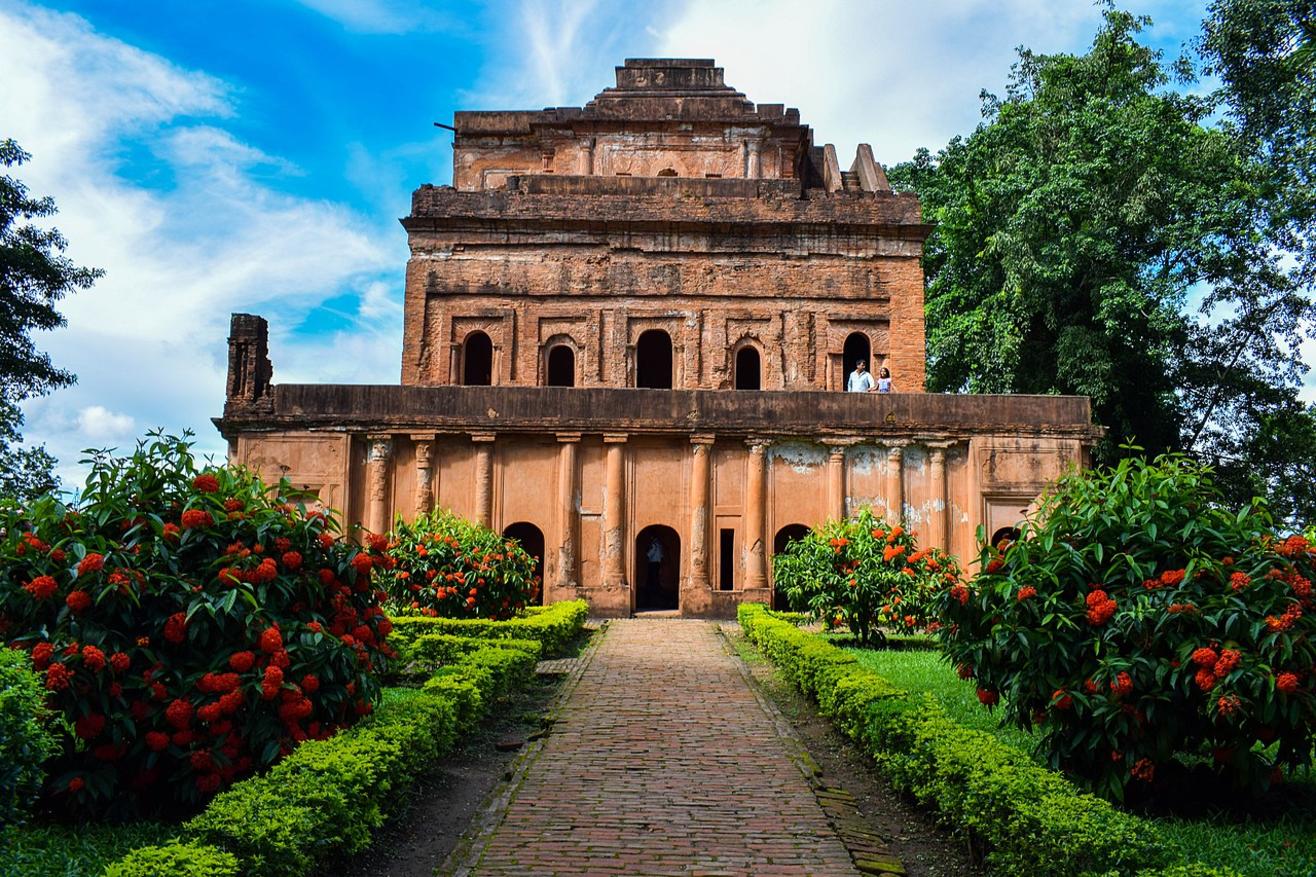 Monuments
Kareng Ghar (The Garhgaon Palace), Sivasagar
About
Karenghar, also known as The Garhgaon Palace, is located in Garhgaon, in Upper Assam, India. Of all Ahom ruins, the Kareng Ghar is one of the best examples of Ahom architecture. The entire architecture of this palace was constructed with wood and stone. Are you curious about the irregular shape of the palace? That's because it has gone through many architectural alterations. Book tickets now and visit the grandest masterpiece of Ahom dynasty!
The several rooms which run along a long corridor adorning the palace.
An octagonal room on the northern wing which once served as the Puja Ghar (prayer house).
The isolated room located in the south of the fort which was used by the Queen during her confinement.
Jorhat Airport is the nearest airport well connected to all the other cities.
If you are commuting by train, get down at the Simaluguri Junction which is the closest railway station.
You can also take a bus till the Sunpura bus stop which is just 1.9 km away from the site.
Venue
Karenghar of Ahom Kings
Kareng Ghar (The Garhgaon Palace), Sivasagar, Gargaon, Sivasagar, Sivasagar, Assam, 785685
GET DIRECTIONS