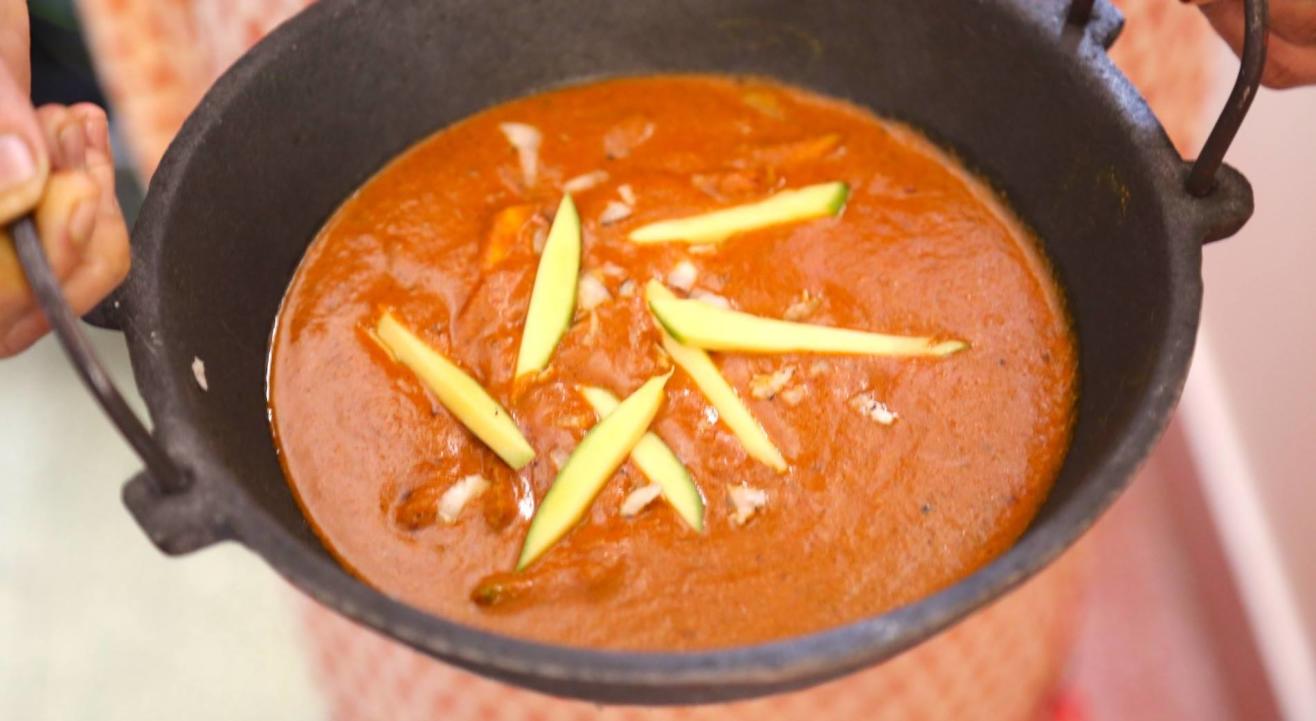 Food
Karwari Workshop with Chef Tara Deshpande The Cuisine of Karwar
September 28 | 11 AM - 3 PM
Magazine Street Kitchen, Mumbai
About
Karwar a sleepy port town that lies in the culinary shadow of Goa but its cuisine is dominated by Gaud Saraswat cooking. This cuisine is unique for dishes like Tisri Vade (clam fritters), Bangda Kismore (grilled mackerel salad), and more!
The Saraswat community is a polygot community speaking many languages on account of numerous migrations trough history, so the food of the Marathi speaking Saraswats varies from the Konkani or Kannada speakers.
Join Chef Tara Deshpande for a four-hour hands-on workshop at Magazine St. Kitchen and learn to cook traditional, authentic and delicious Karwari food!
Venue
Magazine Street Kitchen, Mumbai
Gala No 13, Devidayal Compound, Gupta Mills Estate, Reay Road, Mumbai, Magazine St, Darukhana, Byculla, Mumbai, Maharashtra 400010
GET DIRECTIONS