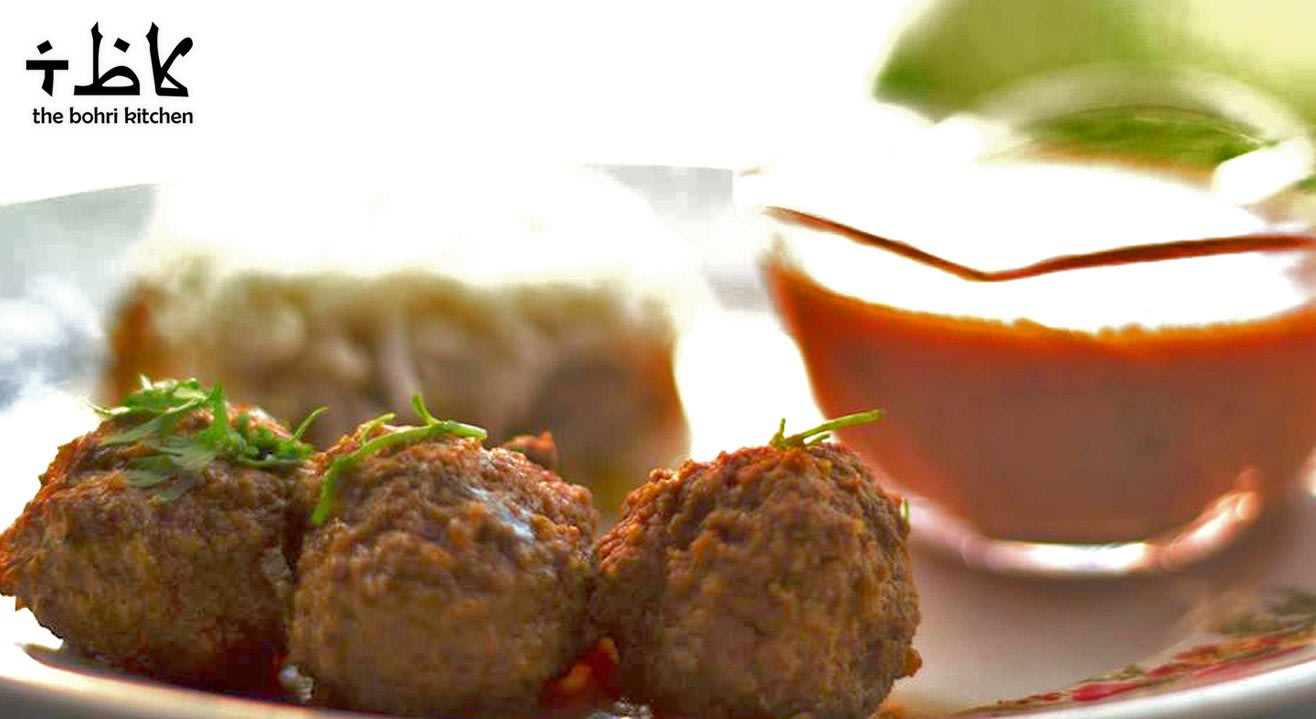 Themed Lunch
Kebab Me Crazy!
April 8 & 9 | 12:30PM
The Bohri Kitchen, Colaba
About
The Bohri Kitchen, a community meal venture started by Nafisa Kapadia and her son is where you can indulge in truly authentic Bohri meals. Home-cooked meals in an intimate apartment with just you and your friends, sounds like a great plan, doesn't it? So, join in as Nafisa aunty, the mom-chef at The Bohri Kitchen invites you to her beautiful abode.
Starters:
Shami Kebab's- A temping starter of mutton kheema and daal, complemented with nimbu and green chutney.
Russian Kebabs - Stuffed with Shredded Chicken, assorted vegetables held together with a white creamy sauce
Mithas - Kesar Phirni - A rice puddding of kesar and sugar that you just won't get enough of.

Serious Food
Legendary TBK Raan in Red Masala - 1 Kg leg of lamb, marinated over 2 days in Moms secret masalas.
Chicken Dabba Ghosh - The Bohri Bake Dish. Layered with mixed vegetables, boneless chicken, flavored potatoes and a lot of egg.

Surprise Sweet Dish

Mutton Dum Biryani - Traditional, slow cooked bohri dum biryani, contains marinated meat but more importantly.. little grenades of flavor in the form of potatoes.

Dessert :
Saancha Ice cream specially made for TBK
Paan

Beverages
TBK Coconut Cooler - Naariyal Pani with blended tender coconut
Rose Sharbat with Sabja Seeds
Jal Jeera Soda

Condiments
Khajur & Dryfruit Chutney
Pineapple and Boondi Raita
Green Chutney & Limbu
Aamba Pickle