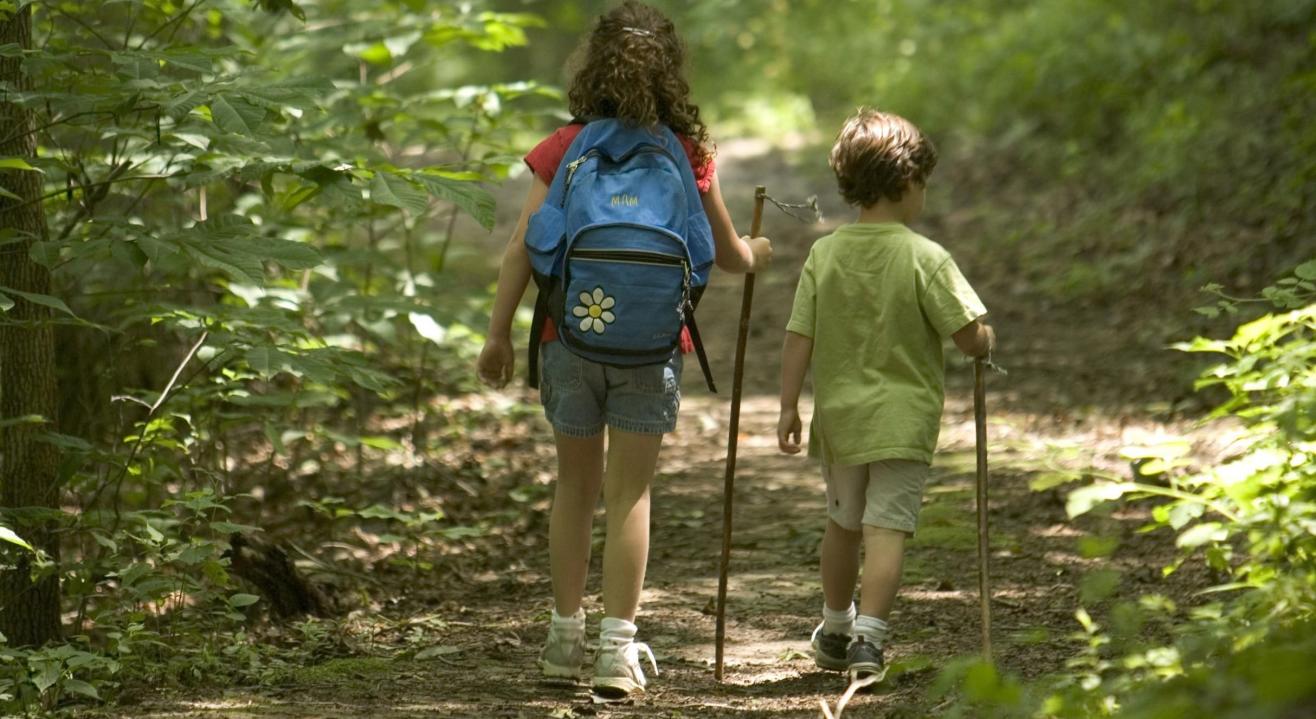 Nature Walk
Kids' Nature Trails @ SGNP
Sanjay Gandhi National Park - Main Gate
About
"To walk in nature is to witness a thousand miracles" ~ Mary Davis
Hello summer! It's bright and sunny outside and everything is cheerful. As the vacations approach, we tend to get really comfortable inside our air-conditioned rooms full of electronic devices, but we completely forget that there's so much to explore outside.
This summer do something different. Give your child the opportunity to experience a taste of true wilderness. Introduce them to a natural classroom where they can learn more about the region's biodiversity and gather knowledge about the importance of nature in our lives.
Join us along with your kids this May, as we explore and take an easy walk through the picturesque greenery of SGNP. All in all, be assured that it will be a great family bonding and enlightening session.
As we hike through the woods, our Environment Expert will enlighten the kids with information about the area's rich flora and fauna along with the basics of trekking.
7:15 : Meet outside SGNP Entrance Gate.
7:30 : Enter and walk towards Shilonda Trail entrance.
8:00 : Start the Nature Trail and have light snacks on the way.
10:00 : End the Trek and have breakfast at the canteen.
Full/ Half sleeve T-shirt with stretchable Gym Pants/ Yoga/ Track pants/ Shorts.
Please DO NOT WEAR Denims or formals.
Comfortable pair of sport shoes.
Things to be carried by you:
Water (2 Litres) Compulsory
Personal First Aid Kit
Cap, goggles, sunscreen etc.
Electral powder / Glucon D / Tang
A backpack to carry everything (No handbags or jholas)
Personal Sanitary Kit
Direction from Borivali Railway station to SGNP - https://goo.gl/maps/cripu8pfCjH2
Venue
Sanjay Gandhi National Park - Main Gate
Western Railways, Borivali East, Mumbai, Maharashtra 400066
GET DIRECTIONS