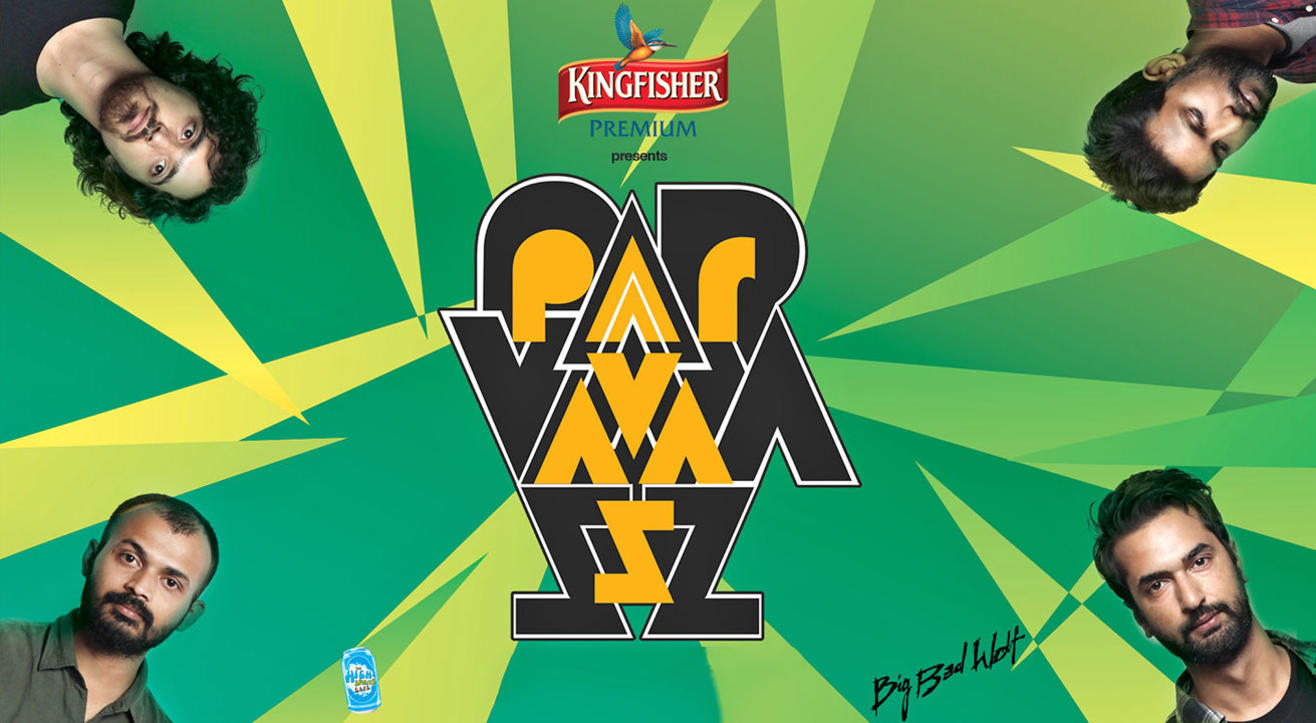 Music
Kingfisher Premium Presents Parvaaz
About
They have only been growing ever since their inception and now the rock band, Parvaaz live is coming to Pune as a part of their 'Homecoming Tour' after their month long tour in Canada. This Friday night brings you melodies that soothe your soul. An act you would not want to miss at all!
Parvaaz is a contemporary Indian music band whose four members have assimilated several international progressive/psychedelic rock influences but their own expression has a rootedness that makes their sound unique. They sing mostly in Kashmiri and Urdu and their own line-up reflects the diversity they come from.
Parvaaz is a Bangalore-based rock band. It comprises of Khalid Ahamed (vocals), Mir Kashif Iqbal (guitar), Fidel D'souza (bass) and Sachin Banandur (drums & percussions).
The band was formed in early 2010 by Kashif, Khalid and Neil. After a different initial lineup the band finally went four piece when Sachin Banandur joined in November 2010. The band recently released their debut LP, "Baran" and are currently on tour promoting it.
Come home to the music!