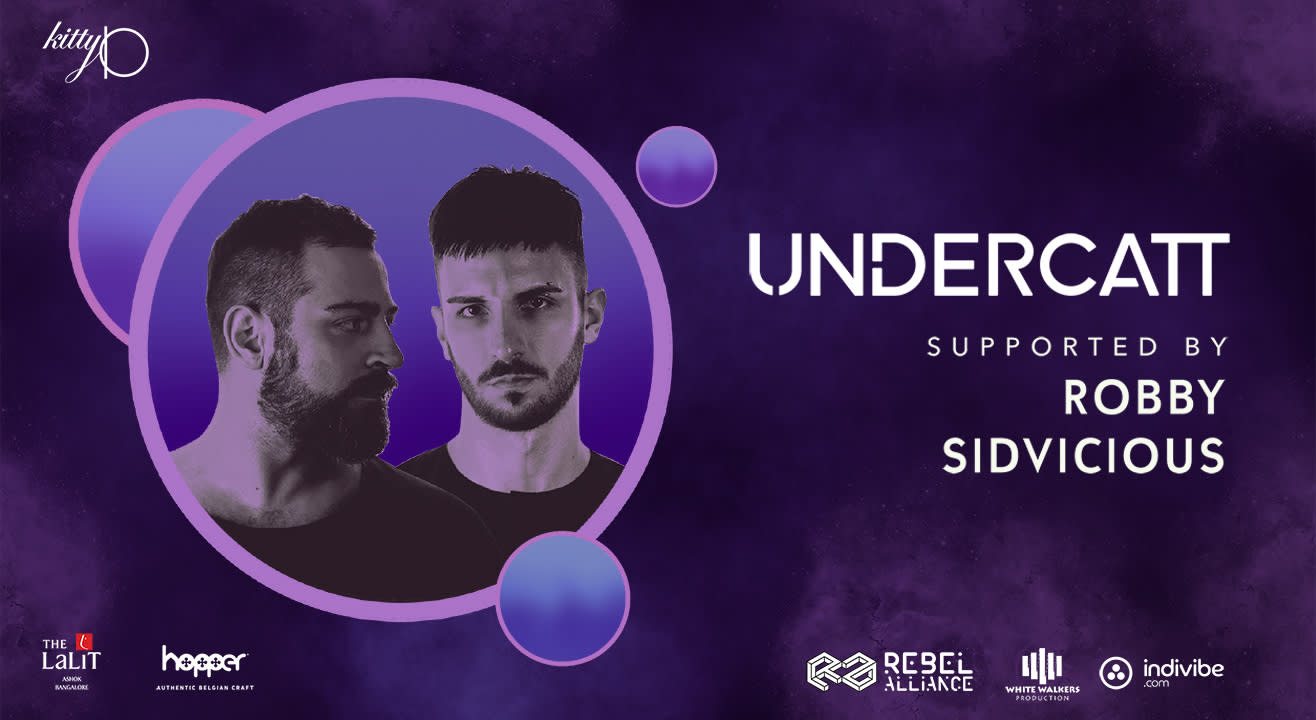 Music
Kitty Ko Presents Undercatt
About
That would be the perfect definition for Luca and Elia, better known as Undercatt. They met each other years ago, during a club night where they were both playing. Luca, the older one, immediately noticed Elia's skills on the decks, impressive for a 17-year-old boy at that time. They felt a natural harmony right away and so it was inevitable that the two became real friends and self-proclaimed elder & younger brothers.
Their connection became stronger and stronger as time went by, although they had decided to continue producing and performing separately at first. In 2011, they joined forces with Bruni and Danielle and established the Yuma brand. Born as a quality label, Yuma rapidly became a crew that launched a successful party-series in the area of Pisa, Tuscany. In 2013, Yuma obtained the art direction of Vibe Club, proposing a new and innovative way to experience the Italian nightlife.
2014 marked the year of maturity. The time to finally write and produce quality music together had come. Luca and Elia locked themselves in their studio with a clear picture in mind of what they wanted and needed to do. Inspired by modern Techno they started to produce atmospheric songs that were influenced by melodic and emotional elements. Undercatt was born.
Venue
KittyKo – Bangalore
The Lalit Ashok Bangalore, Kumara Park East, Seshadripuram, Bengaluru, Karnataka 560001