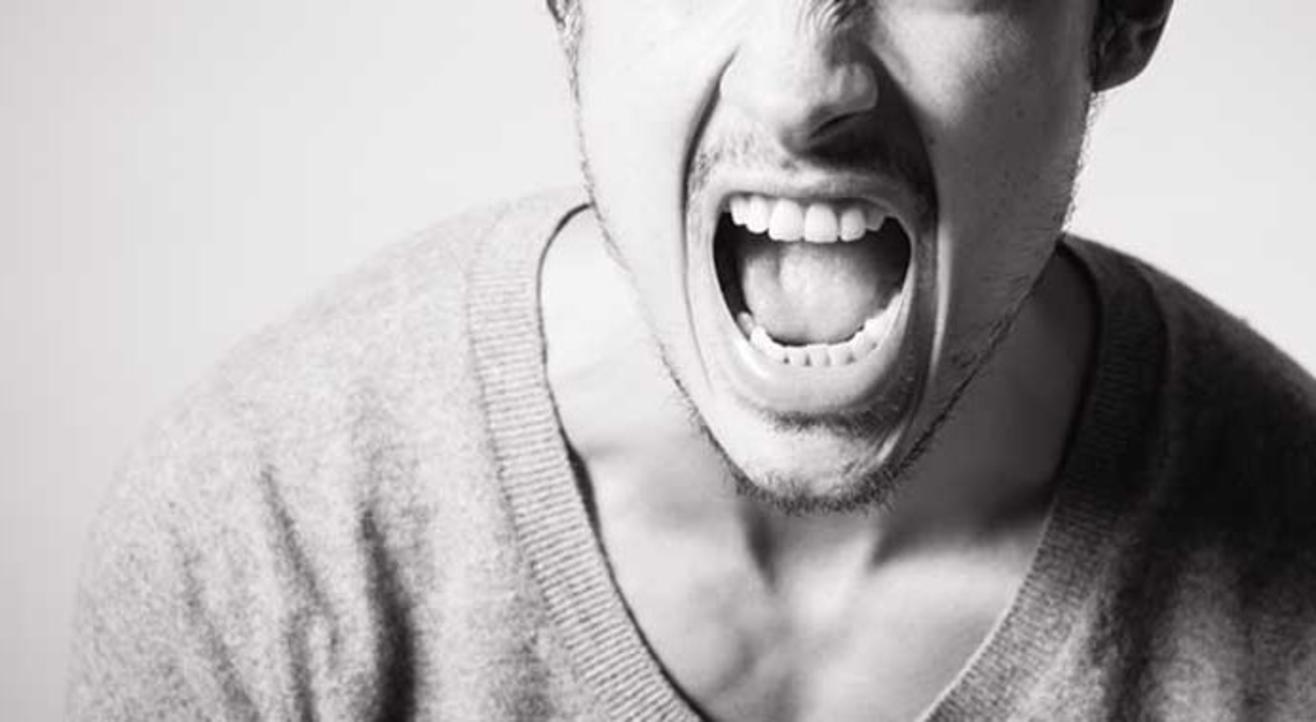 Invite your friends
and enjoy a shared experience
Invite your friends
and enjoy a shared experience
About the Event
Introduction:
Did you know boredom, sarcasm, silence, chronic procrastination, provoking others are all expressions of anger?
Anger is considered one of the 8 core emotions of the human condition. It is also the most misunderstood emotion. It is misunderstood because it is identified with the behavior that is expressed.
Wahe Nadhi invites you to get to know your Anger and its message
What You Will Learn:
In this 3 hour workshop you will:
1. Learn how your body and mind are alerting you to your anger triggers
2. Regulate our expression of anger
3. Understand Primary and Secondary associations to anger
4. Tools to express anger productively
When: 27 Sep 2020 (3 p.m. to 6 p.m.)
Where: Zoom
About the Hosts:
Archana Shyam and Seema Naik are co-founders of Wahe Nadhi. They are Mental Health Counselors by qualification and practice. They co-create and facilitate all programs conducted by Wahe Nadhi, which are a huge source of joy to them.
Archana is a passionate practitioner of Mindfulness and Meditation and uses these aspects in her programs and therapy.
Seema ardently follows the tenets of positive psychology and is a Certified Psychodrama Practitioner.
IMPORTANT:
- This is a LIVE session, not a pre-recorded tutorial
- For the best experience, join the workshop from your laptop/desktop
- Ensure that your internet connectivity is strong
- Log in 15 minutes prior to the workshop. This would help us work out any technical difficulties so we can start the session on time.
- If you are unable to join the session due to technical reasons, please call us on (+91-6363556436)
- This is a closed event. Only registered email ids will be allowed to join the session.
Please note that you will receive the invoice and the link of the session on your registered email id. If you fail to receive the email, you can reach out to us on team@dialogues.space or call us on +91-6363556436 and we will send the invite to you again.