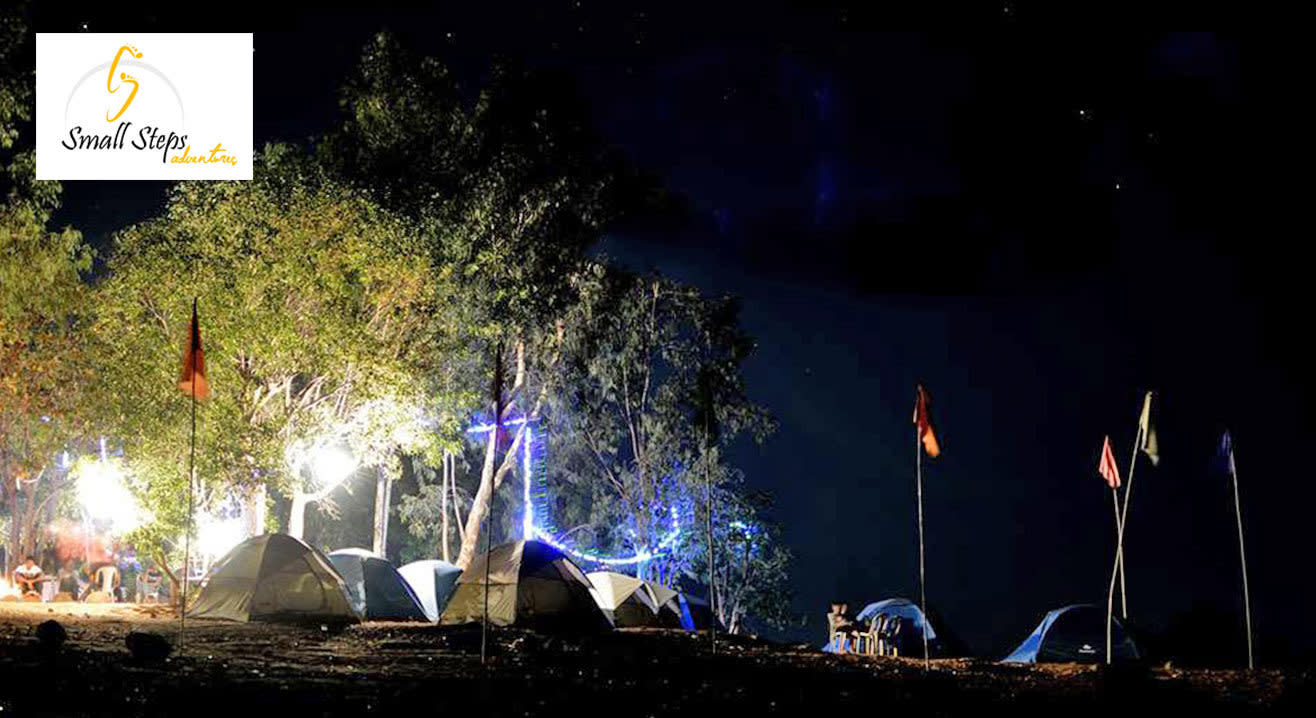 Camping
Kojagiri Special Moonlight Camping at Pawana Lake
About
Dear All Camping Lovers,
Following are Pawana lake side camping and kayaking details:
Who can join?
Anyone - Those who love to enjoy Camping, bonfire beside lake with lovely food without any trek.
Saturday (First Day)
03:30 pm: Reach Campsite by your own travel (bike/car)
04:00 pm: Evening snacks
Start the party
Campfire, swimming with lifejacket (Everyone can swim), pedal boating.
09:00 pm: Dinner (Veg/Non-Veg).
music bang bang

Sunday (Second day)
06:30 am: Hangover call (Bio-break facility @ Campsite but obviously will not be a five star facility)
07:00 am: Awesome Sunrise View
08:00 am: Tea.
09:00 am: breakfast
09:30 am: Bbye. With load of memories and pictures
Welcome tea
Snacks, Dinner (veg / N veg)
Swimming with life jacket
Pedal Boating 15-20 mins
Breakfast
Music
Tent with bedding and Blanket.
Travel Till Campsite
Any other personal Expenses
If cancellation done prior to 15 days of outing 75% will be refunded.
If done prior to 10 days of outing 50% will be refunded
After that no refund will be provided