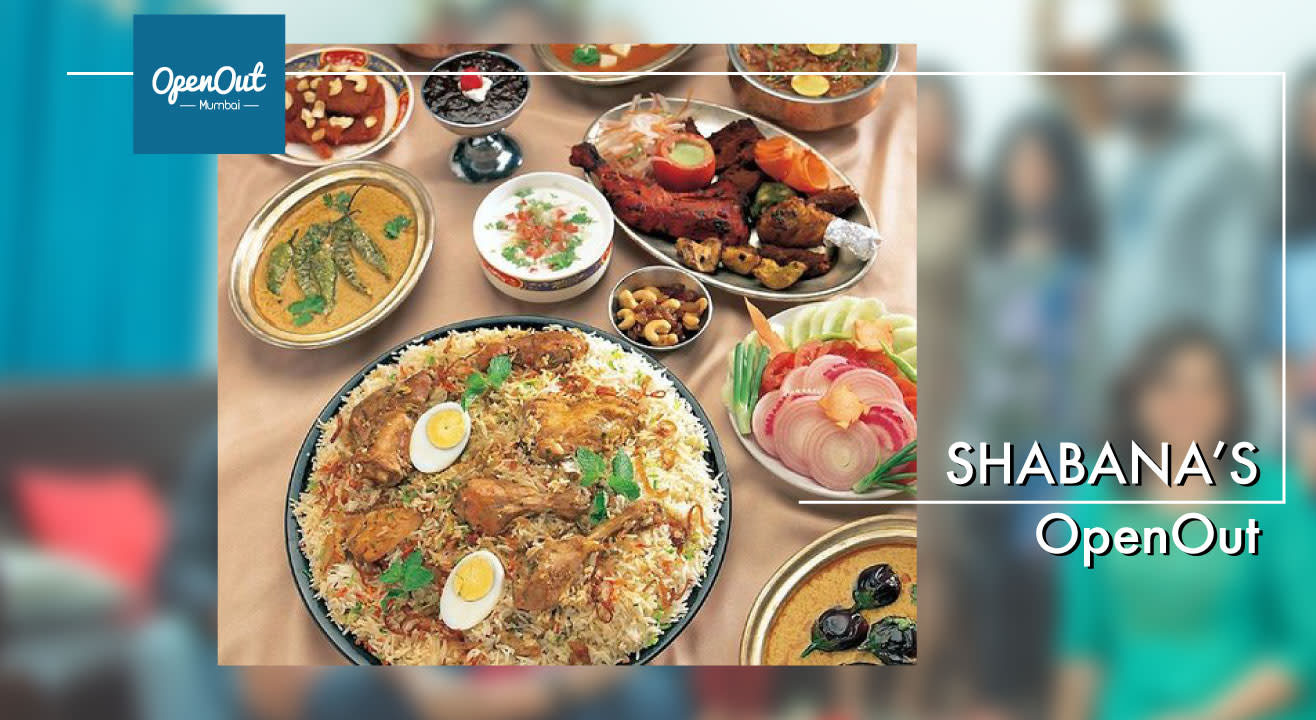 Lunch
About
We're a foodie family and we love our traditional cuisines. Guests will not just enjoy Kokani Muslim cuisine but will experience our warm Mehmaan Nawazi. My mom and me welcome you at our home in Andheri. Eat-Laugh- Enjoy with friends, make new friends and come back for some more delectable.
Exact location will be shared by Openout post bookings
Early Bird tickets available until 25th April.
Welcome Drink
Gulab Sharbat
Desi gulab patti sharbat with a dash of lemon is a drink we have during holy Ramadan. It's a refreshing aromatic drink and acts as a cooling agent too. Setting your stomach for the heavy meal you'll be having after this.

Starters
Khaara Gosht
One of a hit starter and a must have on Bakri-Eid in our home. This salty ginger garlicky meat taste you'll never forget.
Teekha Murg
Spicy succulent chicken pieces with double marinade will make you lick your fingers for sure.

Main Course
Sikori Dhaan
Red Mutton Sikori or gravy with a layer of tari (ghee on the curry) served with fine rice (dhaan). A typical dish in every Kokani Muslim weddings.
Tikone Parathe
Wheat flour kneaded in milk. This flaky triangle paratha taste absolute delicious with Sikori or Khaara Gosht

Condiments
Pudine ki chutney and Nimboo
Green chillies and mint chutney to make the starters more yummy and mouth watering.
Kachumber
Chopped Onion, tomatoes, and fresh herbs with lemon dash.

Meetha
Double ka Meetha
Traditionally prepared with leftover breads. Soaked in milk spiced with nutmeg and saffron leaves you with happy faces around your table. Our grandparents favorite.
Sabudane ki Kheer
Very light dessert leaves you with a sweet layer on your palate