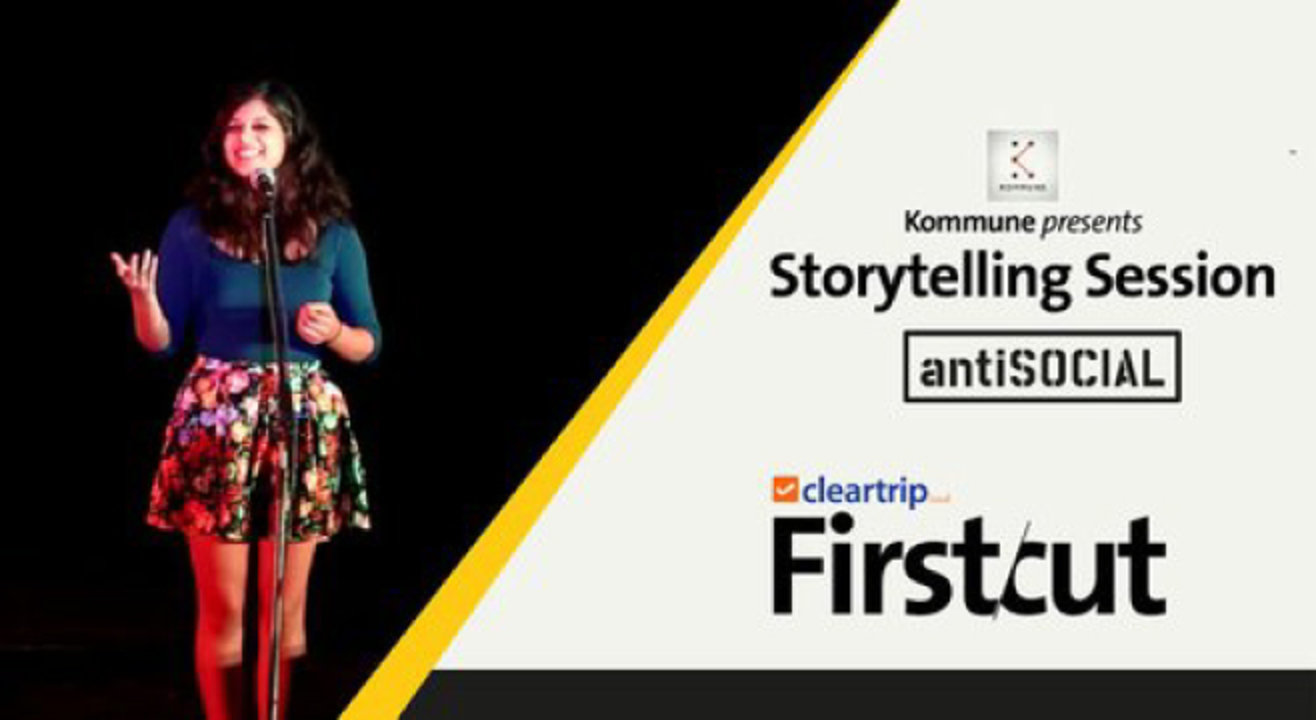 Theatre
Kommune Presents Storytelling Session, Delhi
About
Kommune is a collective of artists, collaborators, producers, patrons and art lovers who want to discover and create great art. Our aim is to find, seed and nurture creative performance art ideas, helping them find a place in the world and a captive audience. Kommune is a startup co-founded by Roshan Abbas, Gaurav Kapur and Ankur Tewari. Tess Joseph is the Director of Kommune. Shamir Reuben is Kommune's Head of Content and Resident Wordsmith.
About The Storytellers:
Remember the good old days of sitting around a campfire sharing stories? The Storytellers is our modern day take on that. At a time when interactions primarily take place across screens, The Storytellers encourages people to look up and connect with one another by sharing their personal life experiences face to face, without inhibitions and with honesty. Since 2015, The Storytellers has collected over 300 stories from across India and done 30 stage shows.