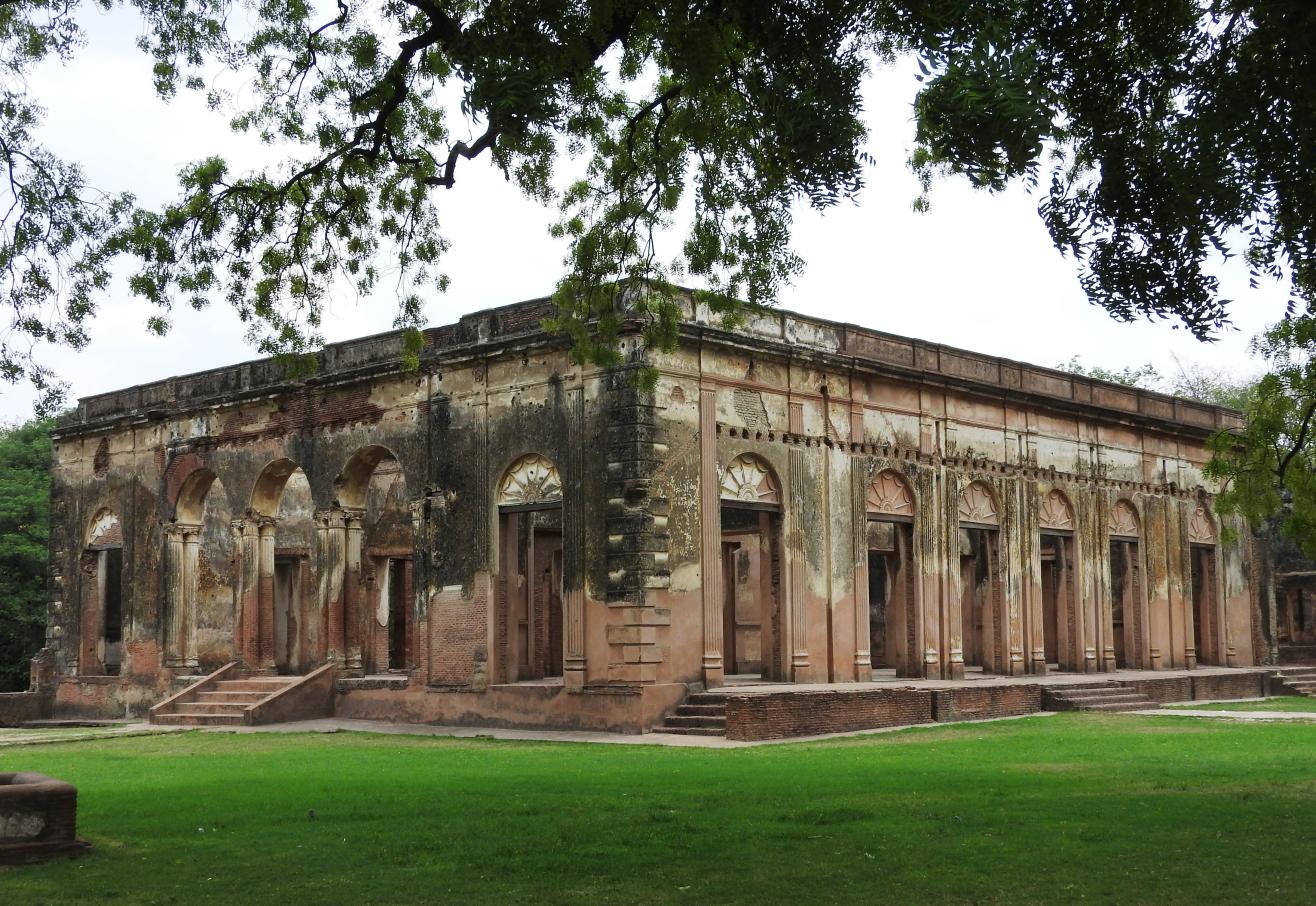 Monuments
Kumbhalgarh (Kumbhal Fort), Kumbhalgarh
About
Crowning the Aravalli hill ranges, Kumbhalgarh Fort was built by Rana Kumbha in the 15th century. With the second longest walls in the world, it is also referred to as 'the Great Wall of India'. As you visit this UNESCO World Heritage site, you'll spot its parapets from miles away. There are seven strategically placed gates or 'Pols', sharply turning ramps (to make it hard for army elephants and horses to enter) and clever traps. Book tickets now to explore the Kumbha Palace, the Badal Mahal at the very top, and hundreds of beautifully carved temples, inside the fort!
The Neelkanth Mahadev temple, which has an enormous dome.
The durbar hall inside Badal Mahal and the paintings in all its rooms
Near the 'Pagoda Pol', there's a mansion called Jhalia ka Malia – the birthplace of Maharana Pratap.
If you're heading by bus from other Rajasthan cities, get down at Kumbhalgarh Stop, which is just 500 m away from the stop.
By train, you'll have to get down at Udaipur or Falna station which is the nearest (at around 80 km!). Take a cab from there.
You can also take a cab from Maharana Pratap Airport, which is about 80 km away.
The climb to the top is steep and takes 40 minutes. Make sure to stock up on water supplies and use toilet facilities before starting the climb to the fort!
Venue
Kumbhalgarh Fort
Kumbhalgarh (Kumbhal Fort), Kumbhalgarh, Qila Kumbhalgarh, Kumbhalgarh, Rajsamand, Rajasthan, 313325, Near Udaipur
GET DIRECTIONS