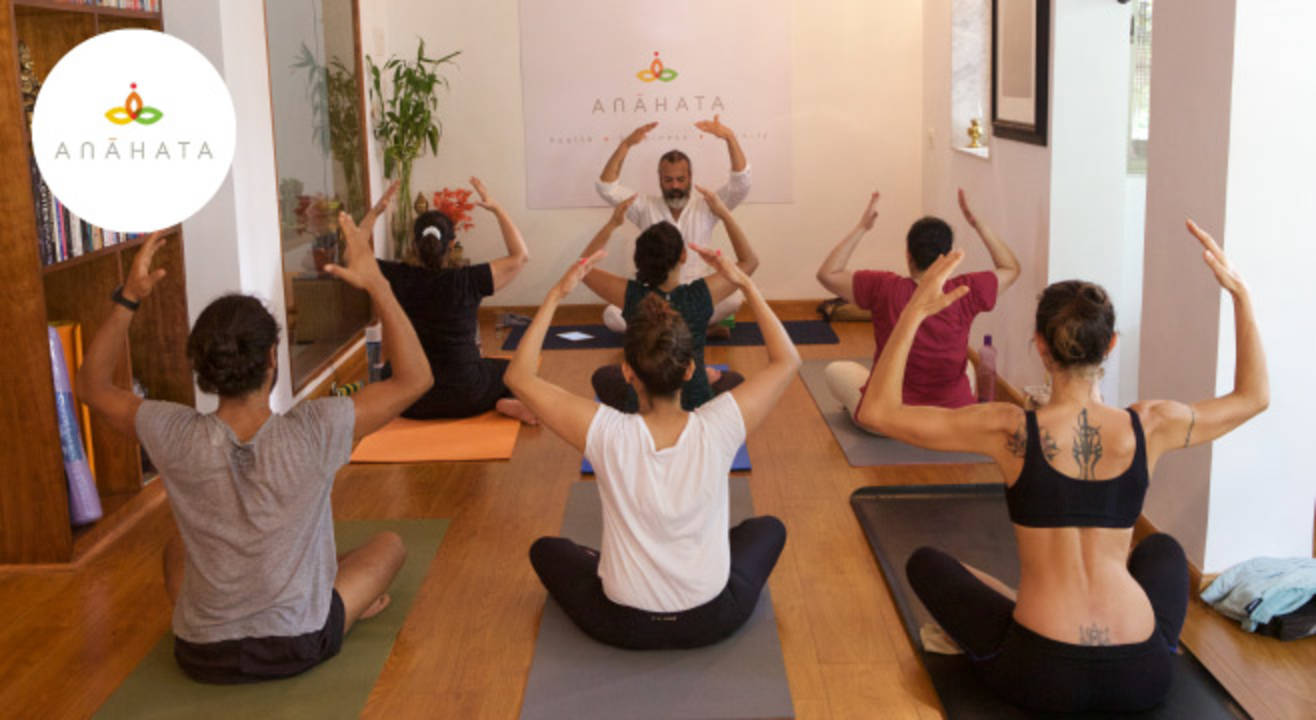 Kundalini Yoga workshop with Bijay Anand
January 14 | 11:30AM - 1PM
Joy Villa
About
We all have it in our power to live the life that we wish for and deserve. Somewhere along the way we allow the whirlwinds of life to sweep us off our feet and get distracted from our goals and desires. Join in for a workshop to discover happiness and rediscover the self with Bijay Anand at Joy Villa, Khar.
Terms & Conditions
Please carry a valid ID proof along with you.
Security procedures, including frisking remain the right of the management.
No dangerous or potentially hazardous objects including but not limited to weapons, knives, guns, fireworks, helmets, lazer devices, bottles, musical instruments will be allowed in the venue and may be ejected with or without the owner from the venue.
The sponsors/performers/organizers are not responsible for any injury or damage occurring due to the event. Any claims regarding the same would be settled in courts in Mumbai.
People in an inebriated state may not be allowed entry.
Venue rules apply.