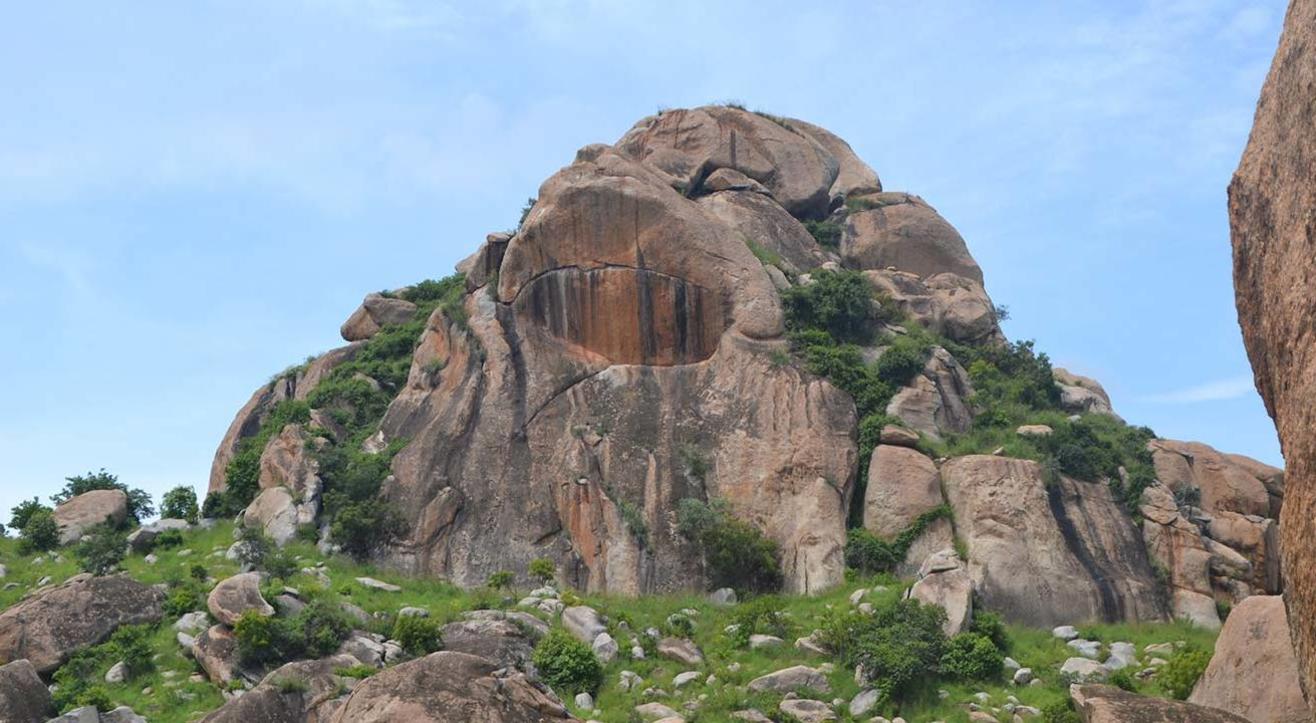 Adventure
Kunti Betta Sunrise Trek With Water Activities | Escape2Explore
Kunti Betta Peak, Karnataka
1200 (*inclusive of taxes)
About
Kunti Betta night trek is a standout amongst the most famous and thrilling trekking encounters one can swear by near Bangalore. A night trek gives you zest and tingles your adventurous bone; the night tends to sharpen the body sensations and ignites a feeling of uncertainty and curiosity about your trail. Two rocky hills standing tall in the town of Pandavapura, surrounded by some amazing picture perfect scenery, overlooking the beautiful Pandavapura Lake is Kunti Betta. Hindu Mythology gives an insight about the short stay of Pandavas in this region and their mother Kunti, who developed a fondness towards the hillocks. Hence, the town and the hill were named after them. A rundown of pickup stops empowers you to select a closest one to board. Pickups will start covering from the starting point at around 9:30PM from Bangalore and head for Kunti Betta base, after a short stay at the Ramanagara base. This nearly 4 km (up and down) night trek is fun.
Mode Of Transport
1 to 12 pax tempo traveller or winger ( 14 seat vehicle)
12 to 30 pax mini Bus ( 24 seat or 32 seat vehicle )
30 to 50 pax big boss ( 50 seater vehicle )
10:30 PM Pick up starts from Bangalore
01:00 AM Reach Ramanagara campsite where you can use washrooms while we load the equipment
03:00 AM Reach Kunti Betta base
05:00 AM Reach peak, relax and enjoy campfire
06:30 AM Descend at dawn
08:30 AM Have breakfast
10:30 AM Start water activity Kayaking
12:30 PM Head back to Bangalore enroute Ramanagara
02:00 PM Reach Bangalore

Transportation (from/to Bangalore)
Sunrise trek
Campfire
Water activities like kayaking and swimming
Breakfast

Water Bottle
Snacks
Anything not mentioned in Inclusions.

Marathahalli (10:30 PM) - Kala mandir
Silk Board (11:00 PM) - Central silkbord building .(towards BTM)
BTM (11:10 PM) - A2B, Udupi Garden Bus stop
Banashankari (11:30 PM) - Bus stop
RR Nagar (11:50 PM) - Gopalan Arcade

Backpack
Rain coat/Poncho
Water bottles
Energy food
Personal medication
Sweater/ jackets for the night
Extra clothing (in case you plan to dive in the lake)
Sports shoes or trekking shoes in good condition
Flashlight/Torch with extra batteries
Track pants and cotton Tshirt
Camera (optional)

Your equipment and equipment distributed are to be carried by self, like bags, sticks, etc.
As you are exploring nature, don't expect washrooms near hills. Washrooms are only available at hotel, campsite & home stays are multi-sharing basis (you reach hotel/campsite for breakfast or lunch).
Don't expect electricity & luxury in the camping area.
Escape2Explore Adventures is not just one of Bangalore's leading adventure travel companies, it's a hub for all nature lovers, adventure enthusiasts and those who just need a little escape from the routine of life to explore outdoors. With Escape2Explore, find the much notable adventure activities near Bangalore. Choose from a wide range of exciting outdoor activities and destinations that best suit your team/group, and leave the arrangements to us.
For queries about this event contact the organiser Vicky 9886421211
Venue
Kunti Betta Peak, Karnataka
SH 19, Pandavapura, Karnataka 571434
GET DIRECTIONS