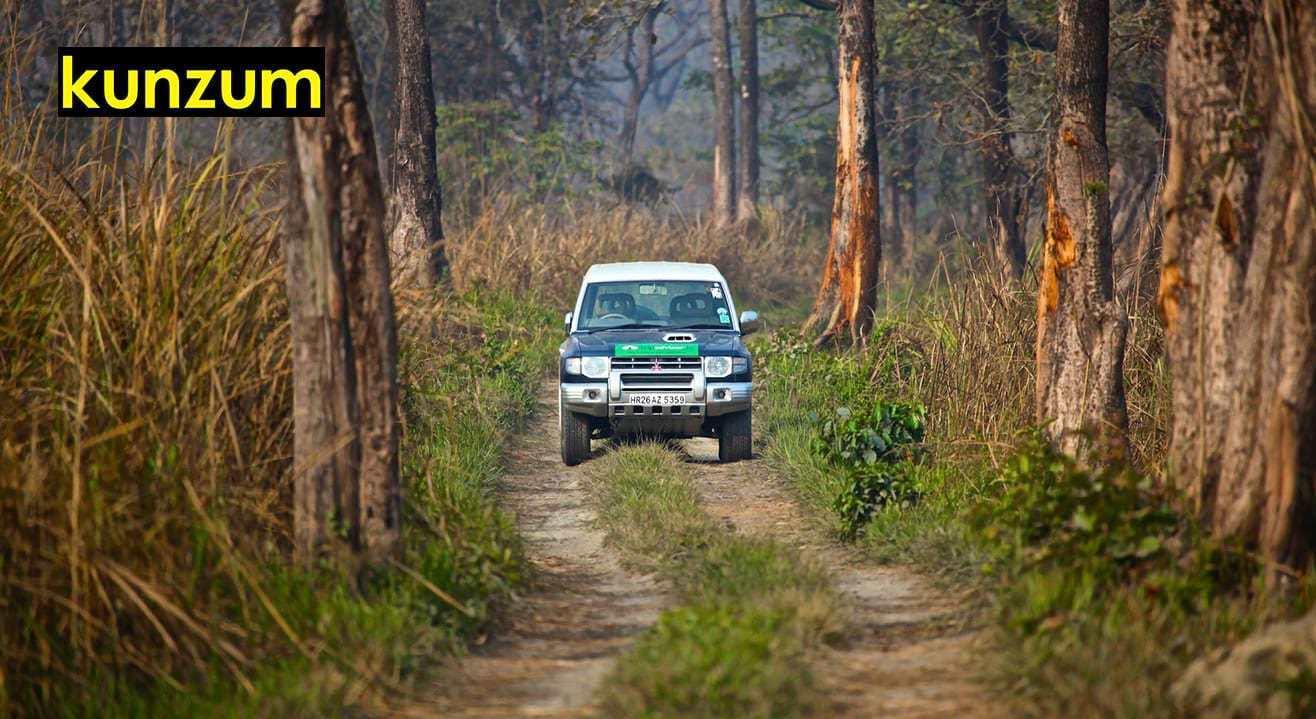 Kunzum's Signature Workshop on Travel Blogging by Ajay Jain
Step out and enjoy this event
Invite your friends
and enjoy a shared experience
Kunzum's Signature Workshop on Travel Blogging by Ajay Jain
Step out and enjoy this event
Invite your friends
and enjoy a shared experience
Invite your friends
and enjoy a shared experience
Do you wonder if you could be a travel blogger? Do you want to be wooed by travel companies, hotels, airlines, tourism boards, cruises and other services to write about them? Do you want to get sponsored trips and become an influential travel blogger? Well, here's your chance to learn more about travel blogging, becoming a social media influencer and what it takes to get paid to travel. Sign in with a signature workshop by Ajay Jain, one of the world's leading travel media influencers at Kunzum Travel Cafe.
WHO IS THIS WORKSHOP FOR?
Anyone can be a travel writer. You can do this full-time, or part-time while you pursue a parallel career. You can do it for the money, or just for the joy of being able to travel. And you can start at any age – from your teens right up to your post-retirement years. Your education and experience are no barriers either. As long as you have a flair to express yourself, and are willing to back it with research and hard work, you can make a go of it.
DOES ONE HAVE TO BE FULL-TIME BLOGGER FOR THIS?
No, there are many bloggers globally who pursue their passion part time. They could be holding a day job, be studying somewhere and have other occupations. In fact, it usually works best to start blogging part time till you build good readership and revenues.
TOPICS TO BE COVERED IN THE WORKSHOP
The definition of a blogger.
Best platforms for blogging.
The art of crafting good stories.
Multi-purposing your content for newspapers, magazines and books (printed and electronic).
Social Connect: Using Facebook, Twitter, Instagram, YouTube, Pinterest, LinkedIn and other social media for maximizing influence.
Monetization, both direct and indirect.
Engaging with travel industry for sponsored trips and revenues.
Marketing your blog.
Building your personal brand.
WHAT THE WORKSHOP WILL NOT COVER
We will not cover the following except provide an overview and general tips:

How to improve your writing, photography and videography.
The technical aspects of setting up a blog.

The above are standalone workshops and you can join these when scheduled by Kunzum.

A great learning environment.
A pictorial travel book by Ajay Jain.
A copy of Travel Secrets magazine (subject to stocks availability)
Successful bloggers will be offered opportunities to interact with the tourism boards, travel companies, hotels and airlines in the future at Kunzum.
Invitations in the future to walks, talks, interactions, trips and workshops.
Kunzum Travel Cafe
T-49, GF, Hauz Khas Village, New Delhi, Delhi 110016, India
GET DIRECTIONS