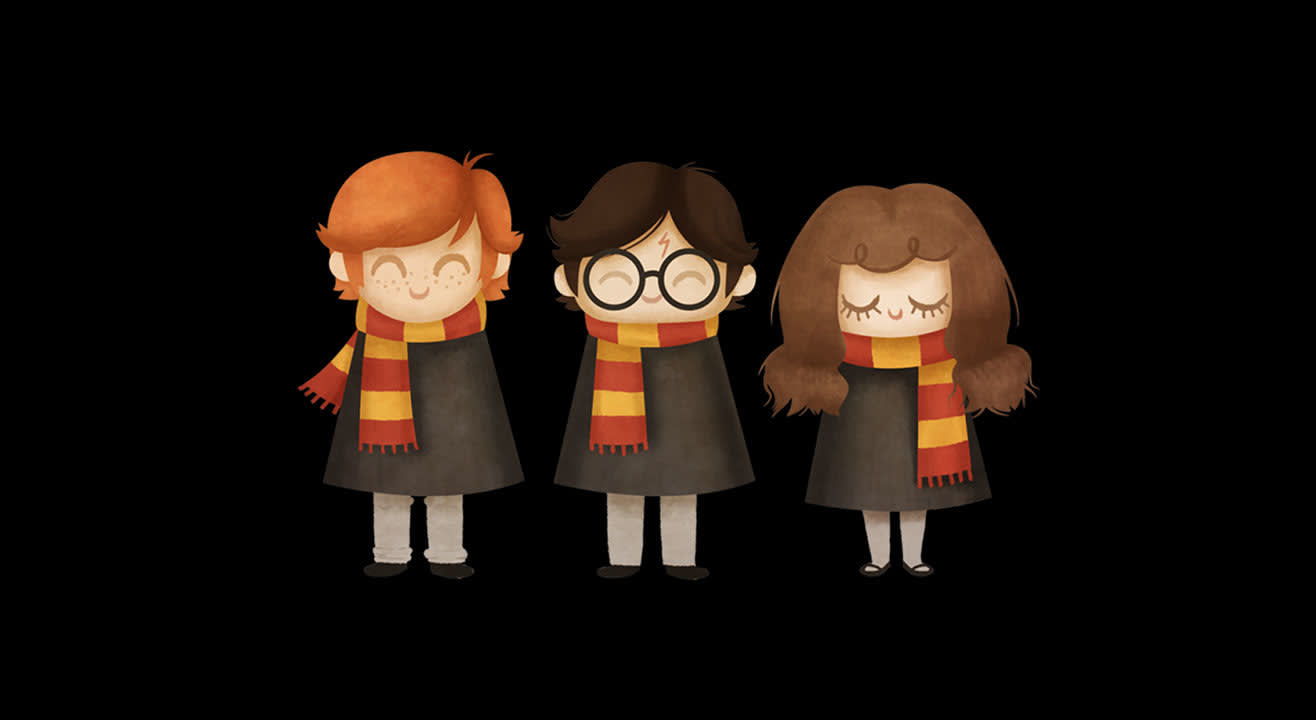 Games
Kwikspell - The Harry Potter Quiz
July 9 | 11AM
The XVII Tea Room, Bandra West
Offers:
Pay via your

Wallet to get movie vouchers worth Rs. 250 absolutely free!
About
Been in the company of Muggles for way too long? Feel that you're slowly turning into a Squib? Transfigurance presents Kwikspell, a Harry Potter book quiz for all the die-hard Harry Potter fans. This is a quiz style event based on the popular Harry Potter book series by J.K.Rowling that has millions of followers and fans across the globe. All one has to do is put on their sorting, oops! Thinking hats and join in.
About the organizer:
Transfigurance aims to organize fun-filled learning and networking events for young adults across the country.
Once you register, you will be sorted into a house and will get an e-mail with your time slot (for example, Gryffindor 11:30 am - 12:30 pm).
The quiz for each house will last 1 hour in which you will be competing with 10 - 15 other teams from your house.
The quiz will be divided into several rounds with eliminations at each stage.
If your team is eliminated in earlier rounds, you are welcome to hang around. We will have fun activities and questions for the audience as well.

First and Second prize winners from each house will receive a Cash prize + Harry Potter goodies.
The BEST DRESSED wizard, witch or magical creature will receive special Harry Potter goodies.

Venue
The XVII Tea Room, Bandra West
Shop No.1, Darvesh Royale, Perry Road, Bandra West, Mumbai, Maharashtra 400050