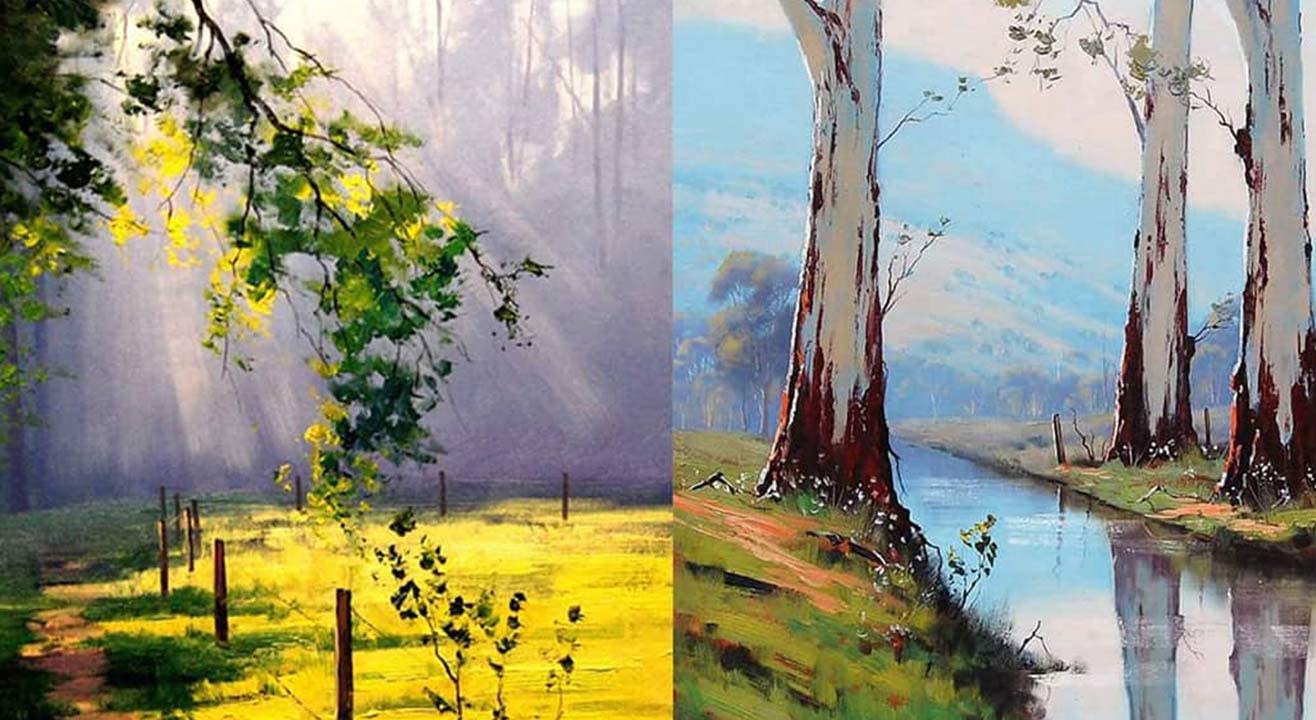 Painting
Landscape Oil Painting – Beginner Workshop in Bangalore
About
Join in for a 4-hours oil painting workshop for beginners and intermediates.

In this workshop, you will learn:

Tips on how to start painting landscapes with oil paints
all basics of oil painting
Practical applications of techniques for different landscape paintings: Water Reflections and Trees, rocks & skies
Brushstroke techniques
Sealing the art and preserving
You will learn each step hands-on how to draw and use paints
Lessons on mixing and matching colors from a limited palette

Instructions for framing – Framing of oil paintings should be done without glass. Let the painting dry completely, then varnish it, dry off again completely – Now all set to frame.

Book your slots now to get valuable information about materials, colour mixing and to have a 4 hours productive session. Exploring is what all it matters!
Venue
Bloom & Grow, Bangalore
6th Cross Road, 17th D Main Rd, 6th Block, Koramangala, Bengaluru, Karnataka 560095
GET DIRECTIONS