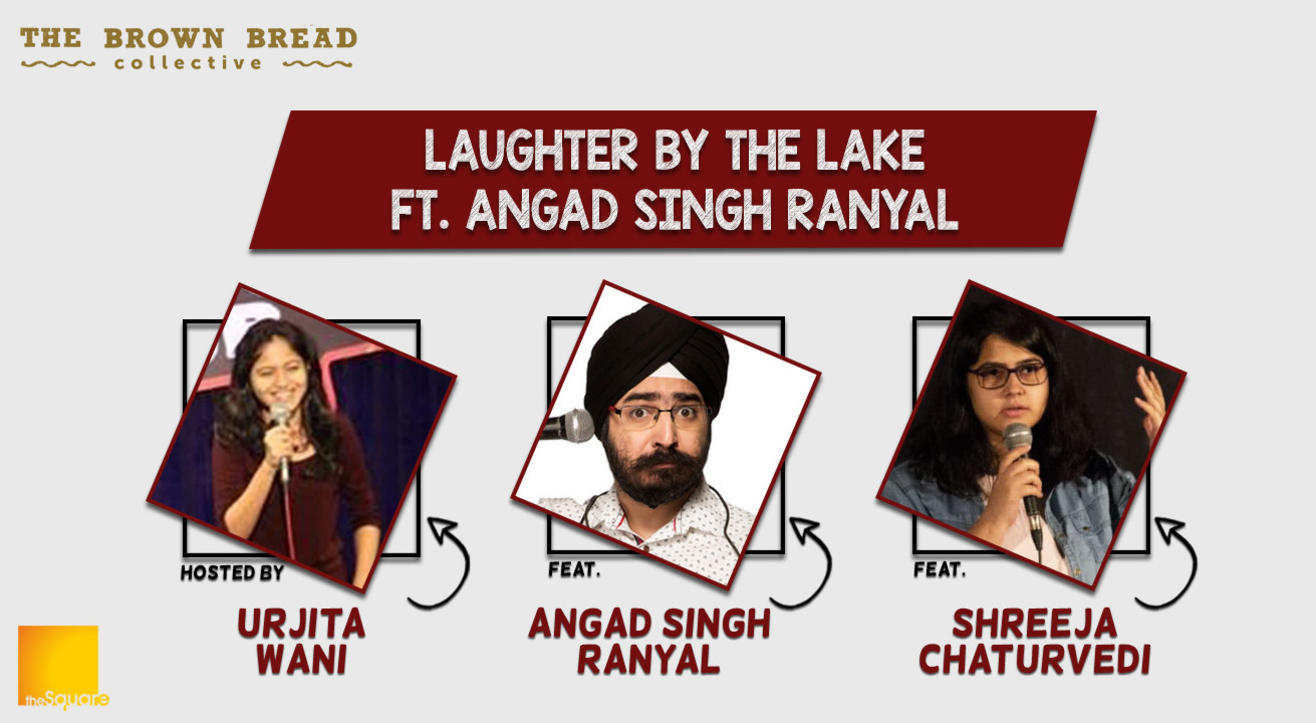 Comedy
Laughter By The Lake Ft. Angad Singh Ranyal
About
BRINGING SOME OF THE BEST STAND-UP COMEDY TO POWAI HIRANANDANI
It is believed that spending weekends at a beach or a lake with the family is apparently rejuvenating. All you have to do is take part in antakshari and seeing them sing the songs in the most annoying way.
Giving you a free dose of laughter in South Mumbai's counterpart, Powai, The Brown Bread Collective brings the kings of stand-up comedy: Laughter by the Lake
Hosted by Urjita Wani, featuring Shreeja Chaturvedi
So... lock all of your problems in a closet and get ready for a roller coaster ride with these amazing comics.