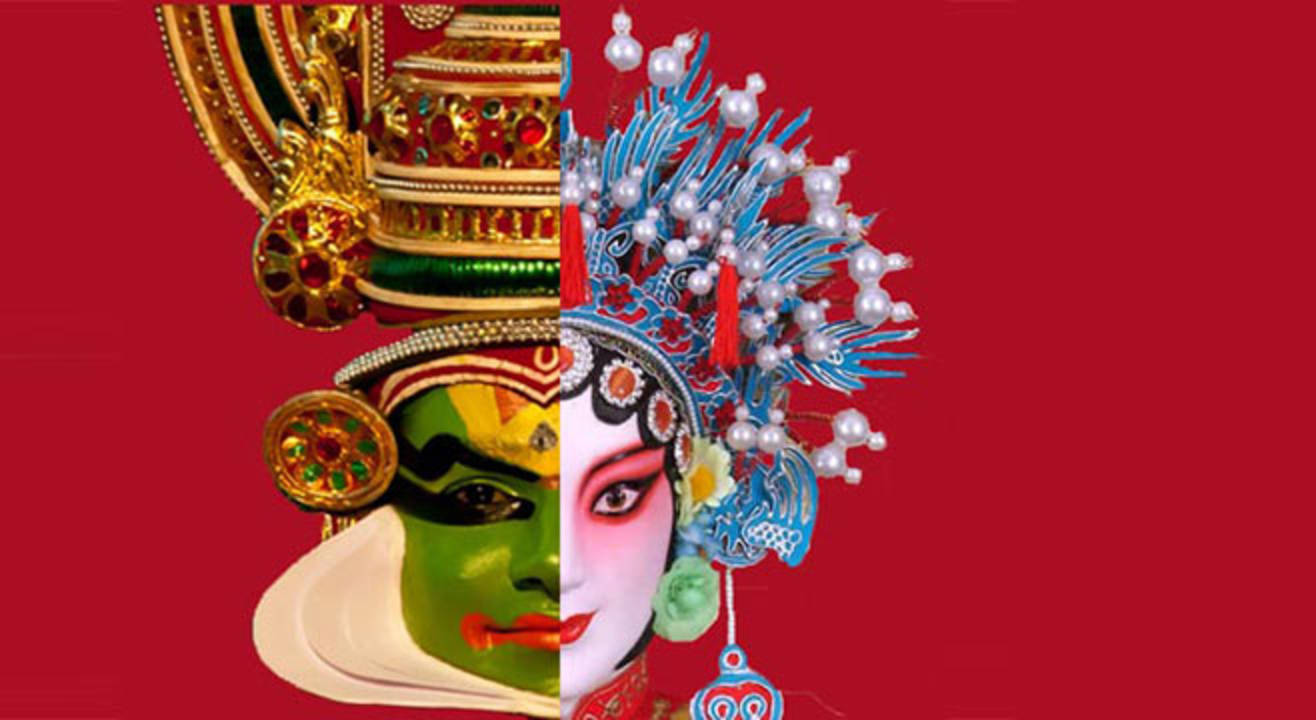 Learn Beginners Mandarin with Inchin Closer, Bandra
October 2 - March 5 | 11AM
St. Stanislaus High School
About
Learn to speak, read and write Basic Mandarin with native Chinese professionals. Endorsed by the Chinese Consulate, Mumbai Inchin Closers Beginners Mandarin Course will equip you to pass the HSK Level 1 exam - an international certification in Mandarin. The 40 hour course will teach students basic Mandarin phonetics, how to introduce themselves, order food at a restaurant and go shopping in China!
Terms & Conditions
Complete the application form and make the payment in full before 20th August.
The classes consist of 20 sessions of 2 hours each, 40 hours in total.
Tickets once booked cannot be exchanged or refunded.
All cell phones must be silent/airplane mode during classes.