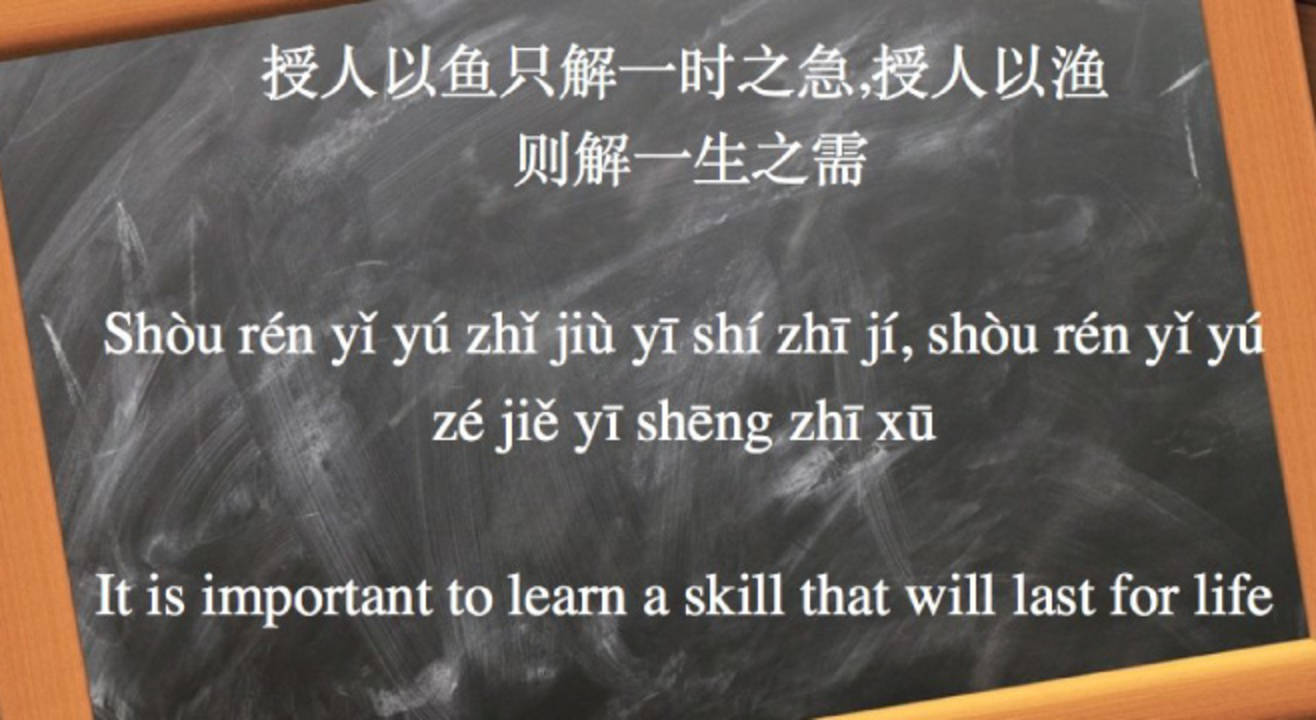 Learn Intermediate Mandarin with Inchin Closer, Bandra
September 18 - January 15 | 2PM
St. Stanislaus High School
About
Having grasped Mandarin basics, its important to build on the language to gain fluency and confidence while talking to friends or colleagues in the Mainland. Taught by native Chinese professionals and endorsed by the Chinese consulate, Inchin Closers 35 hour Intermediate Mandarin course will enable you to pass the HSK level 2 exam. During the class, students will learn to talk about themselves, their work and their hobbies.
Terms & Conditions
Complete the application form and make the payment in full before 5th April.
The classes consist of 15 sessions of 2 hours each, 30 hours in total.
Tickets once booked cannot be exchanged or refunded.
All cell phones must be silent/airplane mode during classes.