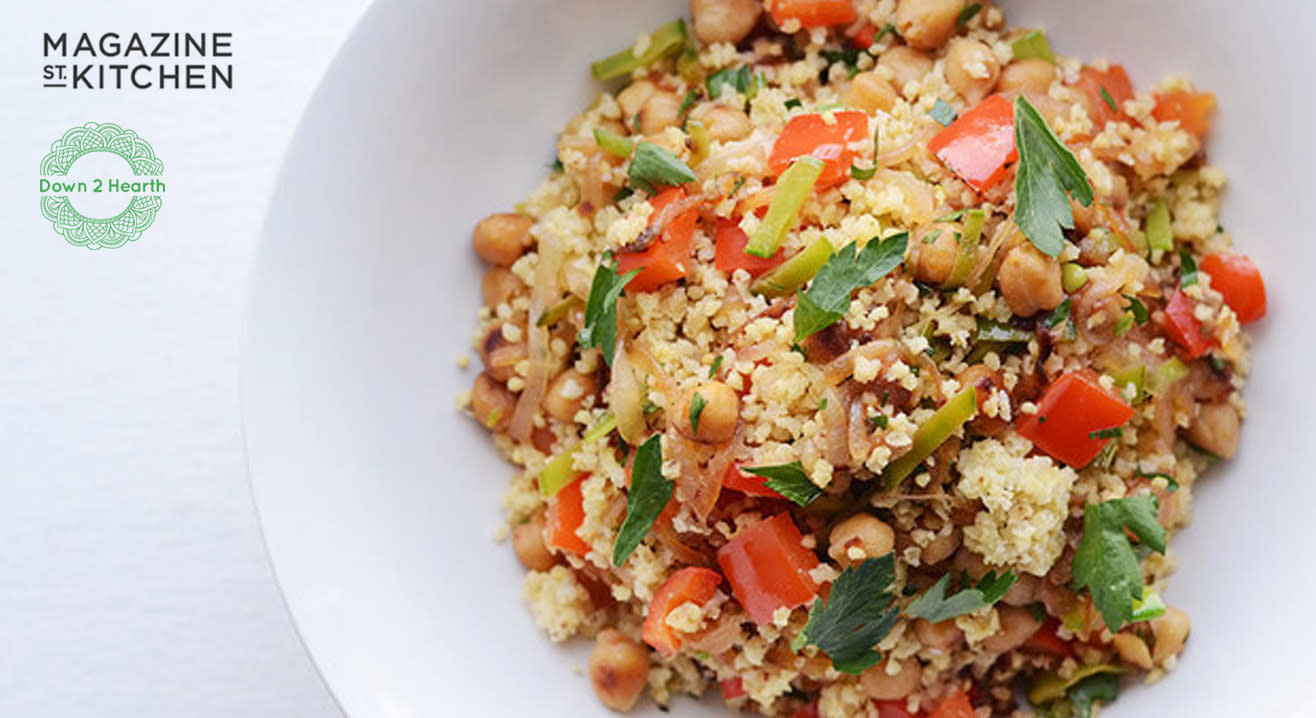 Cook
Learn to cook with Millets by Vinita Contractor
Magazine Street Kitchen, Mumbai
About
Millets, a 'super grain' is one of the best-kept secrets of our ancient ancestors. For centuries millet has been a prized crop in India, China, Greece, Egypt and Africa, used in everything from bread to couscous, and as a cereal grain. Millets in India are enjoying rising popularity due to a variety of health benefits. They are gluten free and hence, can be consumed by everyone. From the health conscious to the gluten intolerant as well as the diabetics. Vinita Contractor is here to teach you how to use this super grain in a variety of dishes and to make them oil free too!
It will be a hands-on workshop and each participant gets to prepare all dishes.
For any questions please email Vinita at vinita@down2hearth.com
Vinita Contractor, founder of Down 2 Hearth, is a passionate advocate of the benefits of plant-based nutrition. After a professional background in Commerce and subsequently Education, she found her true calling with Down 2 Hearth. A lifelong learner and lover of yoga, Vinita loves experimenting with new recipes and new combinations, which not only nourish the body but also satiate the taste buds. Vinita has completed the Plant-Based Nutrition Certificate from eCornell and T. Colin Campbell Center for Nutrition Studies, New York, US. She has also completed a certificate course in Raw Food Nutrition, UK. She has attended courses at The Health Awareness Centre, Mumbai and workshops with Sharan, India.
Barnyard Millet Citrus Punch Salad
Stir Fried Millet with Coodles and Asparagus
Proso Millet Risotto
Foxtail Millet Payasam with Carrots
Kodo Millet Fudgy Dessert Balls
Venue
Magazine Street Kitchen, Mumbai
Gala No 13, Devidayal Compound, Gupta Mills Estate, Reay Road, Mumbai, Magazine St, Darukhana, Byculla, Mumbai, Maharashtra 400010