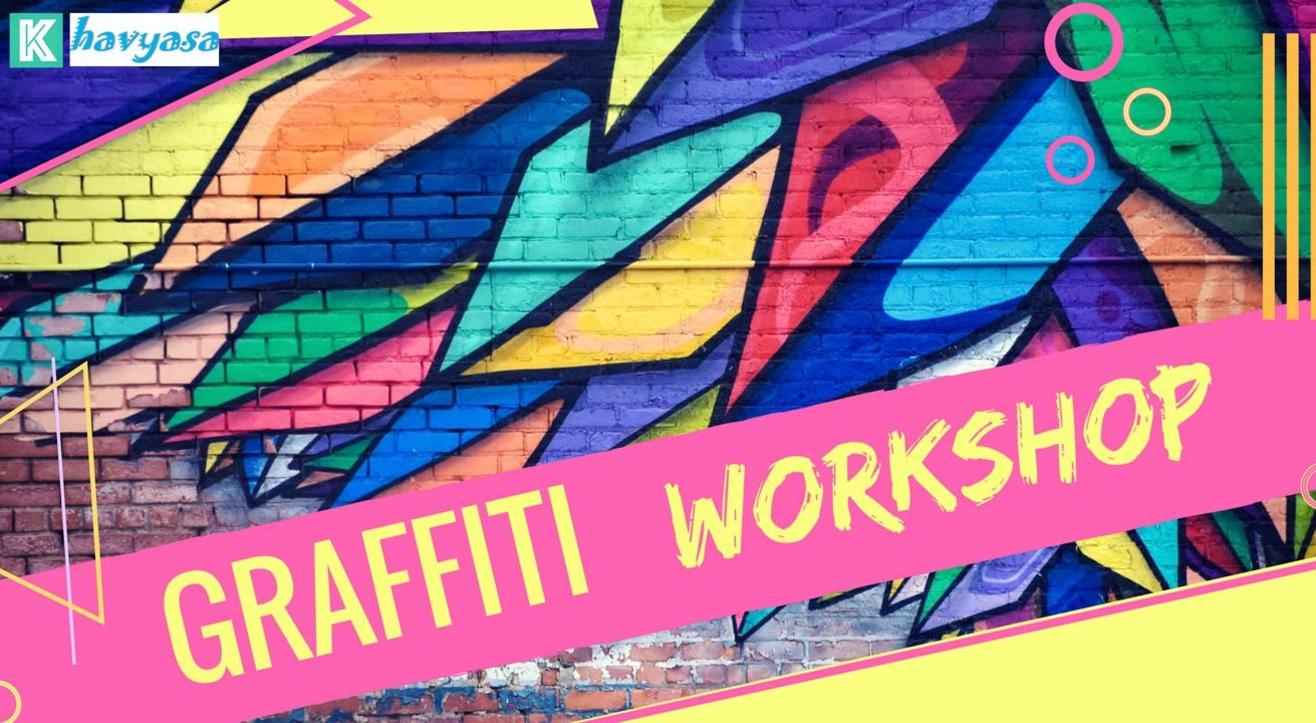 Art
Learn Wall Art
ASHA Academy for Severe Handicaps and Autism
About
Learn the art of scribbling from the experts in this six-hour workshop and spread happiness in the world one colourful WALL at-a-time.
Introducing Wall Art workshop to get that madness out, splash those with catchy colours and express yourself in this street art workshop. They are just not some lines swirling randomly together; it's an art, a powerful artistic expression.
In this workshop, Havyasa will teach you how to transform the blanc canvases or walls using expert arrangements of color, shape, and emotion to produce truly eye-catching and absorbing displays of modern art that everyone can enjoy
Want more? In the end, you create a beautiful art piece on the walls with the combined effort of all the artists together.
This project is to create an awesome environment for the kids of ASHA and learn a new skill at the same time.
Get your hands dirty this Saturday :)
Venue
ASHA Academy for Severe Handicaps and Autism
L 76/A, Kirloskar Colony, HBCS 3rd Stage, 5th Cross, 3rd Main, Basaveshwarnagar, Kirloskar Colony, Basaweshwara Nagar, Bengaluru, Karnataka 560079