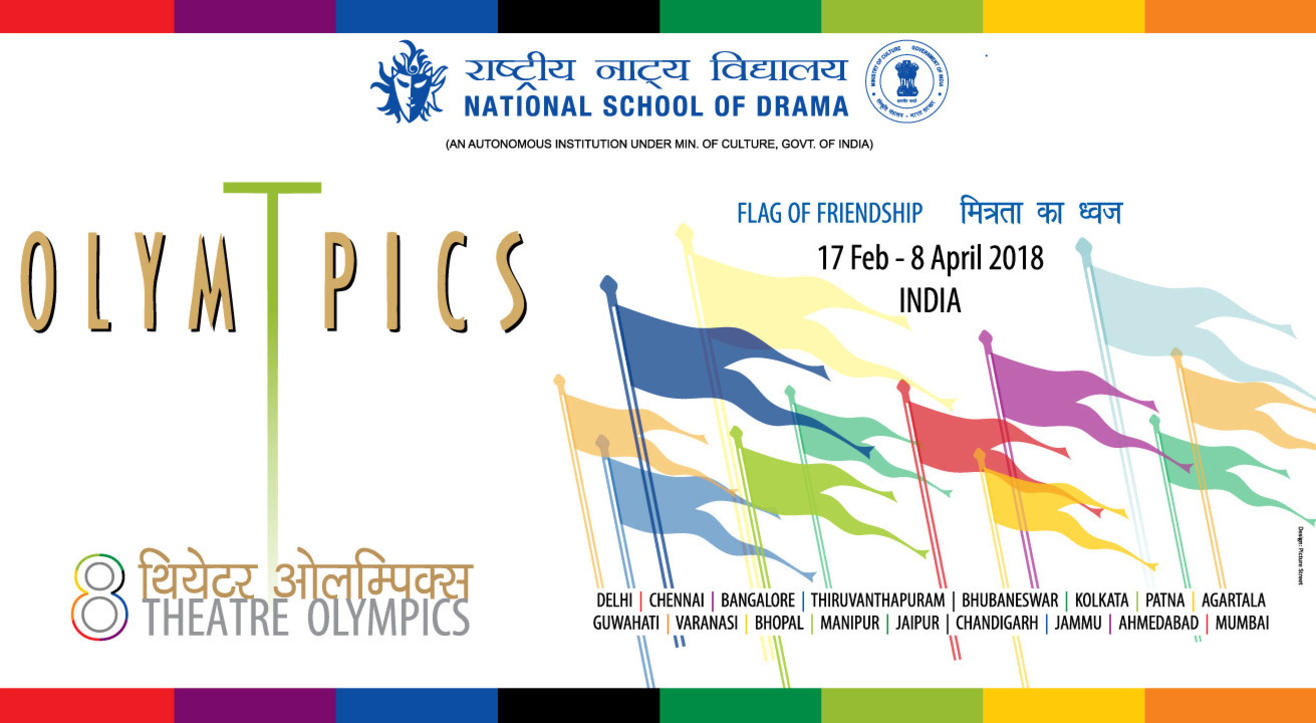 Theatre
Theatre Olympics 2018 - Let It Be Art!
Tagore Theatre, Trivandrum
About
LET IT BE ART! is an unforgettable journey of boundless passion, humour, and great courage. Celebrated international performing artist, Ronald Rand brings to life Harold Clurman, the "elder statesman of the American Theatre." We first meet Clurman in his apartment in New York City in 1980, as he takes us on an inspiring journey of his life, discovering his friendship with Lee Strasberg and their decision with Cheryl Crawford to create America's greatest acting company - The Group Theatre. We also meet celebrated teachers Stella Adler, Lee Strasberg, Konstantin Stanislavsky, playwright Clifford Odets, and Marlon Brando. We even go to the theatre with Jacqueline Kennedy Onassis!
Venue
Tagore Theatre, Trivandrum
Cottonhill P.O, NCC Road, Vazhuthacaud, Thiruvananthapuram, Kerala 695014