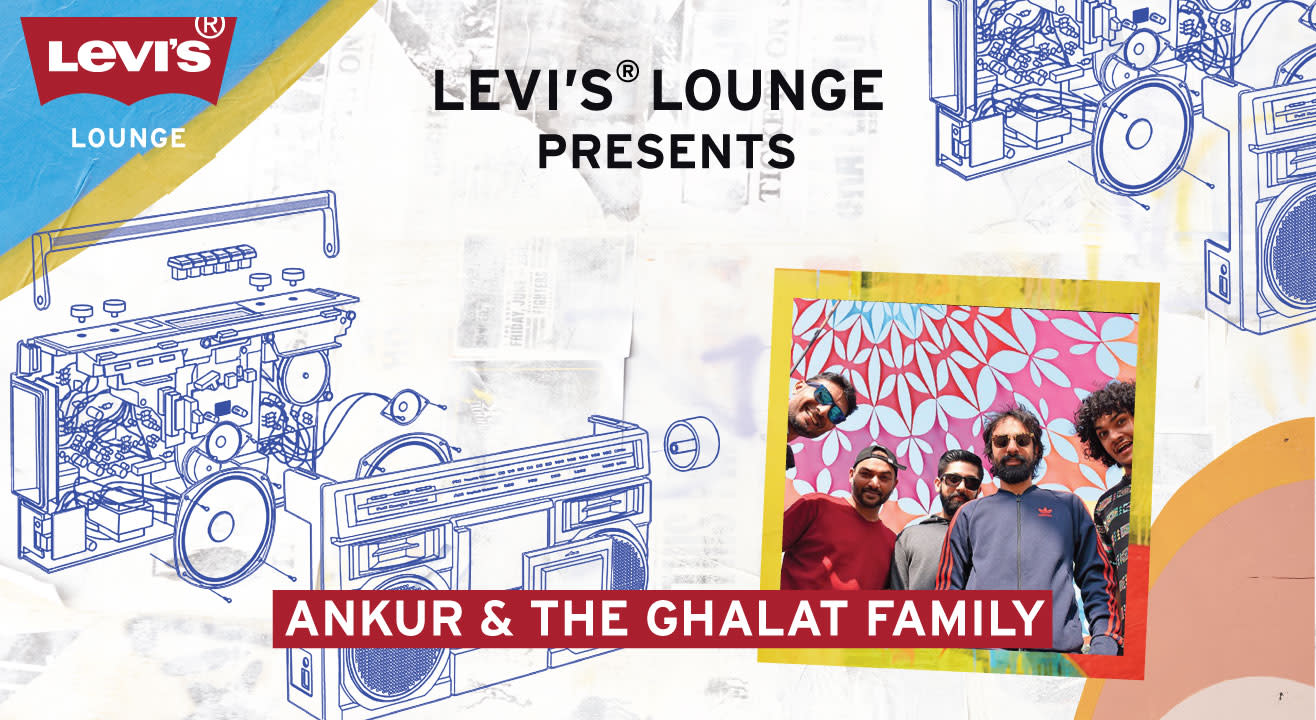 Music
Levi's® Lounge Presents Ankur & The Ghalat Family Duur Ep Launch
Levi's Lounge, Lower Parel
About
Duur is a three-song EP following closely on the footsteps of Side A/ Side B the double album from last year.
Duur (EP): Duur is soaking in nostalgia and images from the past. Ankur reminisces stories about
places, moments and people from the times gone by. The song textures remain minimal, raw and acoustic much like his past work. Words, in these songs, sit on the forefront of the compositions and delicately whisper their meaning into the ears of the listener
About the artist: Ankur Tewari is a storyteller. Having spent the better part of his life discovering different mediums to share his tales, Ankur brings his simple and evocative songs and poems to life.
Ankur & The Ghalat Family comprises of Sidd Coutto, Johan Pais, Gaurav Gupta, & Vivaan Kapoor creating what they best describe as Urdu and Hindi easy acoustic ballads folk rock/ rock n roll. The band is widely regarded as one of the most innovative bands in the Hindi-rock space.
Apart from being one of the primary faces of Bollywood lyricist community, Ankur has released two studio albums, Jannat & a double album, "SIDE A/ SIDE B" independently. He recently released ʻBachcha Party' album for kids along with Sony Music.
Come join the Ghalat Family at Levi's Lounge for a trip down the memory lane!
Venue
Levi's Lounge, Lower Parel
Unit 2, New Mahalaxmi Silk Mills, Mathurdas Mills Compound, NM Joshi Marg, Mumbai - 400013