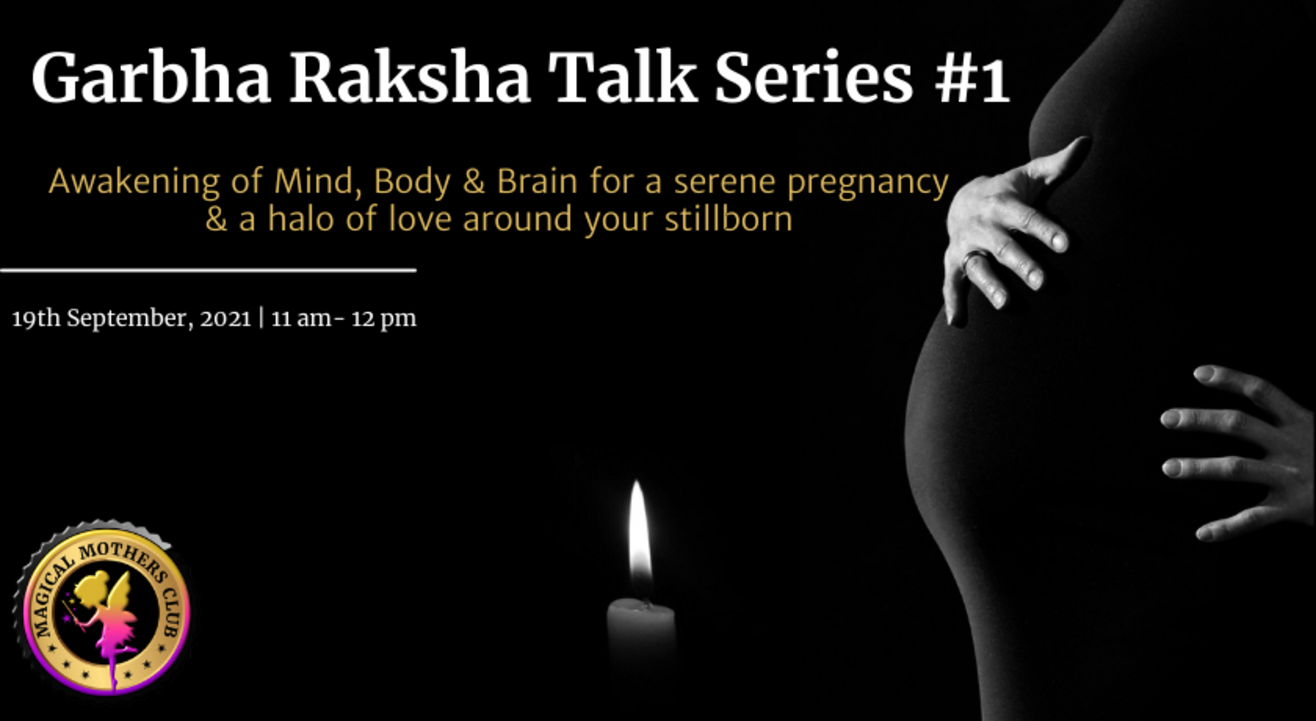 Garbha Raksha Pregnancy Talk Series #1
Enjoy this event from your home
Event Guide
Live Fitness
Workout with a pro
Invite your friends
and enjoy a shared experience
Garbha Raksha Pregnancy Talk Series #1
Enjoy this event from your home
Event Guide
Live Fitness
Workout with a pro
Invite your friends
and enjoy a shared experience
Event Guide
Live Fitness
Workout with a pro
Invite your friends
and enjoy a shared experience
Nurturing a child in the womb for nine months is one of the most delicate & delightful experiences of a woman, where each day she explores a new life growing within her. With each passing day, not only the infant, but the mother also witnesses subtle metamorphosis that gradually evolves into the most unconditional bond of love.
As the expectant mother goes through a gamut of emotions and innumerable changes during those 9 months, it becomes essential to paint her canvas of maternity with strokes of warmth, serenity, awareness, and bliss; and weave her a garland of experiences worth cherishing. And, this is what we help you with.
From understanding the science behind birth to applying the philosophy of motherhood, we demystify pregnancy helping you imbibe every detail of this experience with tranquility.
In this first session of our trilogy, we take you through the following learnings-
1) Exploring the beauty of parenthood by understanding 5 core purposes of birthing a child basis teachings from garbhopanishad
2) Tuning the voices of conflicting thoughts by exploring the 3 secrets to keep your brain healthy during pregnancy
Secret no 1 – Top ten foods for your brain
Secret no 2 – Left & Right Brain Stimulation activities
Secret no 3 – Breathing for your brain
3) Listening to all your concerns is our duty. Hence, the session will end only after we get to resolve all your queries and concerns
Duration: 1 Hour
Who is this workshop for : Pregnant couples
Come and be a part of this journey to take back with yourself a mind full of positivity and a heart full of hopes for the blessing growing within you.