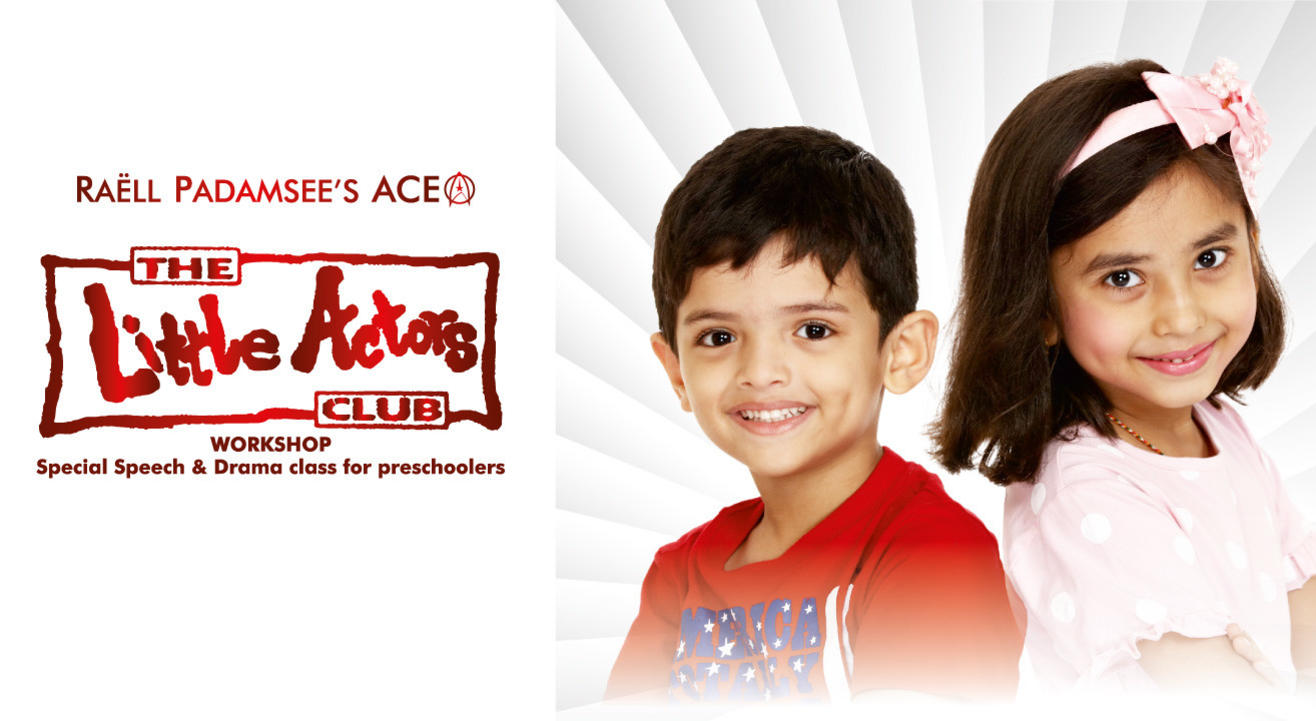 Theatre
Little Actors Club
January 22 | 5:30 PM - March 25 | 6:30 PM
About
There are 3 key areas of a child's development that are essential for pre-schoolers:-
• Language skills
• Social development.
• Emotional development.
Sign up for Raell Padamsee's Little Actors Club and let your child explore the wonderful magical world of theatre... your little ones will get to understand and enact value based playlets & simulated role play sessions which give them the appropriate skills to deal with effective communication and day to day social interaction in a cohesive and nurturing environment.
All this adds to their development and readies them to start their pre-primary school with creativity and confidence.
THE LITTLE ACTORS CLUB nurturing young children through the creative arts for over 20 years.
Venue
Kangaroo Kids Chembur
Tina Bliss, Ground Floor, Opposite Suryakant Mahadik Bungalow, Near Maitri Park, Rd Number 5, Ghatla, Chembur, Mumbai, Maharashtra 400071
GET DIRECTIONS