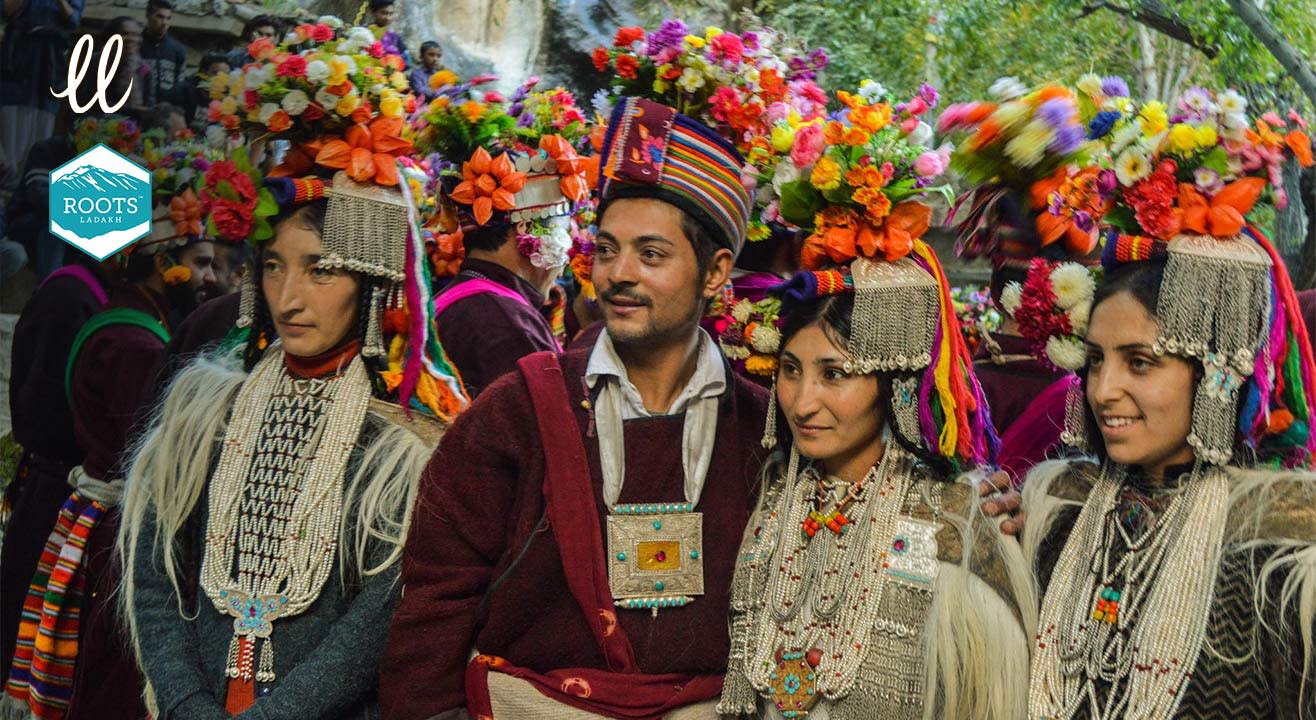 Travel
Looking for a meaningful way of spending your vacation? Little Local has experiences for you.
The one-of-its kind alternate travel enterprise specializes in curated community-based tourism events across India. Check some out below, and get planning for the trip of a lifetime!
Community-based travel
If you're looking to get more out of your vacation, then perhaps community-based travel is for you. What this means, simply, is: you can go beyond the great sunsets and authentic food, and actually work to give back to the community, in having a very unique experience. You will be spending your time with groups of people whose very existence and stories you probably never knew of, and take back an enriching experience - replete with local and authentic festivities, food, culture, while doing something that has positive and measurable impact for the very people you interact with.
Little Local: Promoting responsible tourism in India
The New Delhi-based company has been taking travelers seeking more, on unique trips to various locations across Himachal Pradesh, Uttarakhand and Ladakh. It curates events by partnering with remote, local organizations off the regular tourist map. An experience with Little Local is unlike your regular travel trips - you can look forward to local and authentic festivities, discover food and culture, learn traditional customs, do hands-on farming and cooking, and develop measurable community impact activities. And of course, see some fantastic sights!
Click image to check out out the experiences on offer, right now
Subscribe to receive our newsletter!
Find the best experiences happening out there in your city or enjoy handpicked content while sitting comfortably at home. Insider is your go-to place to figure out what to do today!