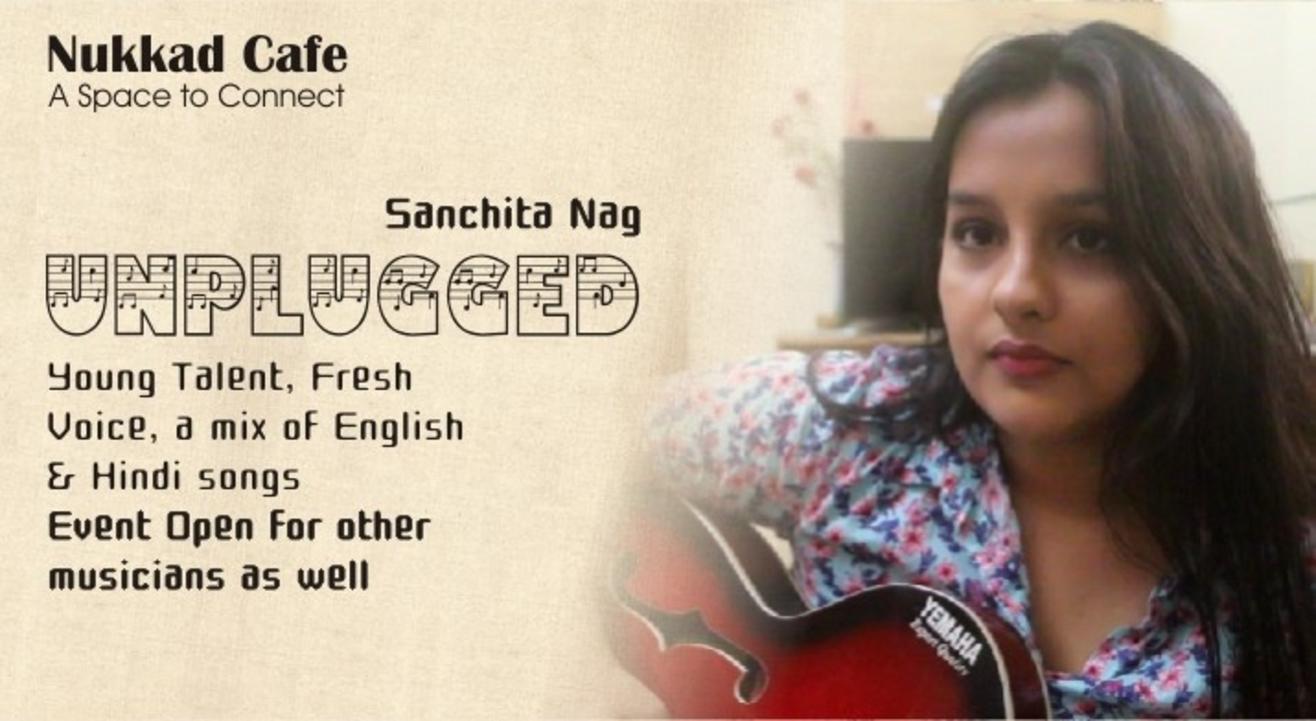 Music
Live Music Unplugged - Sanchita Nag
About
Here's the young talented and a fresh voice, Sanchita Nag, who will mesmerize the evening. She will play guitar and sing the favorite numbers in English and a few in Hindi as well, in her own style.
Sanchita Nag has given her 12th std exams, this year, and now she want to follow her passion for music. She has been learning music from past 5 years, has done 4 levels of Hindustani Classical Vocal and 3 levels of harmonium. For Sanchita, Music is a great part of her life and music has made her what she is, as a person.
Come, see performing her, rather, see her living her passion, and let's also encourage her first unplugged show.
The event is also open for other musician to take stage and perform.
Music is free and the food is at discount. All you need to do it is to buy a food discount coupon.