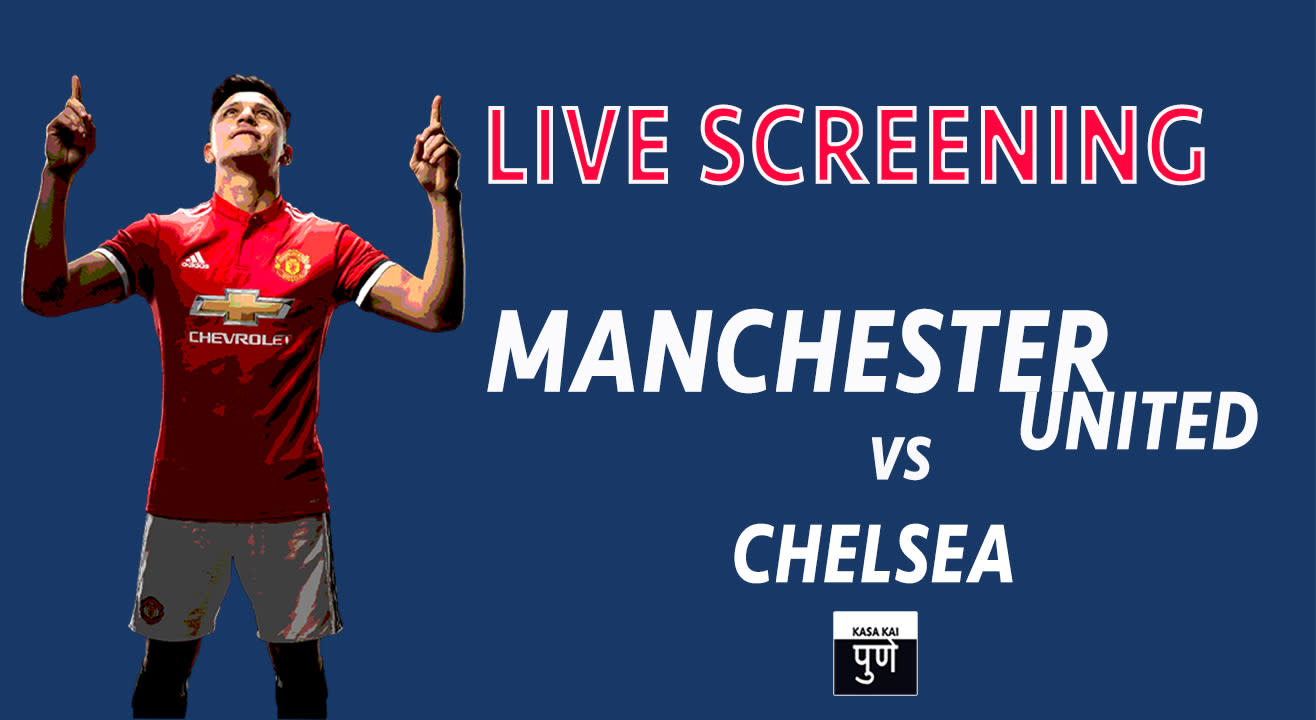 Screening
Live Screening Manchester United vs Chelsea at Hoppipola, Pune
Hoppipola - All Day Bar & Bonhomie
About
A few days ago both of these managers were having a war of words, spewing venom upon each other. That is what makes this clash so interesting. Finally, Jose Mourinho and Antonio Conte will come face to face. Who will get the better of the other?
Kasa Kai Mumbai along with its sister concerns is organizing screenings in multiple cities for this highly anticipated clash. Come, grab a beer and enjoy this game as we try to create a stadium like atmosphere with a big screen, commentary and hordes of enthusiastic fans around. What are you waiting for? Book now!
Will the match commentary be played on the audio system?
Yes

How do I redeem the entry amount?
On entry to the venue, when you show your id and purchase info from insider, you will be provided with 2 coupons which can be redeemed against 2 mug of beers or 2 mock tails or popcorn

What is the entry amount redeemable against?
The entry amount is redeemable against 2 mugs of beer or 2 mocktails or popcorn of the restaurant's choice

What does the Special Menu entail?
The 99 special menu of Hoppipola will be available to order from. A lot of liquor options are available for Rs 99 or 99+99. The menu has been attached to this page for reference.