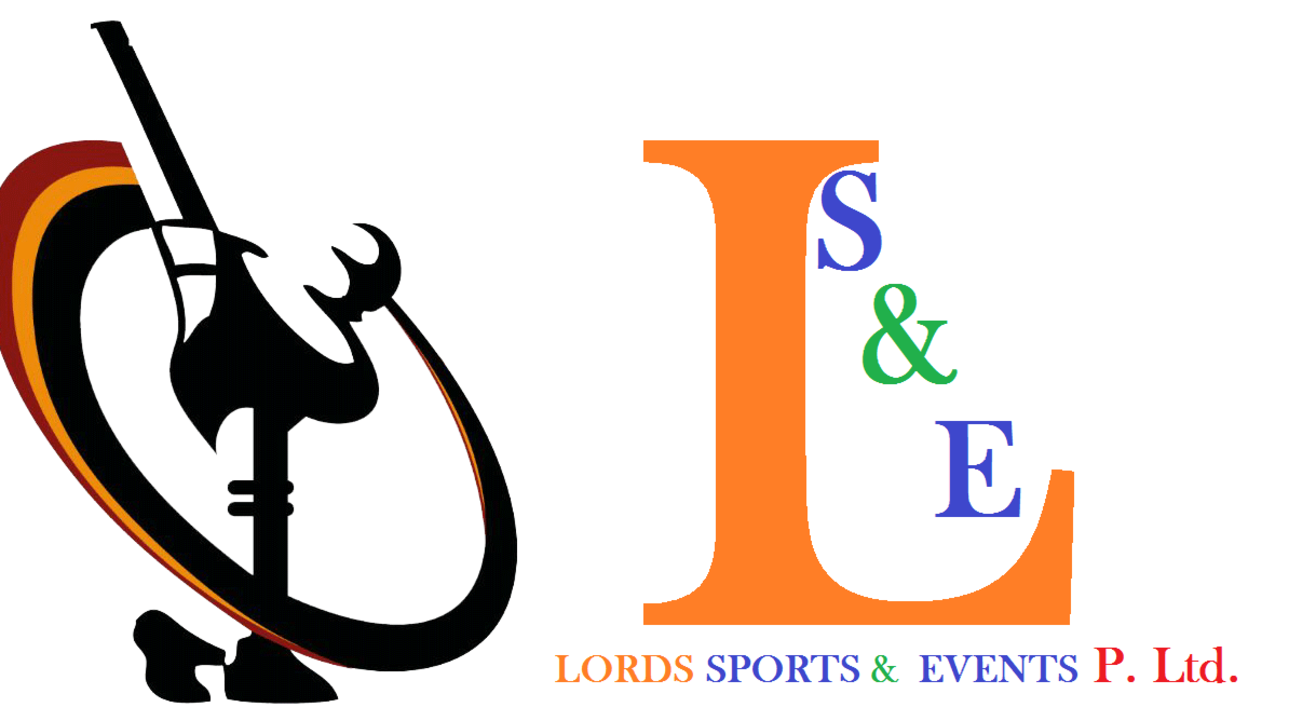 Play
Lord's Residential Cricket Academy
Multiple Slots | 6AM onwards
LORD"S RESIDENTIAL CRICKET ACADEMY
About
Gurgaon, get ready to Come Out & Play!

Lord's Sports is dedicated to promote and encourage sports among youngsters. In this regard the club has undertaken annual coaching camps for cricket, basketball, table tennis, badminton and lawn tennis. They also sponsor promising talent and provide sports materials to various sports bodies.
The organization was set up in 2010 by Chairman S. Shankar with the vision to strengthen the quality of professional cricket coaching in the Baliawas, Gurgaon. Since then, they have developed a wide range of cricket coaching programs to benefit individuals, schools and clubs.

While offering quality coaching programs, Lord's Sports has forged strong links with bodies such as Cricket Association Of Nepal (CAN), Afghan Cricket Board (ACB), Physically Challenged Cricket Association of India (PCCAI), Himachal Pradesh Cricket Association (HPCA) and All Delhi Gramin Cricket Association (ADGCA) . Many of our coaches are working with the different schools and local academies.
Get out and play!
Bring back childhood dreams of hitting the final four or scoring a winning goal! Now, you can book a ground on Insider.in to play a variety of sports: Football, cricket, badminton, futsal & swimming. Get your gang together, pick a ground & date, pay online and you're set!

Venue
LORD"S RESIDENTIAL CRICKET ACADEMY
Baliawas , Opp - Teri Gram , Near Pathways International School, Gurgaon - Faridabad Highway, Gurugram, Haryana.