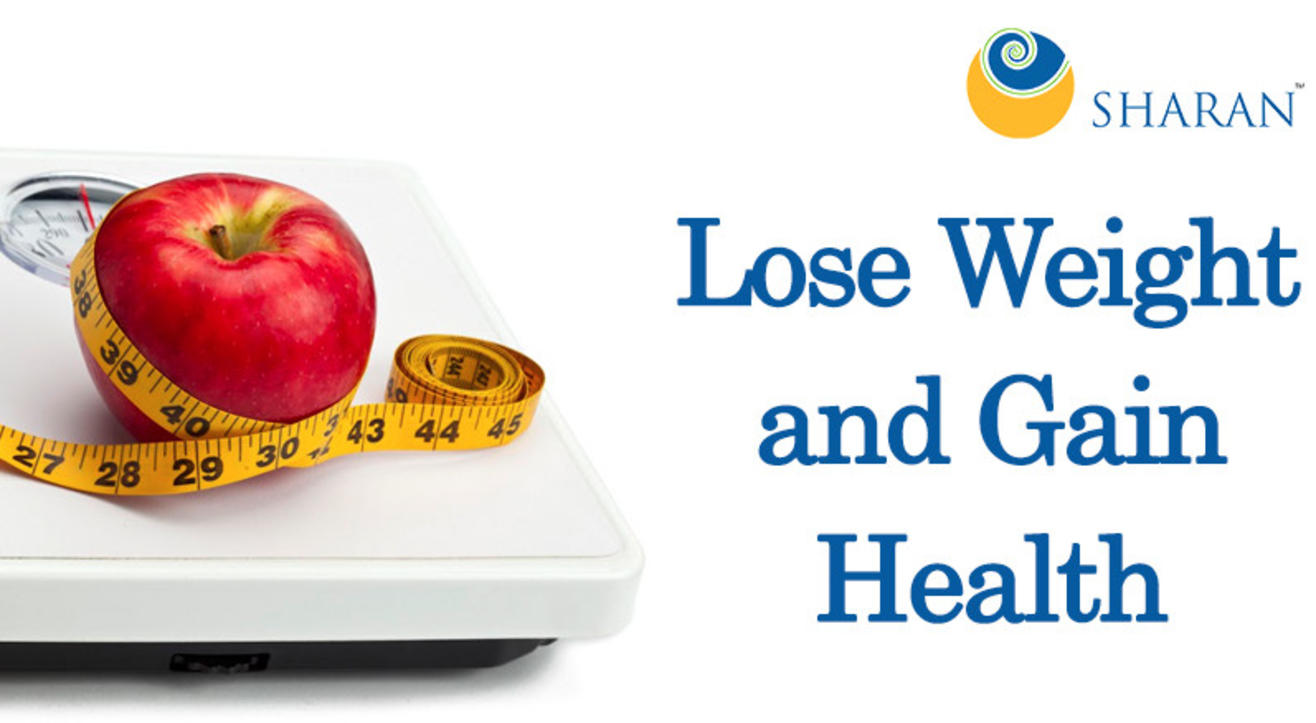 Learn
Lose Weight and Gain Health
September 7 | October 12 | 11AM
About
Seema had been interested in cooking, health & fitness throughout her life. She constantly updated herself over the years on nutrition and all popular diets. After her second child, her weight gradually kept increasing but she didn't understand what she was doing wrong. When she had her son in 2011, she was at a peak of health problems. She tried everything, but nothing worked and she only gained more weight. The turning point was when she was diagnosed with a huge list of health problems and doctors suggested surgery as the only way for her gall bladder stones. She came across SHARAN. and this decision changed her life.
After successfully healing herself from gall bladder stones, migraine, cervical spondylitis, acute back and knee pains and borderline diabetes and many other health problems, Seema was convinced that the plant based approach is the ultimate solution and is now helping many others who feel helpless, and want to lose weight and gain health.
If you wish for these kind of amazing results join this program. and get ready to get a whole new wardrobe and say goodbye to your health woes this Diwali.
Are you ready to start the journey to meet a new you?
The program starts Friday September 7th ,we will be having a 3 hour session every week and learn the whole food plant based approach through motivating films, cooking classes and interesting ways of moving the body. We will learn ways to integrate the learning into our busy lives every day so that the learning becomes your lifestyle.
Venue
Eldeco Utopia, Noida
801-EH4, ELDECO UTOPIA, SECTOR 93A, OFF EXPRESSWAY, NOIDA , NEW DELHI
GET DIRECTIONS