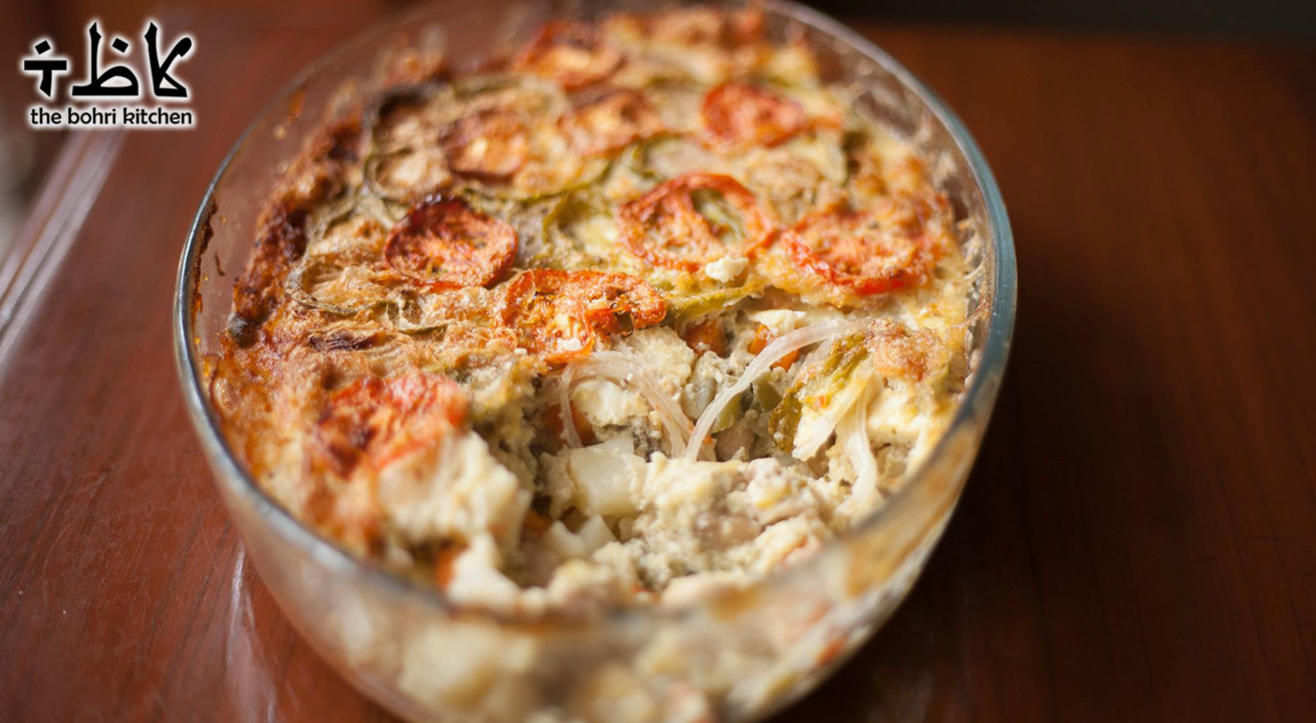 Lunch
Lose Your Hosh Over Dabba Gosht!
October 20 - 21 | 12:30PM
The Bohri Kitchen, Colaba
About
This weekend, the TBK team has sat down and curated a menu with their classics which is loved and appreciated by everyone. You shall find yourself indulging in some Dabba Gosht, Incredibly Dum Mutton Biryani and much more. We urge you to not miss this!
Kharaas (Savoury Dishes)
Smoked Mutton Kheema Samosas: The TBK Signature - Crunchy patti samosas stuffed with smoked minced kheema, coriander & spring onions

Chicken Russian Cutlets:
Soft cutlets made with white sauce, vegetables and shredded chicken. Coated with egg and fried in love and affection.

Raan in Kaju Gravy:
1-1.5 kg worth of leg of the lamb marinated for 48 hours in rich masalas and cooked for over 3 hours on high pressure. Garnished with salli wafers and coriander.

Meethas (Sweet Dish):
Surprise Sweet Dish: Who doesn't like surprises?

Malai Khaja:
Puff pastry stuffed with fresh malai and pure awesomeness!

Jaman (Main Course)
Chicken Dabba Gosht: The Bohri pasta dish made with white sauce, chicken, vegetables, pasta and lots of egg!

Incredibly Dum Mutton Biryani:
The traditional biryani cooked in a layered format with tender pieces of mutton and surprises in the form of small roasted potatoes

Desserts
Saancha Ice cream
Paan

Beverages
Welcome Drink
Jal Jeera Soda

Condiments
Khajur & Dryfruit Chutney
Pineapple & Boondi Raita
Green Chutney & Limbu