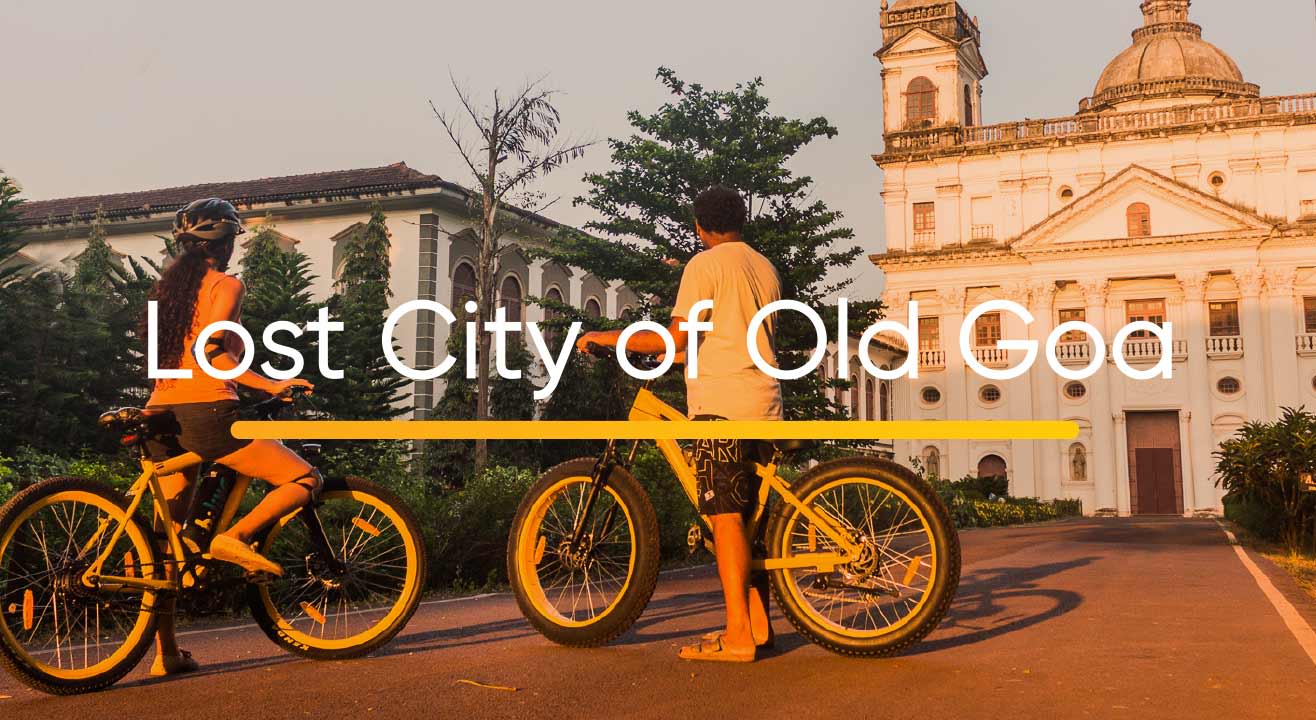 Cycling
Lost City of Old Goa
Everyday | 8AM, 11AM & 3PM
BLive Electric Bike Tours - B:Live, Old Goa
About
Secret underground passageways, centuries of dynastical rule and the seat of the Portuguese empire in the East, Old Goa beckons the history buff. Unearth the layers, as we cycle to a bygone era that is an architectural masterpiece.
What to expect:
The ride takes you thorough various monuments, public places and privately-owned properties which are of cultural and historical significance in line with the theme of the tour. We offer immersive experiences which will take you on a journey of discovering the local culture, history and heritage of Goa. The B:Live experience allows our guests to indulge in flavours of food, music, art and history while riding reducing carbon footprint zipping through the tour on our eco-friendly E Bikes. Our experiential rides are recognized by Goa Tourism Development Corporation and we are their official partners for Electric vehicle tourism in Goa.
Inclusions :
Electric bike, Safety gear, Entry fees if any, Refreshments.