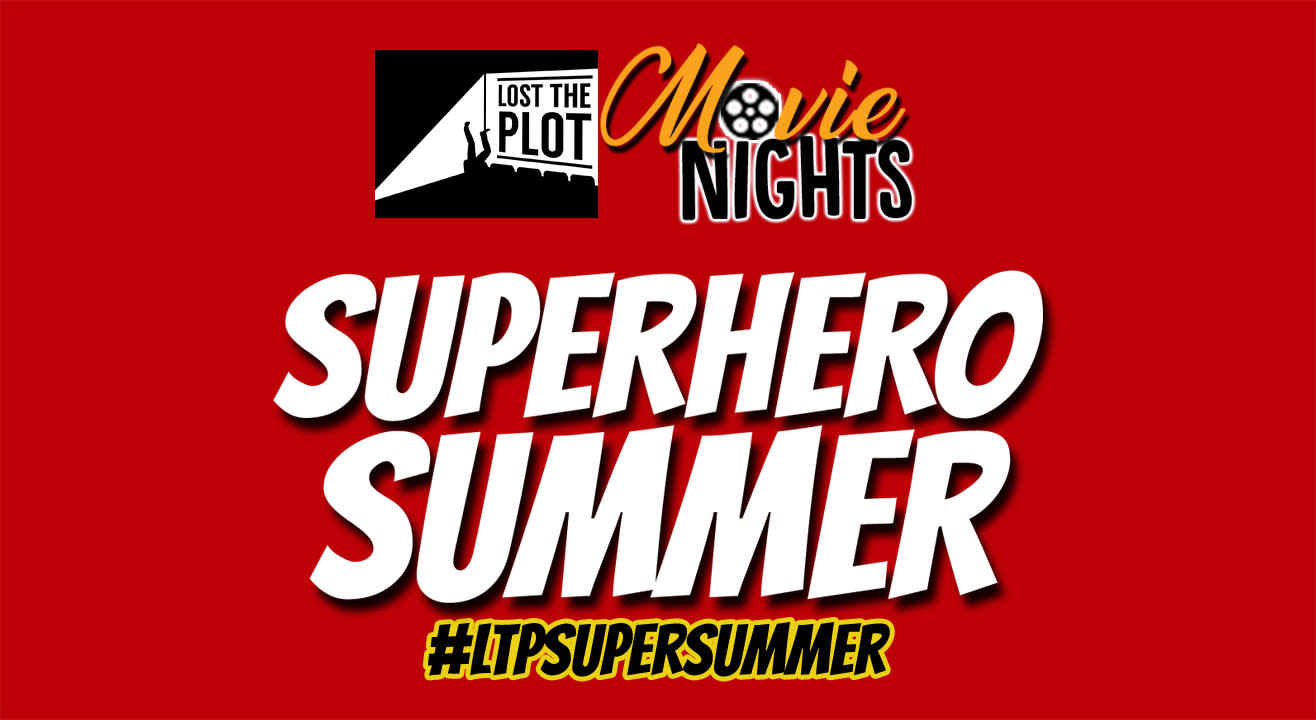 Screening
Lost The Plot Open Air Cinema Presents Superhero Summer
The Monalisa Kalagram, Pune
About
Lost The Plot is Pune's go-to outdoor cinema company. Discover the best of classics, cult films, independent and world cinema in a unique new setting – with grass beneath your feet, a casual warm vibe for company and the stars shining bright above!
Love the Marvel Universe? Can't decide who is your favorite Avenger? We've got the perfect build-up to the release of the much-awaited Avengers: Infinity Wars - kickstarting this summer is a month-long marathon of some of the biggest titles in the franchise.
But that's not all! LTP is in search of Pune's very own superheroes. Each screening will be preceded by a Marvel-inspired fitness challenge. So if Tony Stark is your secret alter ego or your group of work out buddies all harbour superpowers, it's time to shine and put your mettle to the test! Winners of each challenge will be rewarded with prizes, free tickets and some kick-ass merchandise. Follow Lost The Plot on Facebook or Instagram for more information.
So fasten your cape, power-up your suits and get ready for a crazy ride across universes this April! Join us #beyondtherooftop at the pristine, lush grounds of the Monalisa Kalagram under the stars for a month of fanfare, contests, and screenings to celebrate our larger-than-life heroes.
April 1st - Iron Man
April 15th - Captain America: The Winter Soldier
April 22nd - The Avengers
April 29th - Guardians of the Galaxy Vol.1
Venue
The Monalisa Kalagram, Pune
Pingale Farms, End of south main road, Koregaon Park, Pune, Maharashtra 411001