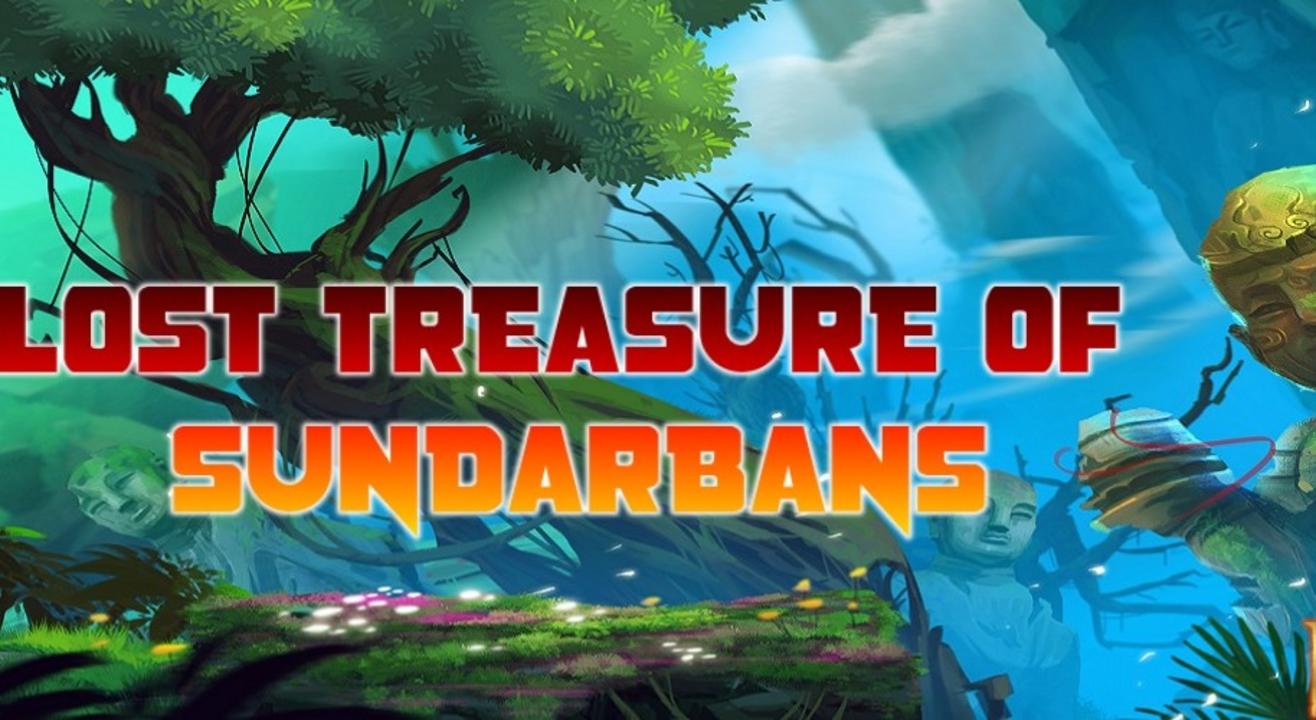 Event Guide
For Age(s)
Family Friendly
Online Game
Participate and have fun
Invite your friends
and enjoy a shared experience
Event Guide
For Age(s)
Family Friendly
Online Game
Participate and have fun
Invite your friends
and enjoy a shared experience
Event Guide
For Age(s)
Family Friendly
Online Game
Participate and have fun
Invite your friends
and enjoy a shared experience
LOST TREASURE OF SUNDARBANS
You are a group of explorers who love travelling to Jungles across the world. This time you choose Sundarbans famous for deadly wild beasts and tough terrain.
Locals told you about the ancient lost treasure in the Jungle. This excites you even further, but you realize this can be a dangerous adventure. Whoever has gone in search of the treasure, has never come back.
Do you have the courage to enter into the interiors of this mysterious Jungle and claim the treasure lying inside for centuries. This is a risk worth taking. Let's get on this adventurous journey of a lifetime!
Game Duration: 60 minutes
Price: Rs. 199 per login
"Lost Treasure Of Sundarbans" - Online Escape Game By The Hidden Hour
Event Guide
For Age(s)
Family Friendly
Online Game
Participate and have fun
Invite your friends
and enjoy a shared experience